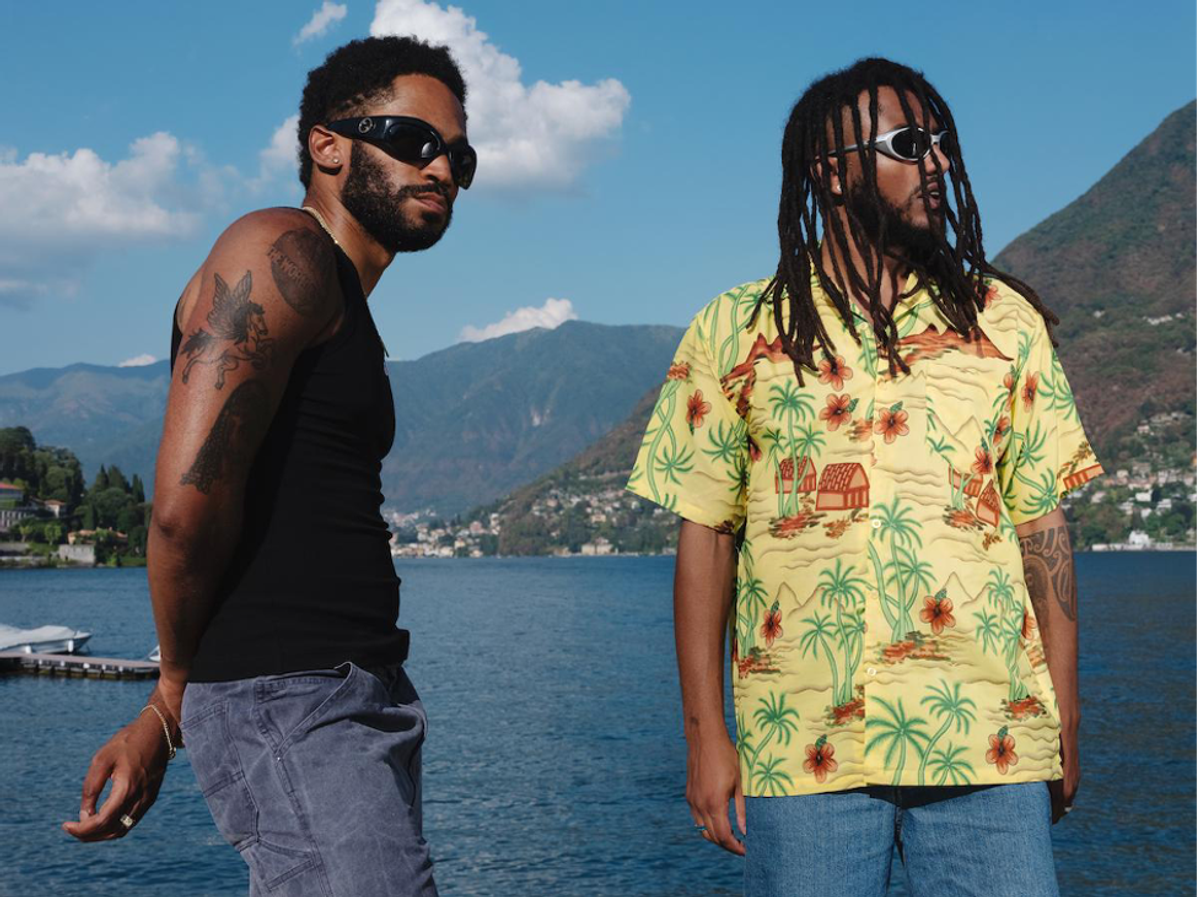 Snoop Dogg and Big Sean to feature on KAYTRAMINÉ's debut album
Aminé and KAYTRANADA joined forces last month to make their debut as KAYTRAMINÉ.
The duo released their Pharrell Williams collaboration, "4EVA", and announced that an album would be on the way.
After releasing the track, KAYTRANADA brought out Aminé at Coachella to perform the song. The duo's new self-titled album follows KAYTRANADA's Bubba and Aminé's TwoPointFive.
Tracklist:
Who He Iz
Letstalkaboutit feat. Freddie Gibbs
4eva feat. Pharrell Williams
Westside
Master P feat. Big Sean
Rebuke
Sossaup feat. Amaarae
STFU3
Ugh Ugh
Eye feat. Snoop Dogg
K&A
KAYTRAMINÉ is out on 19 May.