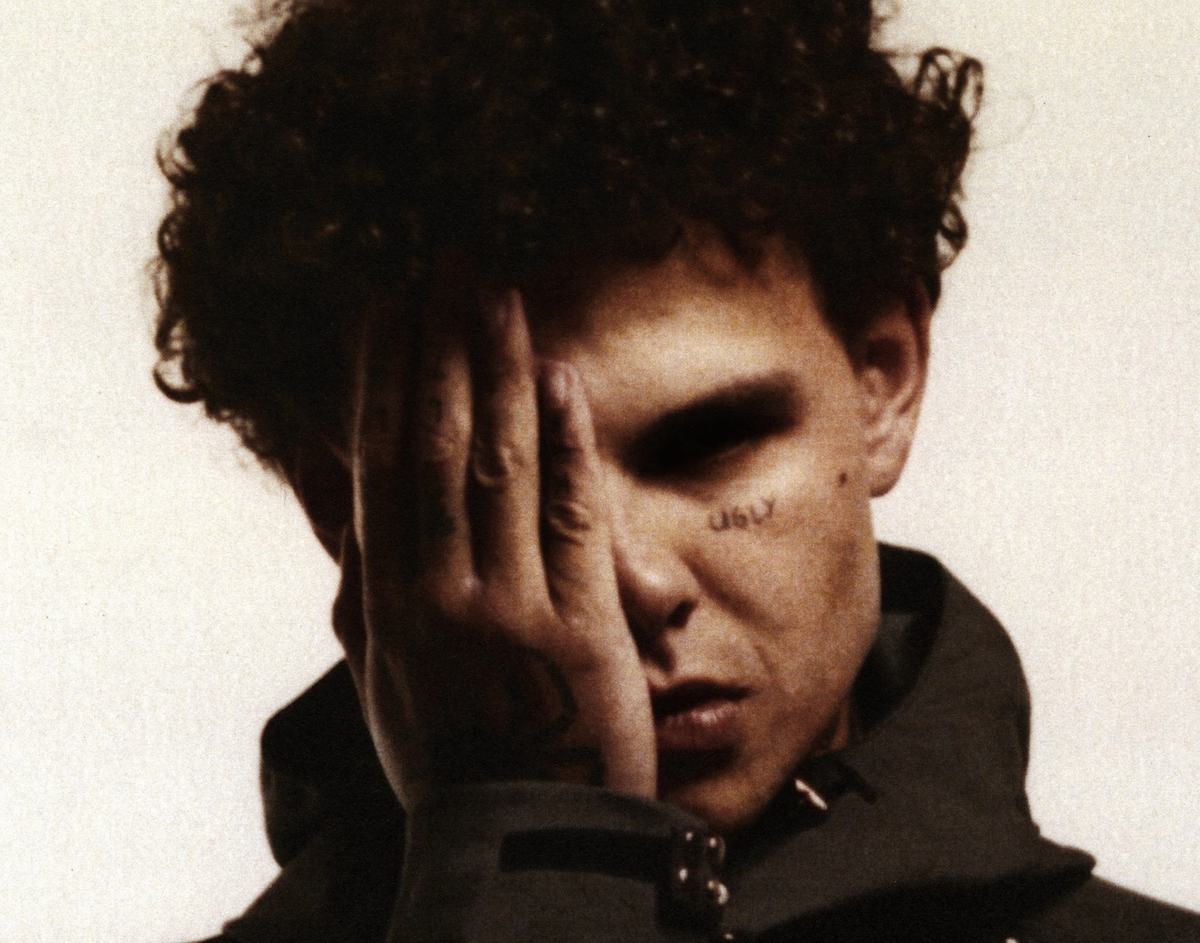 Slowthai announces £1 UK pub tour: "It's important to me that people can have access to me and my music"
Slowthai has announced a six-date UK pub tour where tickets only cost £1, which will take place later this month and in early March.
After announcing his third album UGLY with the lead single "Selfish" last week, Slowthai has announced his Best Night Of Your Life UK pub tour in partnership with Jägermeister.
The tour will see Slowthai play at pubs in Sunderland, Blackpool, Milton Keynes, Bath, Northampton and The George Tavern in London, and tickets will be available for just £1.
In 2019, Slowthai went on a similar tour where tickets were only 99p, which also included Milton Keynes' Craufurd Arms.
Speaking about the intimate tour, Slowthai said, "I make music for myself but I wouldn't be where I am without my fans. It's important to me that people can have access to me and my music so I wanted to go to some new places and play this album first. Times are tough for a lot of people and working with Jägermeister has helped me keep tickets to only a quid."
the best night of your life tour w/ @jageruk 🎫 tickets will be £1. pre-order my new album UGLY for pre-sale access tickets. visit my site for more info → https://t.co/jdnMc3uT4f !!! pic.twitter.com/IcvdDOh52n

— TYRON (@slowthai) February 2, 2023
UGLY will follow Slowthai's 2021 album Tyron, and was produced by Dan Carey at his home studio in South London. As well as working with frequent collaborator Kwes Darko, UGLY features contributions from Ethan P. Flynn, Jockstrap's Taylor Skye, Beabadoobee guitarist Jacob Bugden, drummer Liam Toon, Fontaines DC and Shygirl.

Tickets for Slowthai's Best Night Of Your Life UK pub tour go on general sale 15 February at 10am GMT via shop.slowthai.com. His UGLY album will arrive via Method Records on 3 March, and is available to pre-order now.