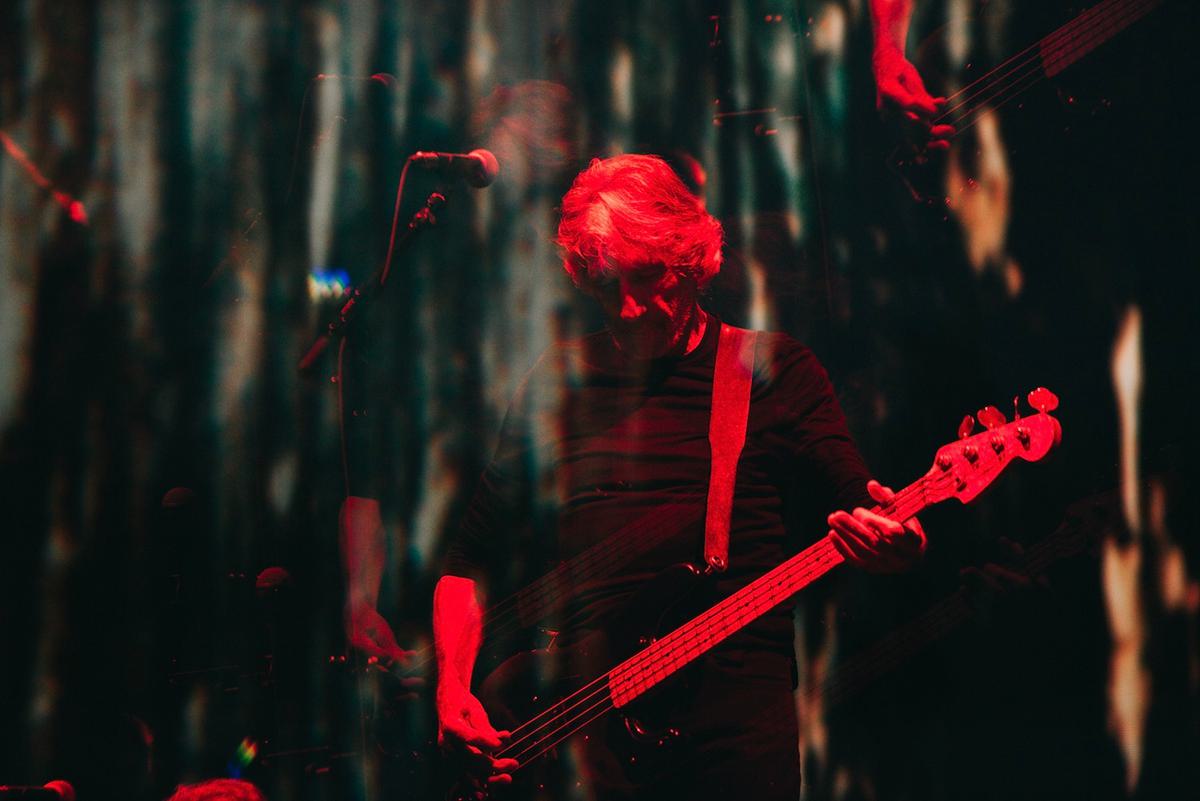 Roger Waters is taking legal action over proposed concert cancellations in Frankfurt and Munich
A new statement from Roger Waters' management reveals he has instructed his lawyers to take action against the proposed concert cancellations in Frankfurt and Munich.
Last month the German city of Frankfurt shared plans to cancel Roger Waters' concert on 28 May due to "persistent anti-Israel behaviour" from "one of the most widely spread anti-Semites in the world." Munich also put his 21 May concert on hold, and now Roger Waters plans to take legal action against the proposed cancellations.
A statement from Waters' management on behalf of the musician reveals that they think the decisions are "unconstitutional, without justification, and based upon the false accusation that Roger Waters is antisemitic, which he is not."
Waters has "instructed his lawyers to immediately take all necessary steps to overturn this unjustifiable decision to ensure that his fundamental human right of freedom of speech is protected and that all of those who wish to see him perform, are free to do so in Frankfurt, Munich and in any other city in any other country."
The statement adds that Waters believes "that if this blatant attempt to silence him is left unchallenged it could have serious, far-reaching consequences for artists and activists all over the world."