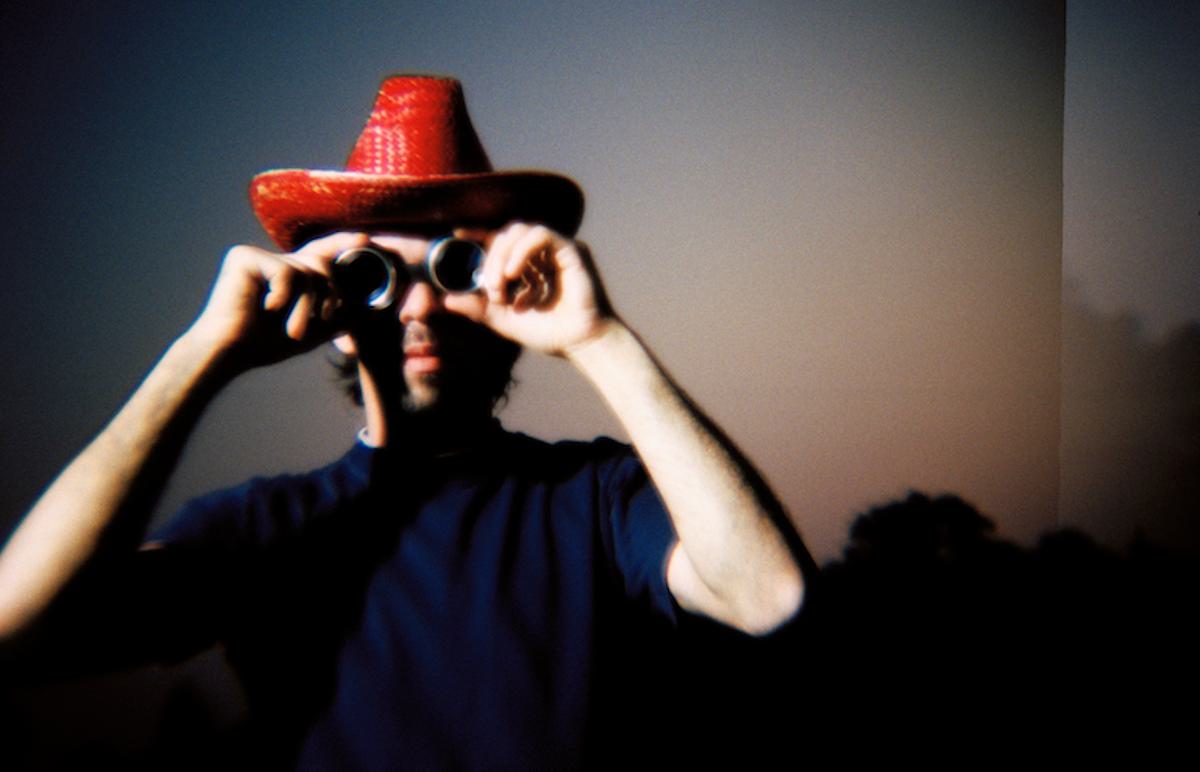 Previously unreleased Sparklehorse song "It Will Never Stop" made available for the first time
ANTI- Records has shared "It Will Never Stop", a previously unreleased Sparklehorse song that was unearthed by his brother Matt Linkous.
"It Will Never Stop" was discovered by Sparklehorse's brother Matt Linkous while archiving his late brother's recordings after his death in 2010, and has been given an official release today (6 December) for the first time.
Matt Linkous said, "Great care has been taken to archive and preserve Mark's music. We are very thankful for Mark and the beauty he brought to this world."
Back in 2019 Danger Mouse released "Ninjarous", a collaboration with Sparklehorse and MF DOOM.
Sparklehorse's "It Will Never Stop" track is out now on ANTI- Records.