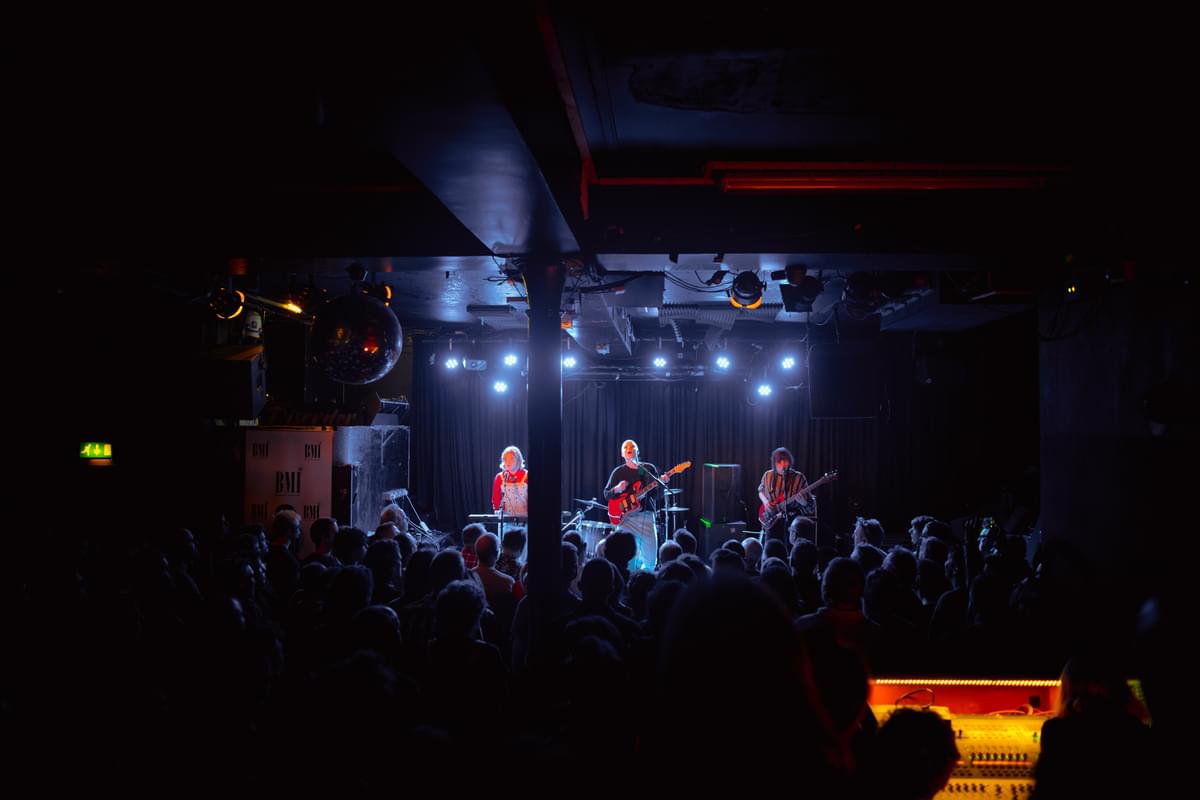 Porridge Radio set aside tickets for UK tour at a discounted price amid cost of living crisis
Porridge Radio have announced that they're setting aside 30 tickets for each of their UK headline shows that will be available at a discounted price amid the cost of living crisis.
Yesterday (19 October) on Instagram, Porridge Radio announced that they would be helping fans who can't afford tickets to their UK shows due to the cost of living crisis by setting aside some tickets for each date at a discounted price.
"In response to the current cost of living crisis, we've decided to set aside 30 tickets per show for our headline UK shows to be discounted for people who have not been able to buy tickets due to financial worries," Porridge Radio wrote. "We hope this makes the shows more accessible to those who want to come. These tickets will be sold purely on an honour system – we will trust that those who do not need the discount will not use up the limited supply. We are working on very tight margins for this tour, so appreciate people's honesty."
They continued, "We've done this in response to the current cost of living crisis and seeing online that people are worried about whether they can afford to come to a show. We will also be raising money at shows for food banks across the UK through The Trussell Trust."
"If you've already bought a ticket for our tour, we are incredibly, incredibly grateful for your support," the band added. "We hope you understand that we are trying to accommodate people who would be completely unable to attend otherwise. Please get in touch with us at contact@modrecords.co.uk if you have any concerns."
Their latest album Waterslide, Diving Board, Ladder To The Sky arrived in May.
Porridge Radio will play Sheffield's Foundry tonight (20 October). Visit porridgeradio.com for more information.
Get the Best Fit take on the week in music direct to your inbox every Friday