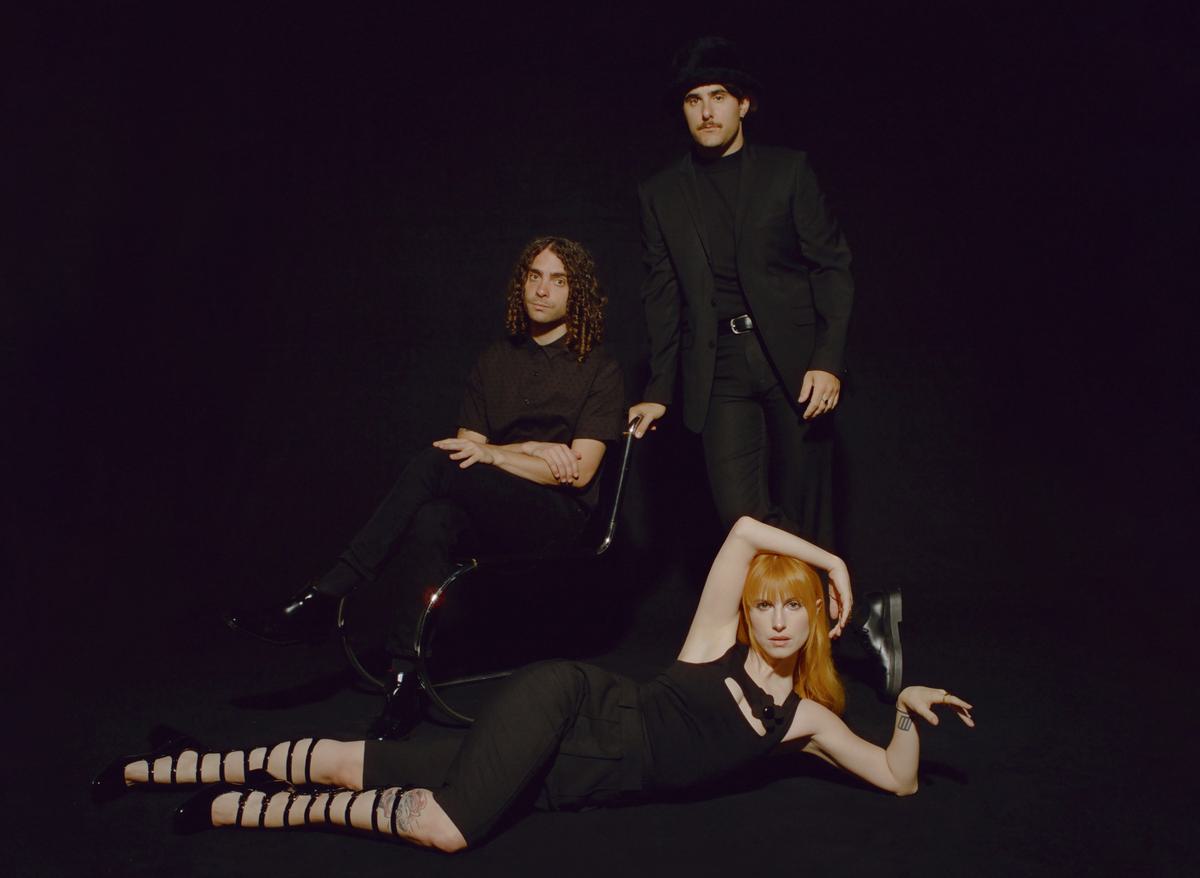 Paramore share snippet of unreleased track via Discord
For the past week, Paramore have been sharing snippets of remixes from their sixth studio album, This Is Why.
Last Tuesday (26 September), Paramore kicked of the week of teasers with a video that alluded to a string of forthcoming releases centred around the one year anniversary of announcing This Is Why.
The band shared footage of themselves in the studio recently, which led fans to believe that the forthcoming dates featured in the teaser video could signify a deluxe edition of the album, perhaps some B-sides, or a brand new EP.

As it transpired, they have been sharing snippets of remixes from the songs on the album, which appear to feature the likes of Julien Baker on "Thick Skull", "Liar", with The xx's Romy on vocals, a Remi Wolf cover of "You First", a more subdued and acoustic interpretation of "Figure 8" by Bartees Strange, and an unmistakable cover of "C'est Comme Ça by Wet Let's Rhian Teasdale.
paramore have posted the final two audio files to their Discord, titled 'H' and 'Y'. the files now spell out 'RE - THIS IS WHY'

are you ready ? 👀 pic.twitter.com/G9k3C5eGTo

— jen (@YELYAHG00N) October 1, 2023
Yesterday they posted the final two snippets of this forthcoming release, and it appears that they've teased a brand new, unreleased, track which fans are calling "This Must Be The Void" due to the vocal line which Hayley Williams sings.
All the file names put together spells out 'RE - THIS IS WHY', which was the title of the Notes app video that the band originally shared last Tuesday. The video appears to highlight today's date as the first one to keep an eye out for.
At the time of publishing, there have been no announcements from Paramore in regards to the forthcoming release.