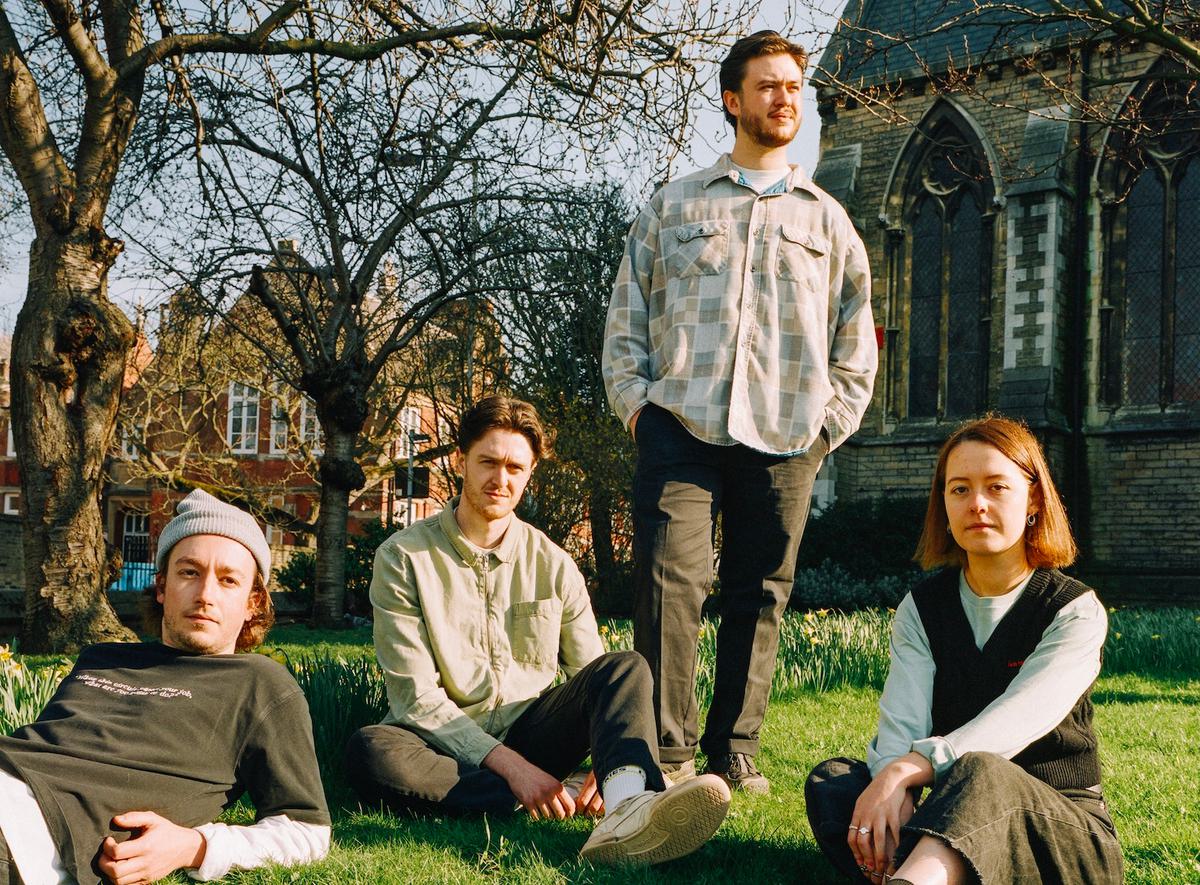 Orlando Weeks joins Chartreuse on new song "Satellites"
"Satellites" is Chartreuse's first new material of 2022, following last year's Is It Autumn Already? EP, and features Orlando Weeks.
"We've been big fans of Orlando's work for many years and were introduced over email a few years back," Chartreuse say of the collaboration. "We sent him a piano idea we'd been messing around with that we couldn't seem to go any further with. He sent back a beautiful voice recording from his laptop microphone of an almost finished song about Satellites. He called us up and told us he was getting a space interstellar feeling, then probably a year or so later he came over and we finished the song off! Enjoy!"
Chartreuse's "Satellites" single featuring Orlando Weeks is out now. They'll play London's 100 Club on 1 December. Visit chartreuseband.com for tickets.