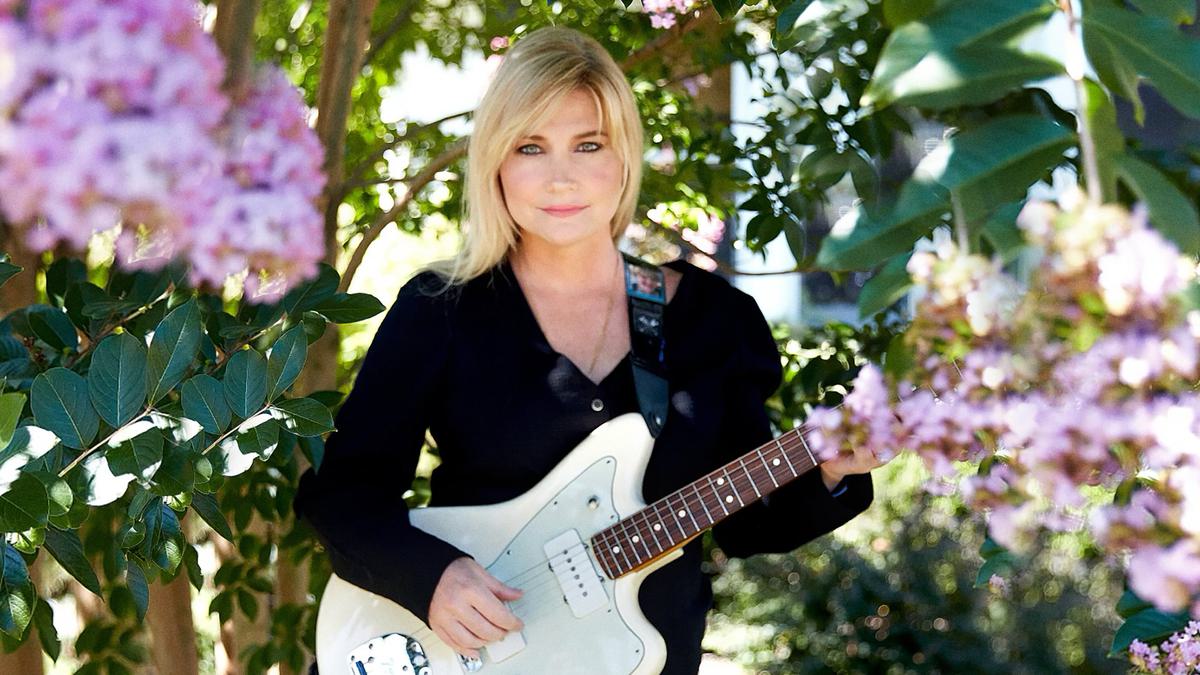 Marnie Stern shares new single, "Believing Is Seeing"
Marnie Stern shares new song "Believing Is Seeing" from The Comeback Kid, the long-awaited new album, which is her first in ten years.
The release of "Believing Is Seeing" comes with an animated video directed by Nespy 5Euro. Stern says the song "is about trying to build a world of music through different sounds, and how you can create your own cohesive universe through these sounds."

The Comeback Kid serves as the follow-up to 2013's The Chronicles of Marnia.
"It was so great to be able to start being myself again and when I would think, 'Oh, is that too,too weird?' I'd remember I'm allowed to do whatever I want! This is mine. It's me," says Stern of writing songs for The Comeback Kid. "I'm trying to go against the grain of this bullshit that when you get older, you lose your sense of taste.