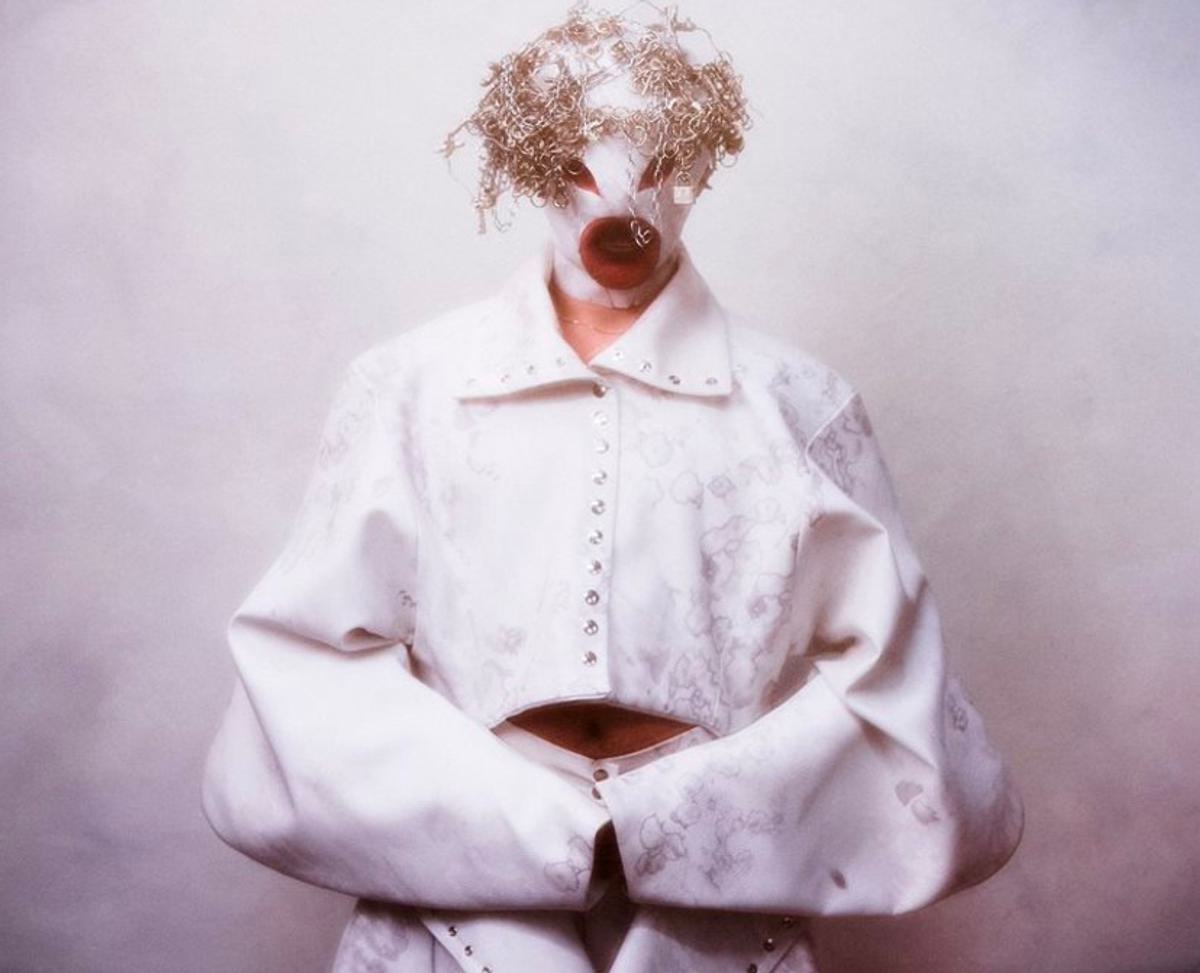 Lynks returns with "NEW BOYFRIEND"
Lynks returns with new single, "NEW BOYFRIEND", as well as announcing their biggest headline tour to date.
The brand new single follows from instant classic "USE IT OR LOSE IT" – their debut release with Heavenly – which landed Lynks a Spotify billboard and their own New Music Fix show with BBC Radio 6Music.
"Look, ultimately I think I'm a fairly smart, reasonable, logical young person. I've done therapy. I give excellent dating advice. I know that a healthy breakup is a clean breakup. No footnotes, no P.S., no post-credits sequence shags. And yet the second I'm in the throes of a breakup, all that logic and intelligence evaporates. And I become what I clearly always was; a dog, cosplaying as a well adjusted human man. Unable to resist the stick when someone says "FETCH". I'm not proud of it. But I also don't think I'm alone. That's what this song is about; lovely, kind, thoughtful, intelligent, well-adjusted couples turning into chaotic horny monsters the second they break up," Lynks explains.

Lynks has also announced their biggest headline tour to date, which takes place across April, kicking off in Margate and making stops in Brighton, Leeds, Glasgow, and London's KOKO, before culminating in Cambridge.
"NEW BOYFRIEND" is out now. Tickets for Lynks' headline tour go on sale on 29 September. For more information, click here.