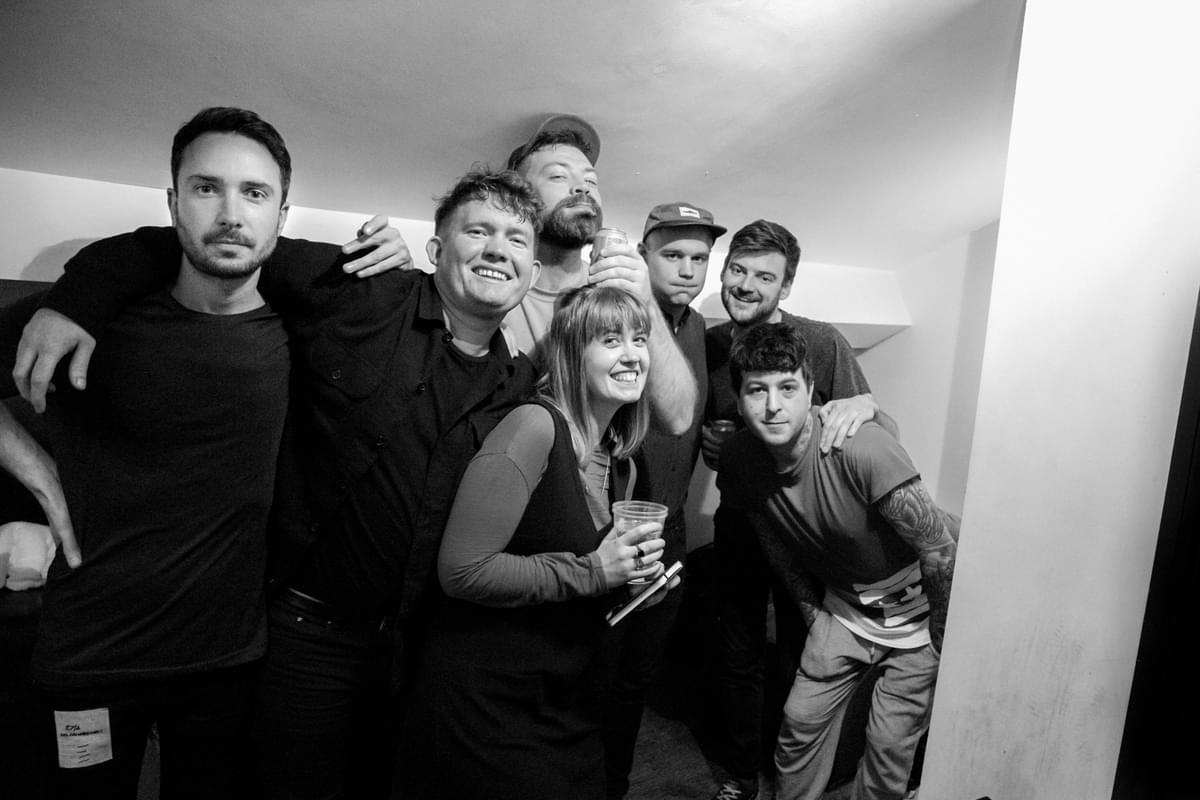 Los Campesinos! are seeking writers to be commissioned and published by the band
Los Campesinos! continue to foster their community spirit by posting a call-out on Twitter for any writers who are looking to be directly commissioned and published by the band.
Perhaps in reflection of the recent Ed Sheeran discourse where he revealed to Rolling Stone that he no longer sees the point of music critics in a world of streaming – which sparked widespread debate across the industry – Los Campesinos! note that, whilst their recent experiences have shown not many outlets are willing to cover their band anymore, they believe there is still an ever-growing fanbase that would like to hear about them.

Our recent experiences are that very few outlets will cover our band anymore (no hard feelings, I get it!).
But we want to continue to foster this community outside of social media, and it seems we've an ever-growing fanbase that want to hear about our band.

— Los Campesinos! (@LosCampesinos) March 29, 2023
Adding that they've spoken to people across the industry who feel as though they're restricted in what they can write about, and can only receive a certain level of success which is defined by the quality of their writing, Los Campesinos! believe that the system should change, stating: "The current norm doesn't seem to work perfectly for artists, journos or fans."
We'd like to work directly with writers, pay them well and on time, to publish in-depth pieces to be enjoyed by fans, outside of the restrictive 'album cycle' PR pattern.
Maybe a bad idea? Could be fun and rewarding though, let's see!

— Los Campesinos! (@LosCampesinos) March 29, 2023
This isn't the first time that Los Campesinos! have used their platform to help others. In 2020, they took to Twitter to offer funding to UK fans who were unable to afford the cost of joining a union during the Coronavirus pandemic, which is in place to help workers avoid unfair working conditions.
To raise money for Gendered Intelligence, Los Campesinos! and Heavenly Creature Records recently released a charity compilation album titled Los Compesinos! Available to stream and buy on Bandcamp now.
Get the Best Fit take on the week in music direct to your inbox every Friday