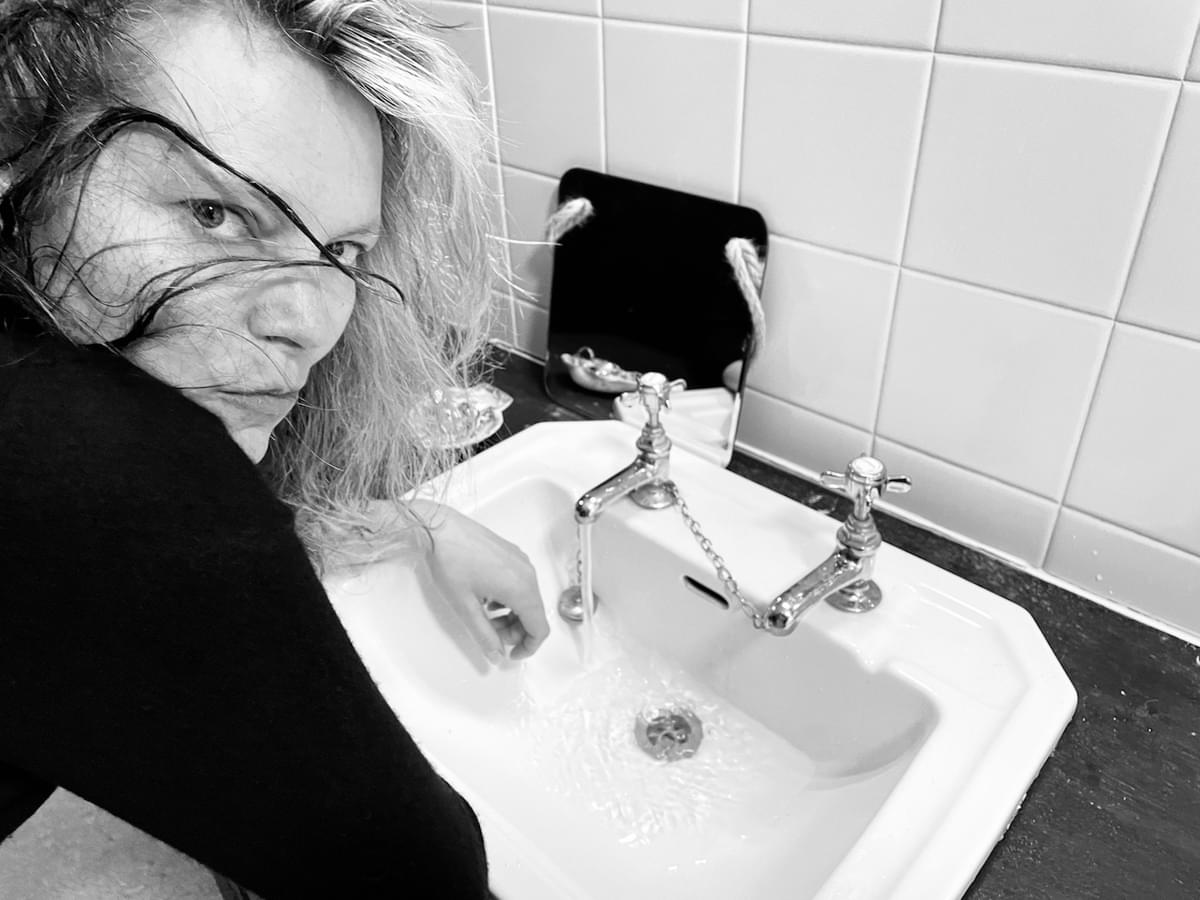 Liela Moss links with Jehnny Beth on new single "Ache In The Middle"
Liela Moss has joined forces with Jehnny Beth for "Ache In The Middle", the second outing from her upcoming album Internal Working Model.
After announcing Internal Working Model and teaming up with Gary Numan for the lead single "Vanishing Shadows" last month, Liela Moss has released a second cut from the record titled "Ache In The Middle", which features Jehnny Beth.
Moss says of the collaboration, "I was working with Johnny Hostile on extra instrumentation for this track, when he sent it back with a middle 8 vocal section written and sung by his partner Jehnny Beth. He emailed saying she loved the track and hoped I didn't mind her spontaneous contribution? This was a real gift, some unexpected beauty. The track crystallises my thoughts about some of my own childhood, ideas about attachment and my recent work with Children's Social Care. Jehnny Beth must have somehow understood where I was with this personal process, because she jumped straight in with a complimentary lyrical flow."
Internal Working Model will follow Moss' 2020 second album Who The Power, and will feature another collaboration with Dhani Harrison.
"Ache In The Middle" featuring Jehnny Beth is out now. Liela Moss' Internal Working Model album will be released via Bella Union on 13 January 2023, and is available to pre-order now.
Get the Best Fit take on the week in music direct to your inbox every Friday