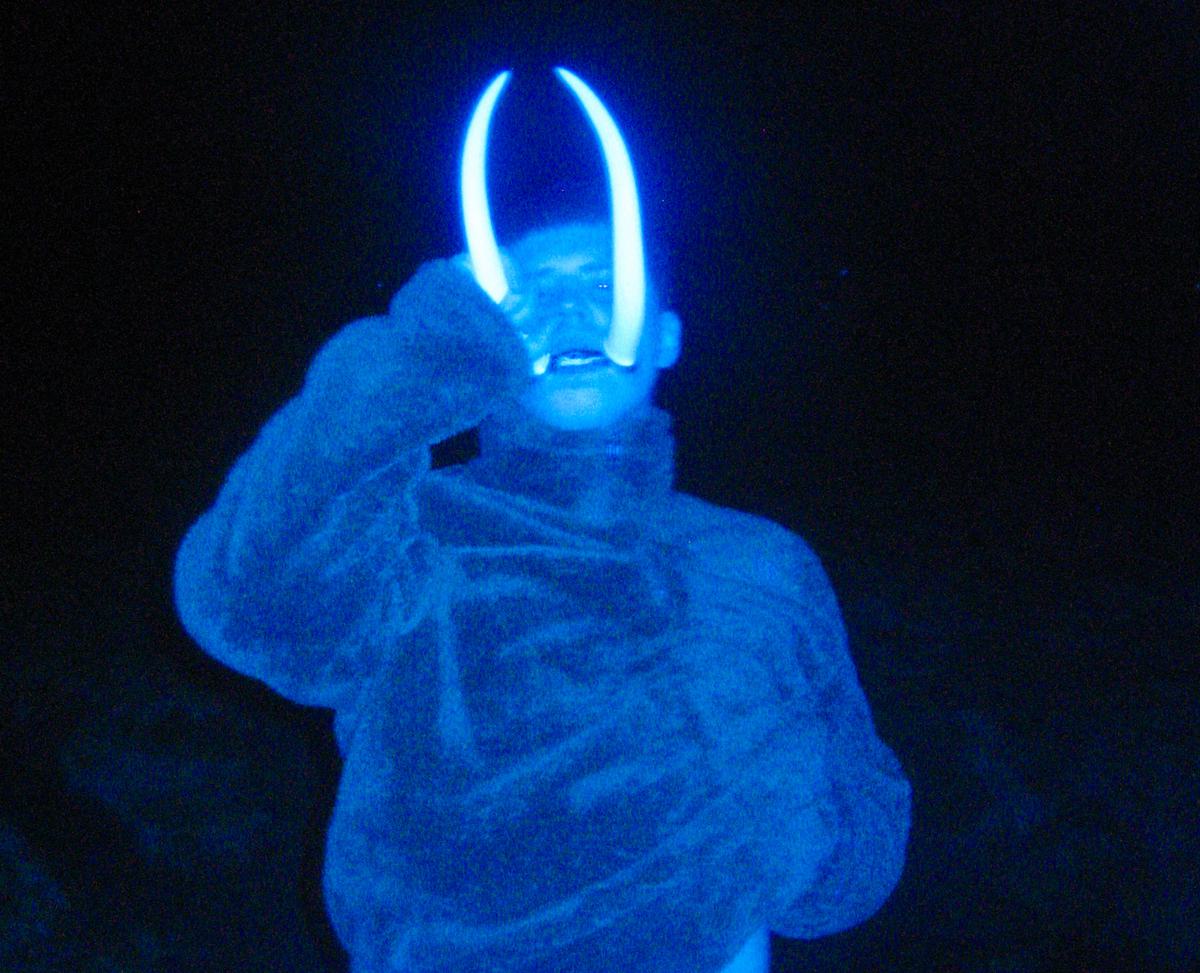 Yung Lean announces new album with lead track "Pikachu"
Swedish rapper Yung Lean is back with news of his latest LP Starz, and has dropped the lead track "Pikachu".
"Pikachu" follows on from previous singles "Violence" and "Boylife in EU", both of which will also feature on Yung Lean's new album.
The Swedish rapper released a double video for "Violence" and "Pikachu" earlier this month.
His forthcoming Starz record will follow on from last year's Nectar, which he released under his Jonatan Leandoer96 moniker. Starz will be the first Yung Lean LP since 2018's Poison Ivy.
The album is produced by Yung Sherman, and features writing credits from Ariel Pink, aka Ariel Marcus Rosenberg, as well as Jonatan Leandoer Håstad (Yung Lean), Ludwig Rosenberg and Axel Tufvesson.
Tracklist:
My Agenda
Yayo
Boylife in EU
Violence
Outta My Head
Dance in the Dark
Acid at 7/11
Starz (feat. Ariel Pink)
Hellraiser
Butterfly Paralyzed
Dogboy
Iceheart
Pikachu
Low
Sunset Sunrise
Put Me In A Spell
"Pikachu" is out now. Yung Lean's Starz album is due for release via YEAR0001 on 15 May.