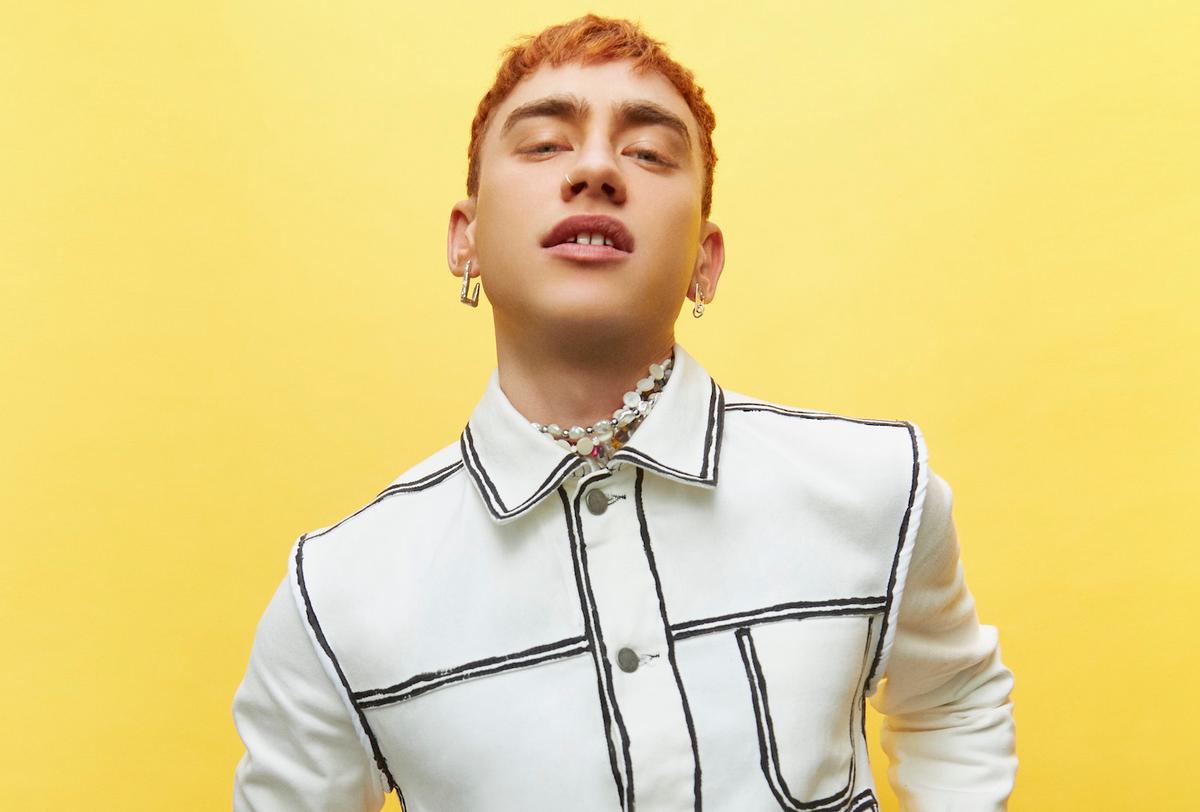 Years & Years unveils remix of "Starstruck" with Kylie Minogue
Years & Years has released the new and highly-anticipated remix of latest single "Starstruck", which features additional vocals from Kylie Minogue.
Years & Years released "Starstruck" last month as his first Years & Years solo single, and after revealing earlier this week via TikTok that Kylie Minogue agreed to feature on a remix of his latest single, Olly Alexander has unveiled the highly-anticipated remix.
Alexander says the new version "is quite literally a dream come true. Kylie is an icon who has inspired me since I first started making music, so this feels out this world. I asked if Kylie would be interested in doing something on the song and I'm so thankful she said yes!!! I've been on cloud nine ever since and she's really brought so much to the song, her voice is divine and her presence is just magic. I really hope people enjoy this moment of cosmic fantasy, I'm over the moon and the stars and the planets that this has happened!"
The remix follows last week's cover of Pet Shop Boys' "It's a Sin" at the BRIT Awards 2021 with Elton John, which was given an official release to support the Elton John AIDS Foundation.
Years & Years' "Starstruck" remix with Kylie Minogue is out now.