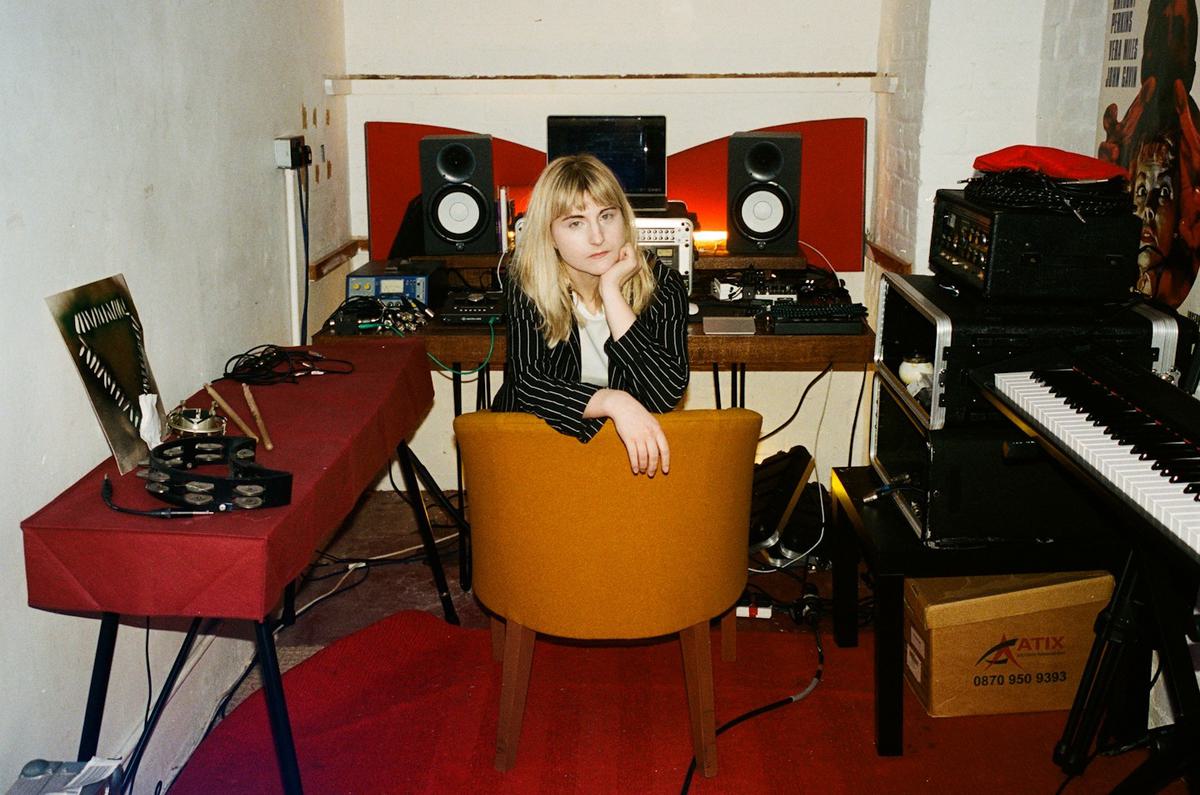 Wyldest's Zoe Mead explores her creative inspirations for new YAMAHA video series
YAMAHA have unveild a new video series which aims to introduce emerging artists, their music and their creative processes to a brand new audience - and it's kicking off with interviews and performances from Zoe Mead from Wyldest and rising British Soul and RnB talent JNR Williams.
Mead's episode drops today to mark International Women's Day, and features a stripped-back performance of "Alive".
"It felt like a good choice of song for International Women's Day," explains Mead. "It's important that we come out of our insular worlds sometimes and acknowledge the challenges that others face, support peers and in particular female-identifying peers. In the past, society has filled women in music with a sense of doubt. I've grow up seeing females in music doing a lot of the singing, surrounded in males taking care of the tech stuff, playing the majority of the instrumentation - lead guitar, drums, bass. I remember being a kid wanting to 'be a singer when I grow up'. Having the gift of voice is certainly a blessing, but females are too often categorized as 'singers' or 'vocalists' within a machine run by men.
"In an ideal world we wouldn't need IWD. But in our world, we do and we will for many generations to come. So instead of sitting around complaining about how women are STILL discriminated against in the masses, we have this day to focus deeply on the subject, acknowledge it, celebrate those who are breaking boundaries and changing the face of success. In 2020, things are shifting in the right direction, as they have been since IWD started in the early 19th century, but it is slow-moving and we need to do all we can to accelerate it."
The WAY UP series also includes a panel where various emerging artists come together from different places around the world to talk about their experiences in the music industry, what it means to express themselves through their songs and how they progress personally with their music. The panel takes place at the Yamaha Ginza Hall in Tokyo this March and JNR Williams and Wyldest will meet up with other artists from around the globe to share experiences in song writing and how music empowers them to express their emotions and convey a message.