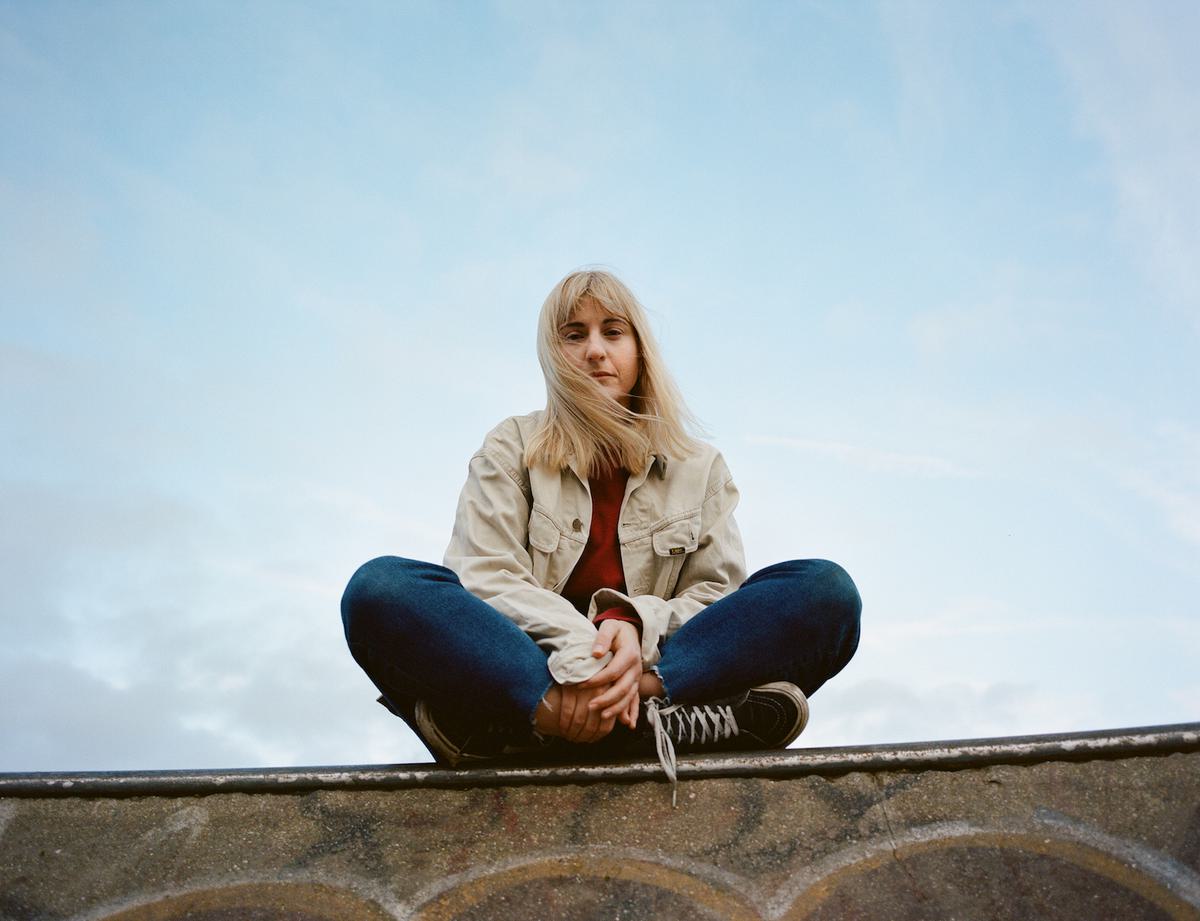 Wyldest returns with new Hey, Ma soundtrack song "Wilting"
Wyldest, the project of London singer/songwriter/producer Zoe Mead, has returned with new song "Wilting", which is lifted from Mead's original soundtrack for new short film Hey, Ma.
"Wilting" is Wyldest's first release of 2021, following December 2020's festive number "Another Christmas".
The new track is lifted from Mead's original soundtrack for an upcoming short film titled Hey, Ma.
Hey, Ma will star Eleanor Shaw and Emily Raymond, and according to a press release it "tells the story of a girl who follows someone she believes is her lost mother through the night". The short film is written and directed by Wyldest collaborator Laurie Barraclough, who Mead previously worked with on last year's Birdwatcher soundtrack.
Mead says of working on film soundtracks, "I love writing music for film as I get the opportunity to immerse myself into the persona of a character and see the world through someone else's eyes."
She adds of the track, ""Wilting" is about the desperation of establishing a bond with another individual, to show them what you've become, to make them proud and perhaps convince them that you are worth knowing. It's not always as simple as that and much of the time, we cannot simply persuade someone that we are worth their time. This may lead to a moment in time, perhaps many of us have experienced, where you are on the brink of taking an action that may change your life forever and the inner battle you experience during that moment. You must decide if it's worth taking the risk or should you just let the moment pass you by? Is it too late to walk away?"
Wyldest's "Wilting" track is out now on Hand In Hive. Hey, Ma is due for release this summer.