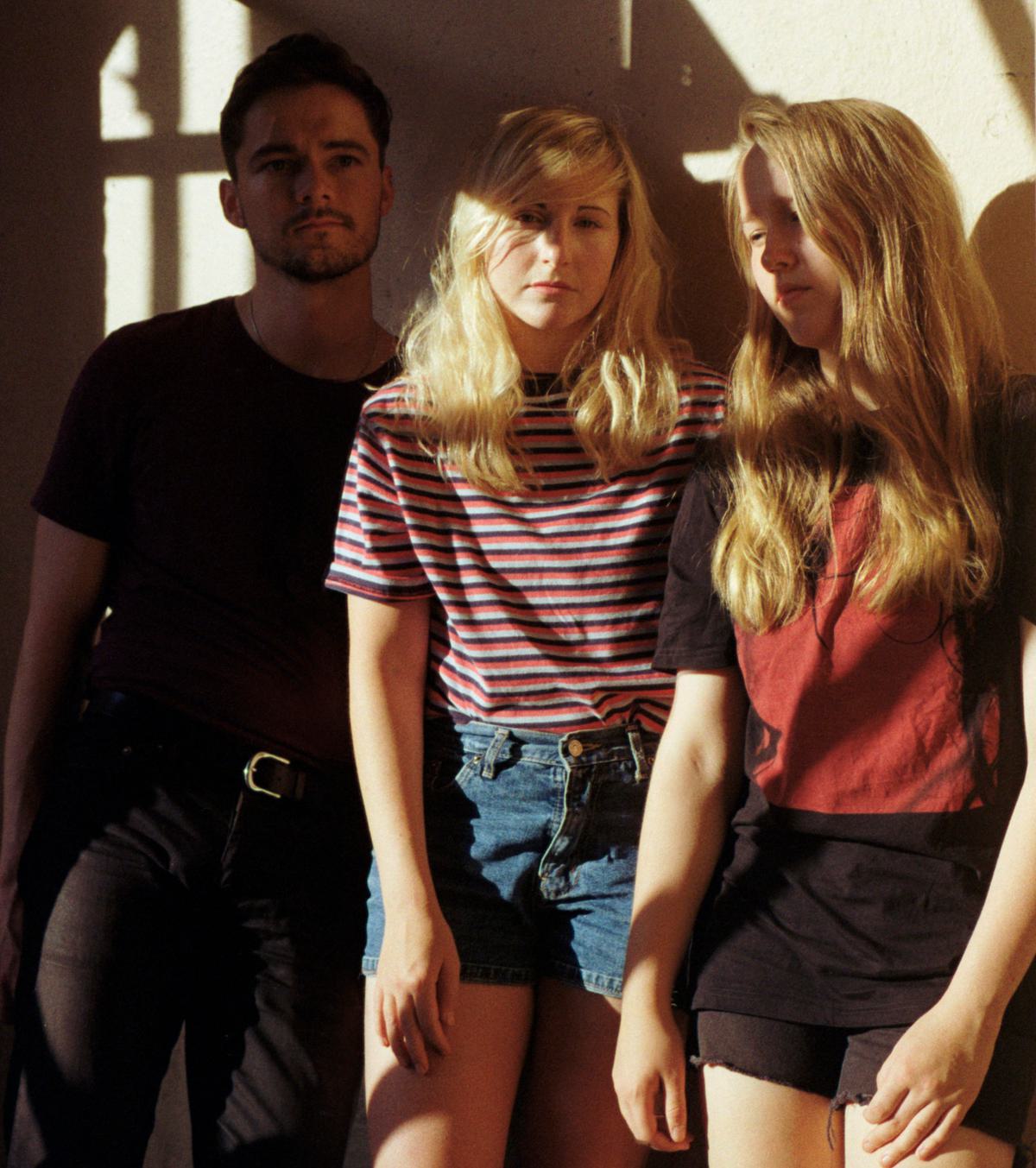 Wyldest announce debut album with eerie new track "Headrush"
London trio Wyldest reveal news of their forthcoming debut album Dream Chaos with the help of lead track "Headrush".
"Headrush" is both dreamy and unnerving, holding tones reminiscent of Warpaint, and is their lead single from their long-awaited debut record.
Vocalist Zoe Mead explains their new track further, ""Headrush" is a song about loneliness but not in the sense of being physically alone, more the sense of being surrounded by people. Speaking from personal experience, the lack of connection with anyone in proximity can create an even more intense feeling of loneliness than the traditional sense of loneliness associated with seclusion."
Mead adds, "Public transport in a big city springs to mind. We regularly talk about the sadness we feel on a busy train where intentionally ignoring the presence of everyone else is the norm. We probably think about this too much. "Headrush" stands as a reminder to ourselves to put out positive feelings and be mindful of people around."
Wyldest's forthcoming debut album Dream Chaos was written and recorded in the first half of 2018, and was self-produced by Mead in their Greenwich studio, while Greg Hughes from Still Corners mixed the record.
Dream Chaos is the trio's first offering since last year's Hitchhiker EP.
"Headrush" is out now.
Dream Chaos is available to pre-order
and will be released on 1 March 2019 through Hand In Hive. Wyldest embark on a UK tour next month with a performance at London's Borderline on 12 October and the Sebright Arms on 29 November.
Find out more
.