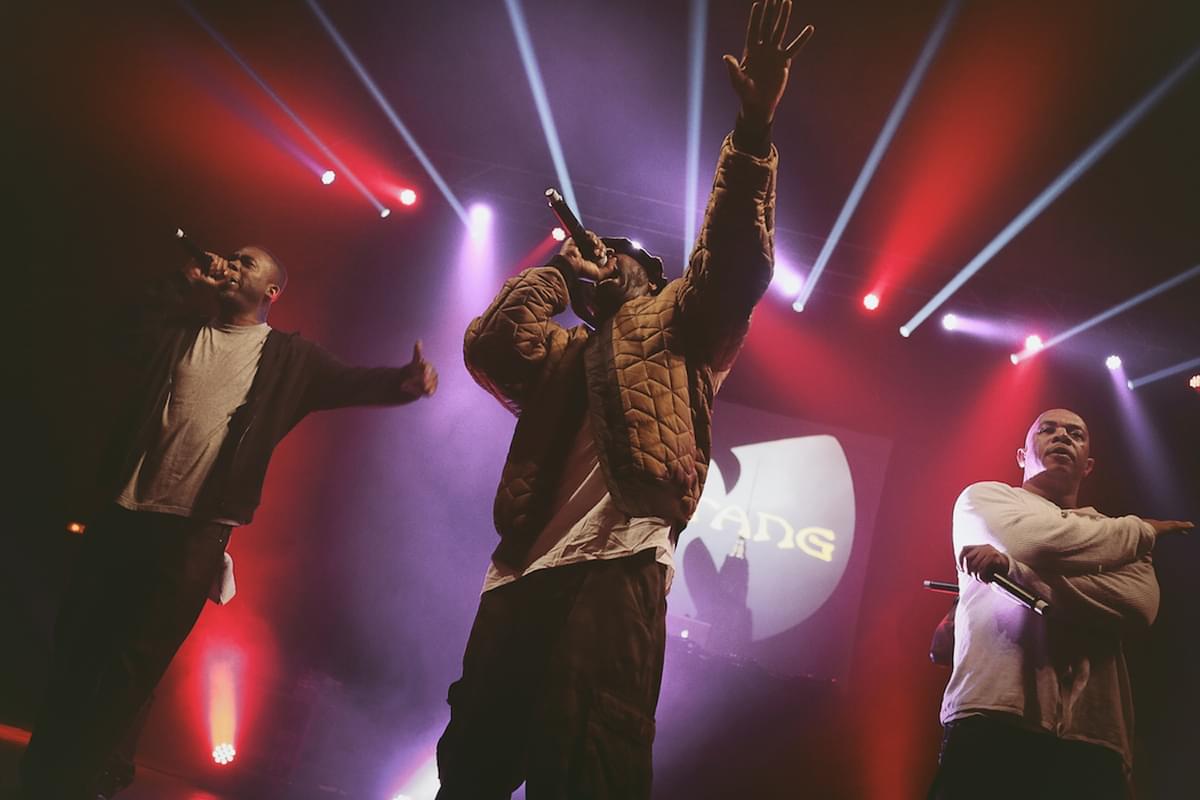 Hip hop giants Wu-Tang Clan, Notorious B.I.G., and more to be honoured with street names in NYC
New York City Council has approved some new street names that will commemorate hip hop heavyweights Wu-Tang Clan, Notorious B.I.G., and more.
The three artists picked to have street names honouring their careers are Notorious B.I.G. (a.k.a. Christopher Wallace), Wu-Tang Clan, and folk singer Woody Guthrie.
Notorious B.I.G. will have his own street in Brooklyn called Christopher Wallace Way, very close to the block he grew up in.
Staten Island will be home to the Wu-Tang Clan district, which, alongside the Christopher Wallace Way street, was started by LeRoy McCarthy, a local culture advocate.
Speaking to the Gothamist, McCarthy explained, "I'm happy that NYC officials are finally giving the city's indigenous 'Hip Hop' music the respect and recognition that it deserves. It took a long time and lots of hard-work to advance the Christopher Wallace Way & Wu-Tang Clan District street co-naming, but ya know what, Hip Hop Don't Stop."
Woody Guthrie Way will commemorate Woody Guthrie's career, and will be located in Coney Island, Brooklyn.
The NYC Council has voted on 68 street co-namings out of 164 planned for 2018. NYC's Mayor Bill de Blasio has to sign them off before they can be approved.
Subscribe for news and competitions