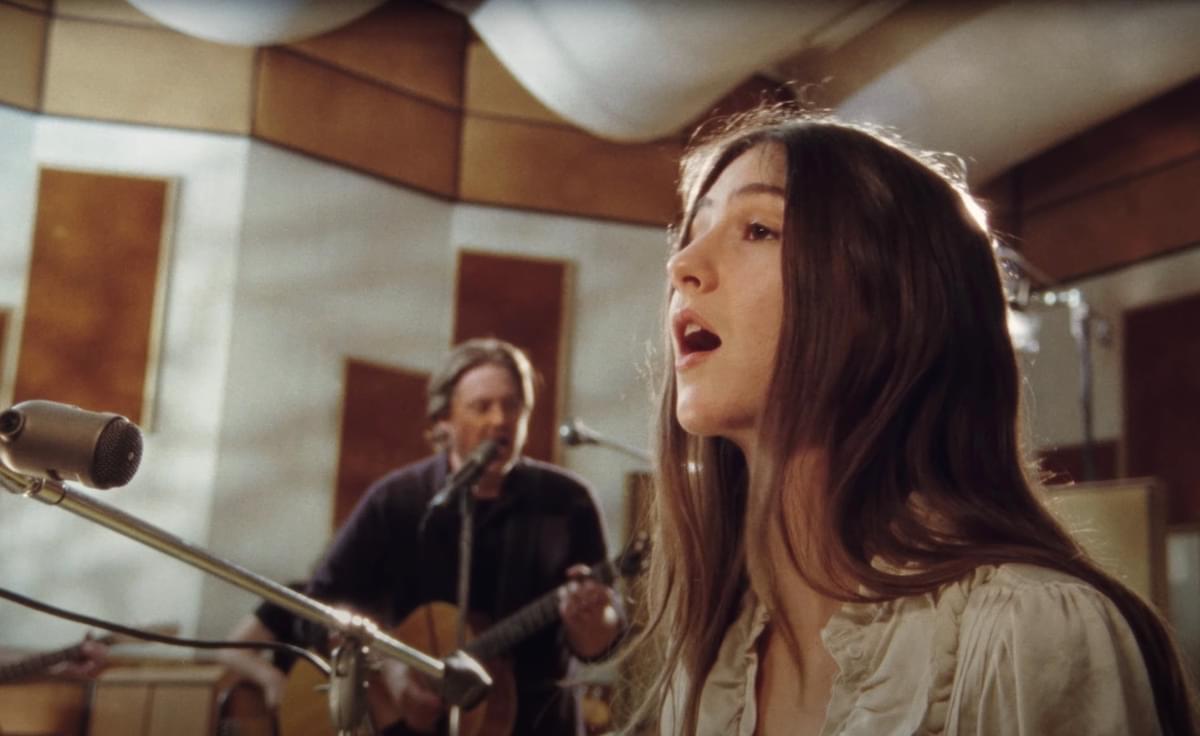 Weyes Blood features on Tim Heidecker's new single "Nothing"
Tim Heidecker has released new Weyes Blood collaboration "Nothing" as the second single from his upcoming album Fear Of Death.
"Nothing" follows on from the title-track "Fear Of Death" that landed earlier this month, which also featured Weyes Blood's Natalie Mering.
According to Stereogum, Heidecker said of the new song in a press release, "I wanted to write a religious sounding song about agnosticism. I wrote it a little poppier/jauntier, but working with Natalie and Drew [Erickson], we smoothed it out into something more haunting and (in my opinion) beautiful. We crammed the session into the end of an overdub day/night, just the three of us doing it live with Natalie adding those incredible angel harmonies over the bridge. Drew and [Jonathan] Rado later added all sorts of goodness to it. The second verse is a very literal description of my experience at the SXSW premiere of Us. I'm pretty proud of this one in general. I hope it delivers some goosebumps."
Fear Of Death features a pretty impressive lineup of contributors, including Weyes Blood's Natalie Mering, Drew Erickson, The Lemon Twigs' Brian and Michael D'Addario and Foxygen's Jonathan Rado.
When speaking to Variety, Heidecker revealed that after he met Mering in January 2019, he was contacted by Weyes Blood keyboardist Drew Erickson about going to the studio together. He said, "He made it seem easy. He just said, 'I'll get a studio and get Stella from Warpaint to play drums, and the Lemon Twigs are in town, and there's a string section, and it's all going to be cool'. That would stress me out, personally, but he was able to pull it together." Mering added, "Drew is a super-connector. He knows all these other amazing musicians."
"Nothing" is out now. Tim Heidecker's
Fear Of Death
album will be released via Spacebomb on 25 September, and is
available to pre-order now
.
Get the Best Fit take on the week in music direct to your inbox every Friday