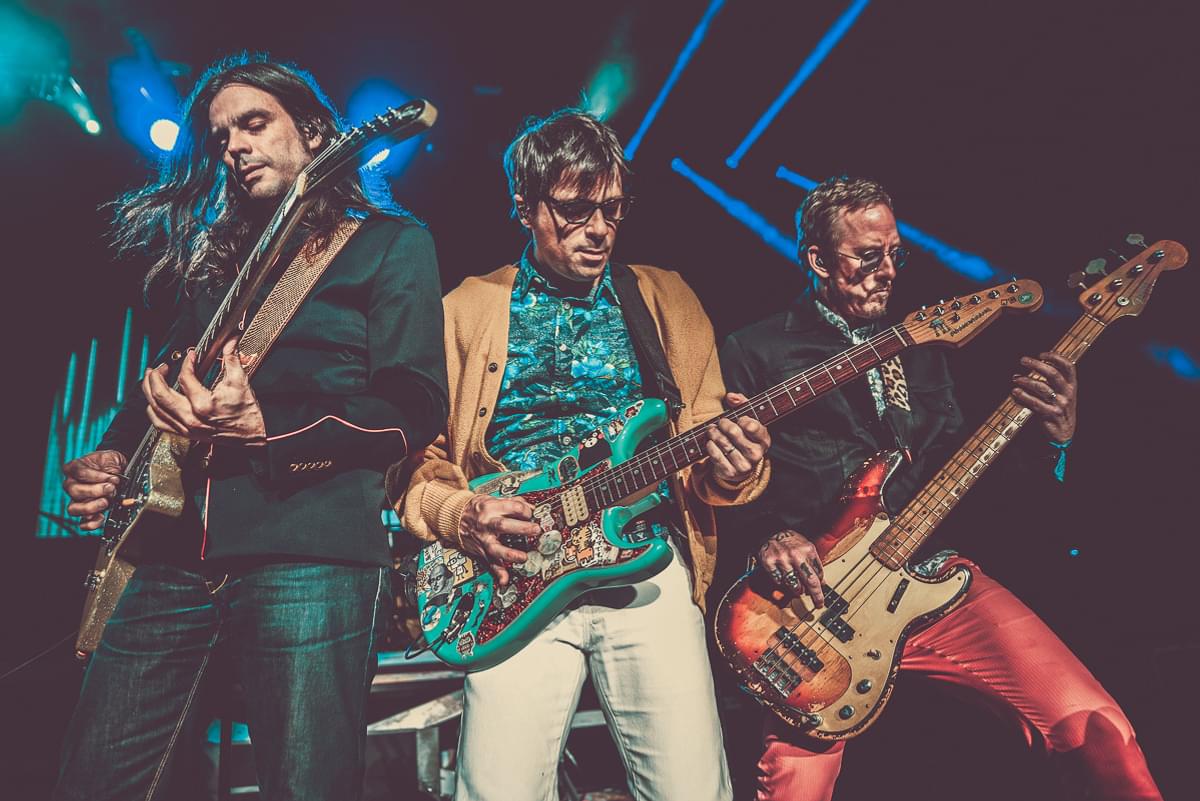 Weezer announce new album with lead single "The End Of The Game"
Weezer have announced their new record Van Weezer, alongside revealing the lead offering "The End Of The Game".
"The End Of The Game" is produced by Suzy Shinn, and is Weezer's first new single since March's Weezer (Black Album).
Offering a short statement about their new record Van Weezer, the band writes, "Right now the tentative release date for the album is set for May 15th. We know it's a ways away, but hey this is rock n roll and we're making our own rules (aka we just might release it sooner)"
When discussing the new record with Entertainment Weekly earlier this year, vocalist Rivers Cuomo said the record goes "back to big guitars", and is "Blue Album-ish, but a little more riffy."
He adds of the inspiration, "The inspiration came from our live shows, where, in the middle of "Beverly Hills", unlike on the album, everything stops and I just break out with this crazy guitar solo. We noticed that, recently, the crowd just goes crazy when I do that. So it feels like maybe the audience is ready for some shredding again."
Get the Best Fit take on the week in music direct to your inbox every Friday