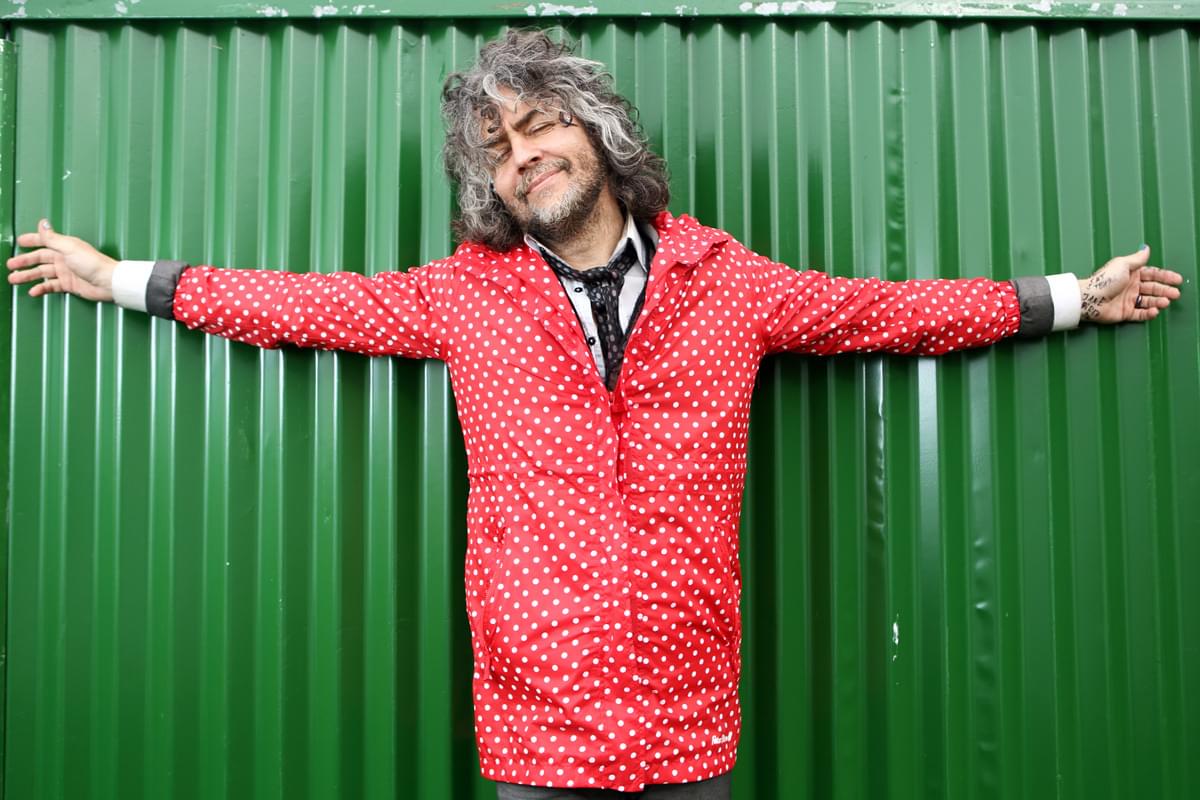 Wayne Coyne wants to use Miley Cyrus' pee to make a vinyl
The Flaming Lips frontman Wayne Coyne has already pressed vinyl with beer and blood, but now wants to experiment and mix Miley Cyrus' pee with glitter on her next project.
Wayne Coyne is certainly an innovator when it comes to wild ideas in music. In an interview with NME, The Flaming Lips frontman discussed a desire to use Miley Cyrus' wee on an upcoming vinyl project.
Speaking about pushing the boundaries on previous projects, Coyne stated, "You can't really up the ante too much from human blood, but maybe when the beer is your own beer – the beer was made especially for the Flaming Lips and has our influence in its taste and colour. That's not as insane as having a little bit of Erykah Badu, and Chris Martin's blood in your records."
The 57 year old has been working with Miley Cyrus frequently, including The Flaming Lips more recent collaboration, "We A Famly", that arrived last year.
He plans to push the boat out even further with regular collaborator Miley Cyrus, "The next record we were talking about releasing was the Miley Cyrus and the Dead Petz record. We'd get a good amount of Miley's pee and mix it with some glitter and put that in. I think that would up the ante. Don't you?"
In the NME interview, Coyne goes on to explain desires to work with Post Malone, and a project that is still ongoing with Mac DeMarco.
The Flaming Lips come to London on 21 July for Kaleidoscope festival.
Get the Best Fit take on the week in music direct to your inbox every Friday