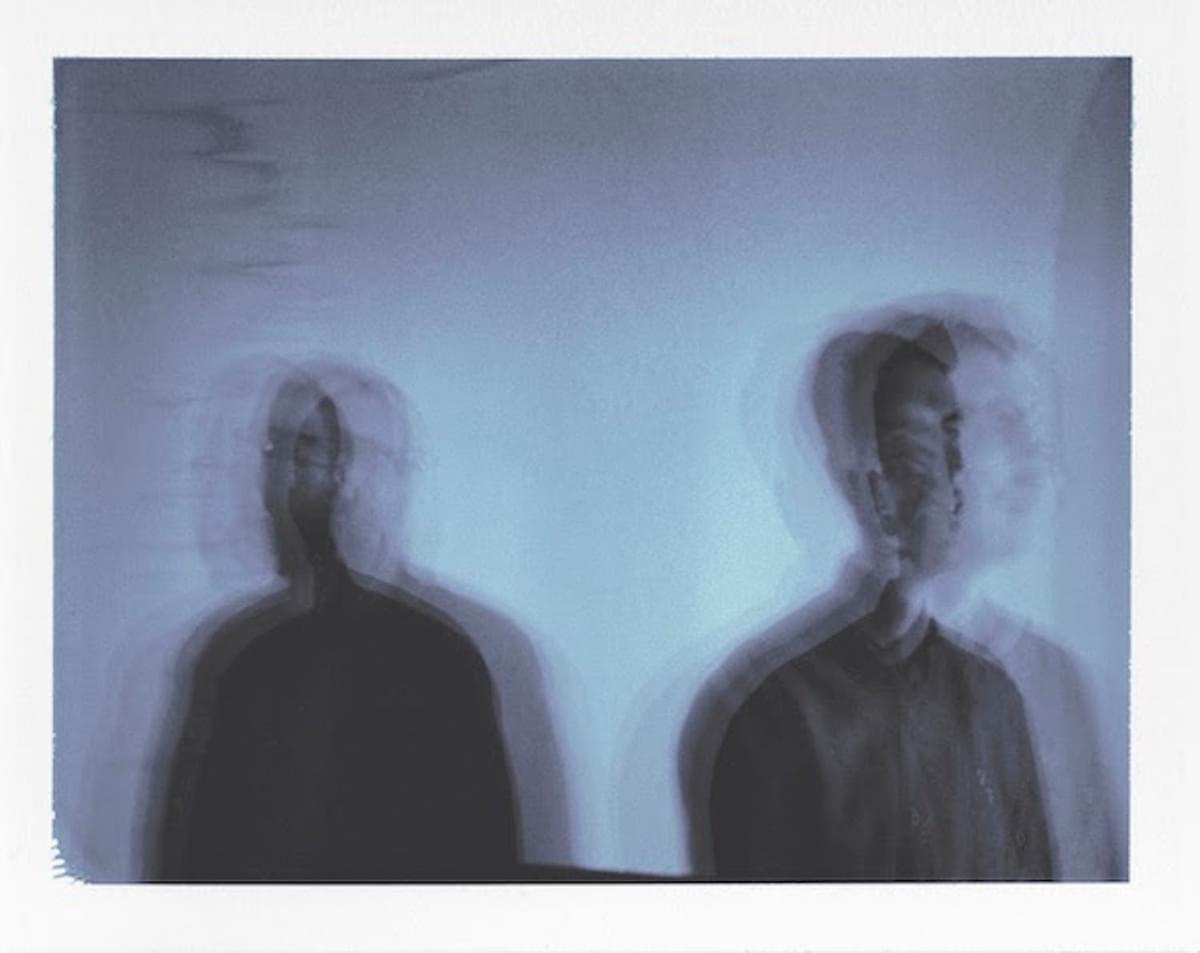 Warpaint's Theresa Wayman links with St. Francis Hotel on "The Truth Is Dead"
"The Truth Is Dead" is St. Francis Hotel's first new single since releasing Gaz Coombes collaboration "Liar Liar Liar" in August.
It's also Wayman's first feature since releasing her debut solo album LoveLaws last year.
Speaking about the single, St. Francis Hotel explain, "The track's title is probably pretty self-explanatory as to what it's about. It feels like the kind of song that could only be written now. If you put the four of us in a room together four years ago, we probably couldn't have conceived this song. Hopefully in a year's time people won't need to write songs with titles like "The Truth Is Dead"."
Earlier this month Wapaint scored the soundtrack for new podcast series Motherhacker, and they've also made a song for the forthcoming soundtrack for The Turning.
St. Francis Hotel's new single "The Truth Is Dead" featuring TT, aka Theresa Wayman, is out now via Danger Mouse's 30th Century Records.
Get the Best Fit take on the week in music direct to your inbox every Friday