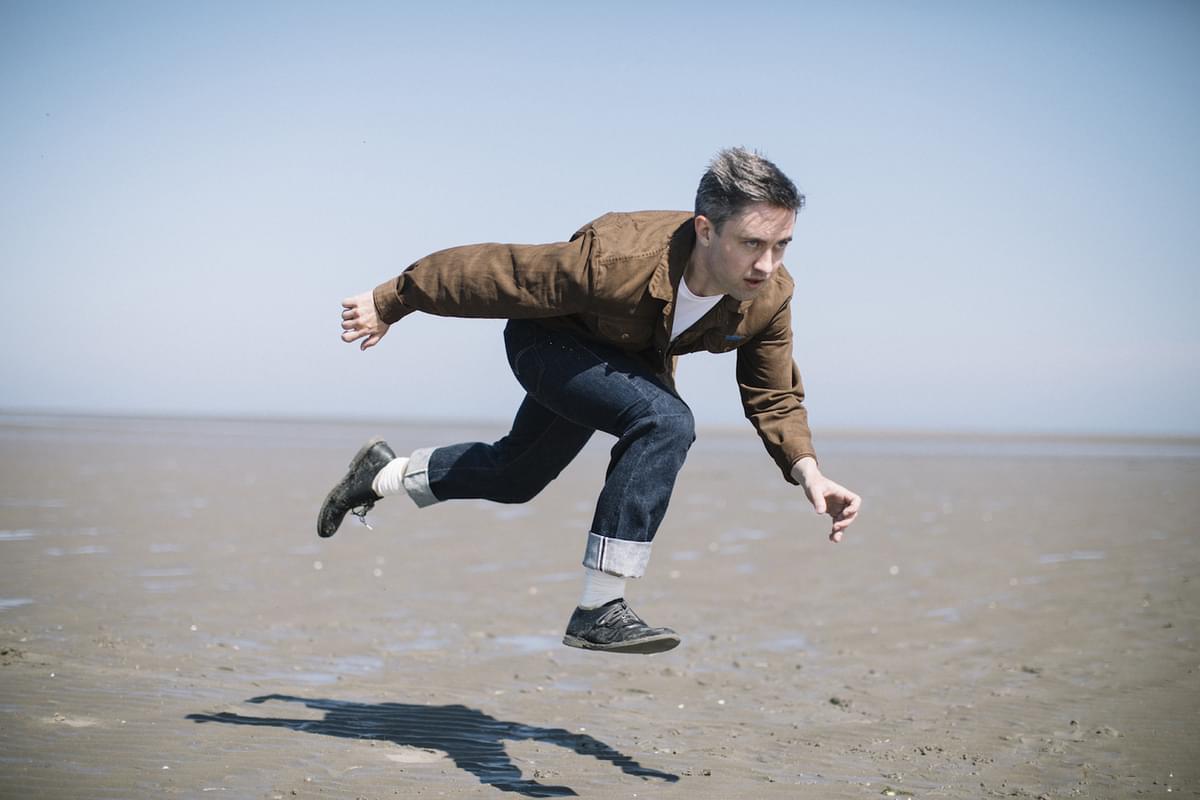 Villagers indulge in romantic melancholy with new track and video "Fool"
Villagers share "Fool", the second track from their forthcoming album The Art Of Pretending To Swim.
Having returned with the announcement of their fourth album The Art Of Pretending To Swim and first single "A Trick Of The Light" in June, Villagers have today revealed their second cut "Fool".
The accompanying visuals, directed by Bob Gallagher present a melancholic marriage proposal, as frontman Conor O'Brien literally puts his heart on a plate, and has to be dragged away by the waiters.
Speaking about the video, O'Brien explains, "The video is a surreal take on a marriage proposal, which is the ultimate gambit in love. The scenario pushes how much Conor's character is willing to overlook his partner's shortcomings, and convince himself that everything is fine. You could call it foolishness but you could also consider it a kind of optimism, striving to see the best in a situation."
Their forthcoming fourth album The Art Of Pretending To Swim follows on from 2015's Darling Arithmetic, and was mainly written, produced, mixed and performed by O'Brien in his Dublin studio.
"Fool" is available now. The Art Of Pretending To Swim arrives on 21 September via Domino. Villagers embark on a European and UK tour from October. They play a sold-out show at London's Hackney Arts Centre on 23 October.
Find their tour schedule
.
Get the Best Fit take on the week in music direct to your inbox every Friday