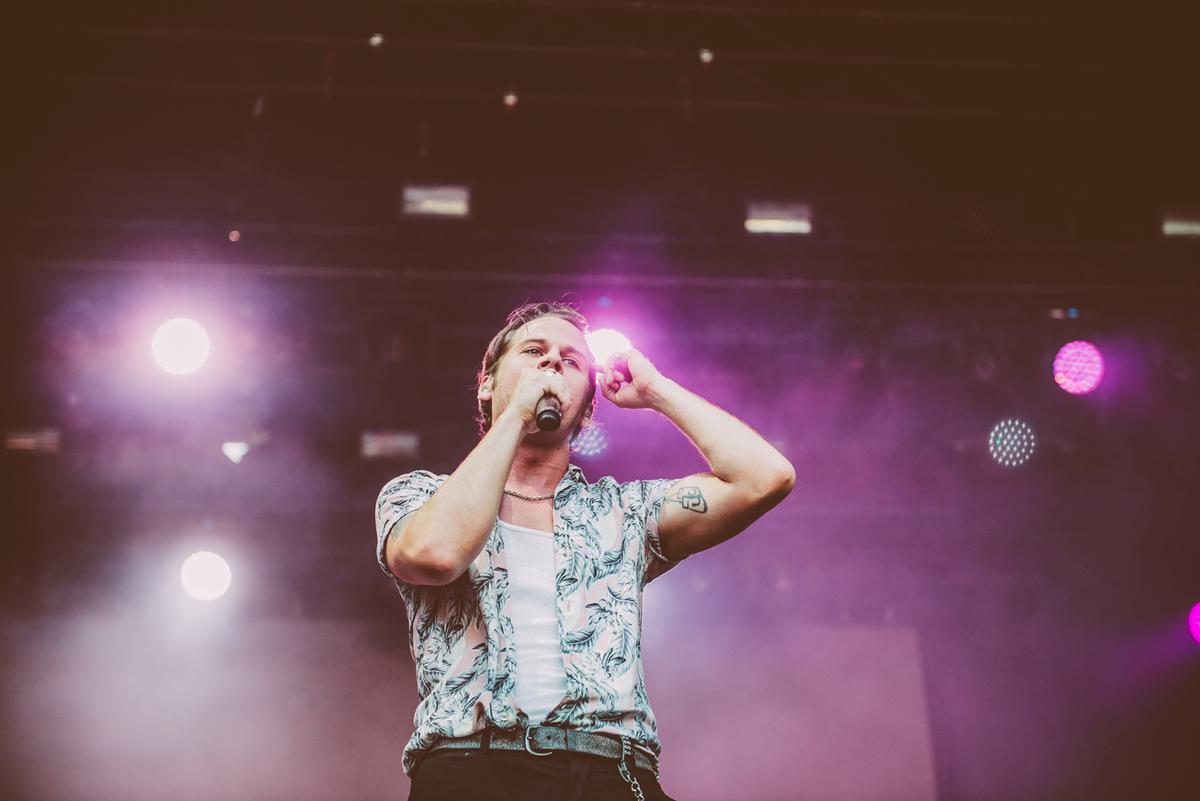 Vampire Weekend's Ezra Koenig discusses Jeffrey Epstein conspiracy theory with Mark Foster
Ezra Koenig of Vampire Weekend has spoken to Foster The People's Mark Foster about his Jeffrey Epstein conspiracy theory.
On a new episode of Koenig's Beats 1 show Time Crisis, the Vampire Weekend frontman invited Foster The People's Mark Foster to discuss his theory about Jeffrey Epstein in more detail.
Last week, Foster The People posted a series of tweets that detailed their theory that Jeffrey Epstein has a body double that staged his suicide.
Mark Foster shared an image comparing the facial outlines of Epstein's face compared to the body that was found in his New York jail cell.
i find it strange that i've been chastised by reporters from NBC and other news outlets for my opinion. everything you guys have been reporting has been conjecture. if you want to be considered a respected authority of truth, do a better job. #EpsteinBodyDouble pic.twitter.com/3TWkAYYuRn

— Foster The People (@fosterthepeople) August 12, 2019
On his Time Crisis show, Koenig says to Foster, "I was looking at the Snopes article about it, and there's the Foster the People tweet in the Snopes article about it. In some ways, you've become - whether or not you wanted to be - you're the voice of that particular theory. Was it the photo that set you off? What about before you saw the photo, did you already think, 'I bet he's not even dead?'"
Foster replied, "I think you go through all the realms of possibilities of what happened, what could have happened. And look, I'm not a forensics expert - I put out a fucking tweet. You know what I mean? Just being a musician that wanted to put out a tweet and start a public discourse about this guy. But you look at the photo, and it's not the same guy!"
Before their interview comes to a close, Koenig asks Foster to summarise his tweets and what people should take away from the theory, "I guess I would say that I feel like we're living in an age of misinformation. People need to do their own research and dig and not believe everything that you hear."