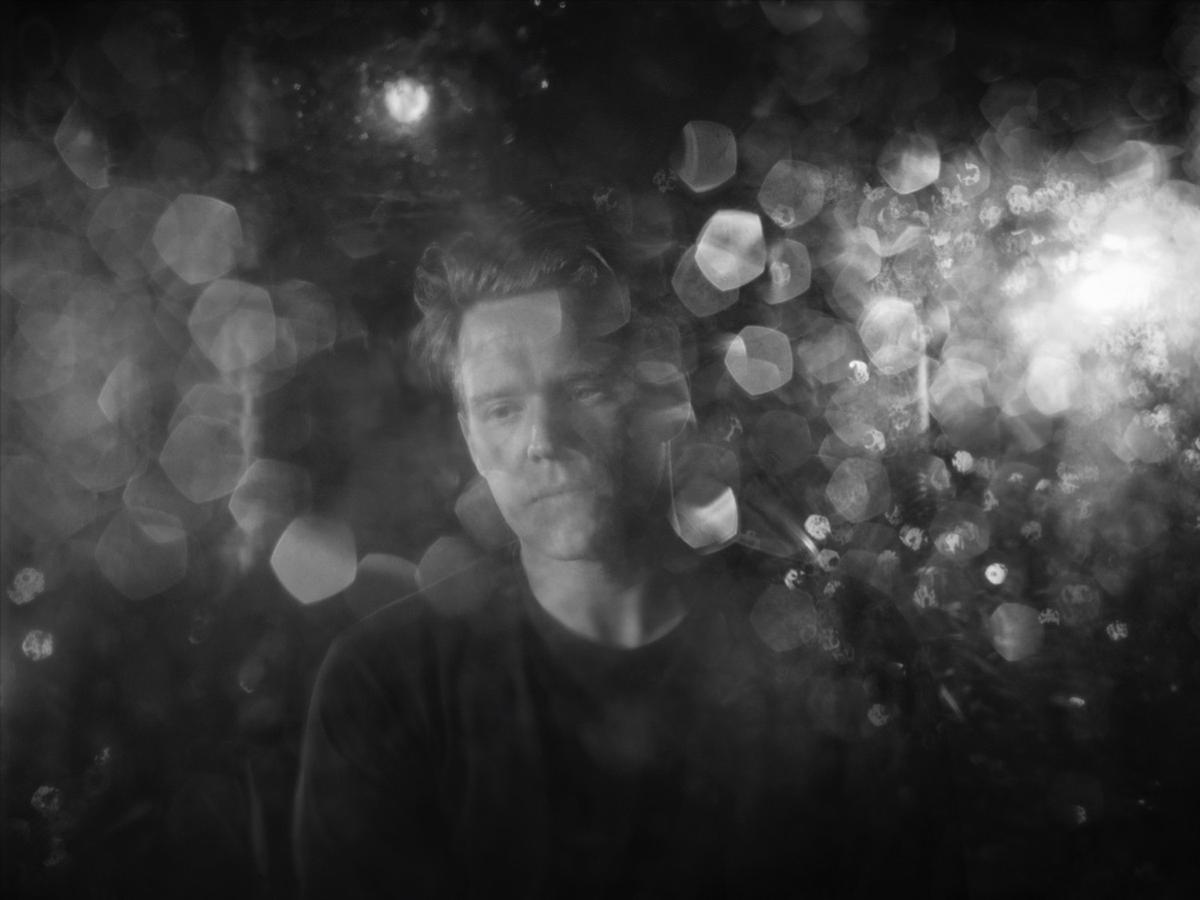 Tourist announces second album of the year with vibrant lead single "Bunny"
Tourist has returned with news of his second album of the year, Wild, as well as sharing vibrant new offering "Bunny".
"Bunny" is Tourist's first new single since May's "Elixir".
Offering some words on the new track, Tourist explains, "I find the process of writing to be an endlessly enjoyable pursuit, and my new resolve is to share as much music as possible with people. "Bunny" is a term of endearment for the woman I love, and also my new single."
Tourist's new album Wild will follow on from February's Everyday.
"Bunny" is out now. Wild is due for release in September. Tourist supports Rufus du Sol at London's Alexandra Palace on 25 October.
Find out more
.