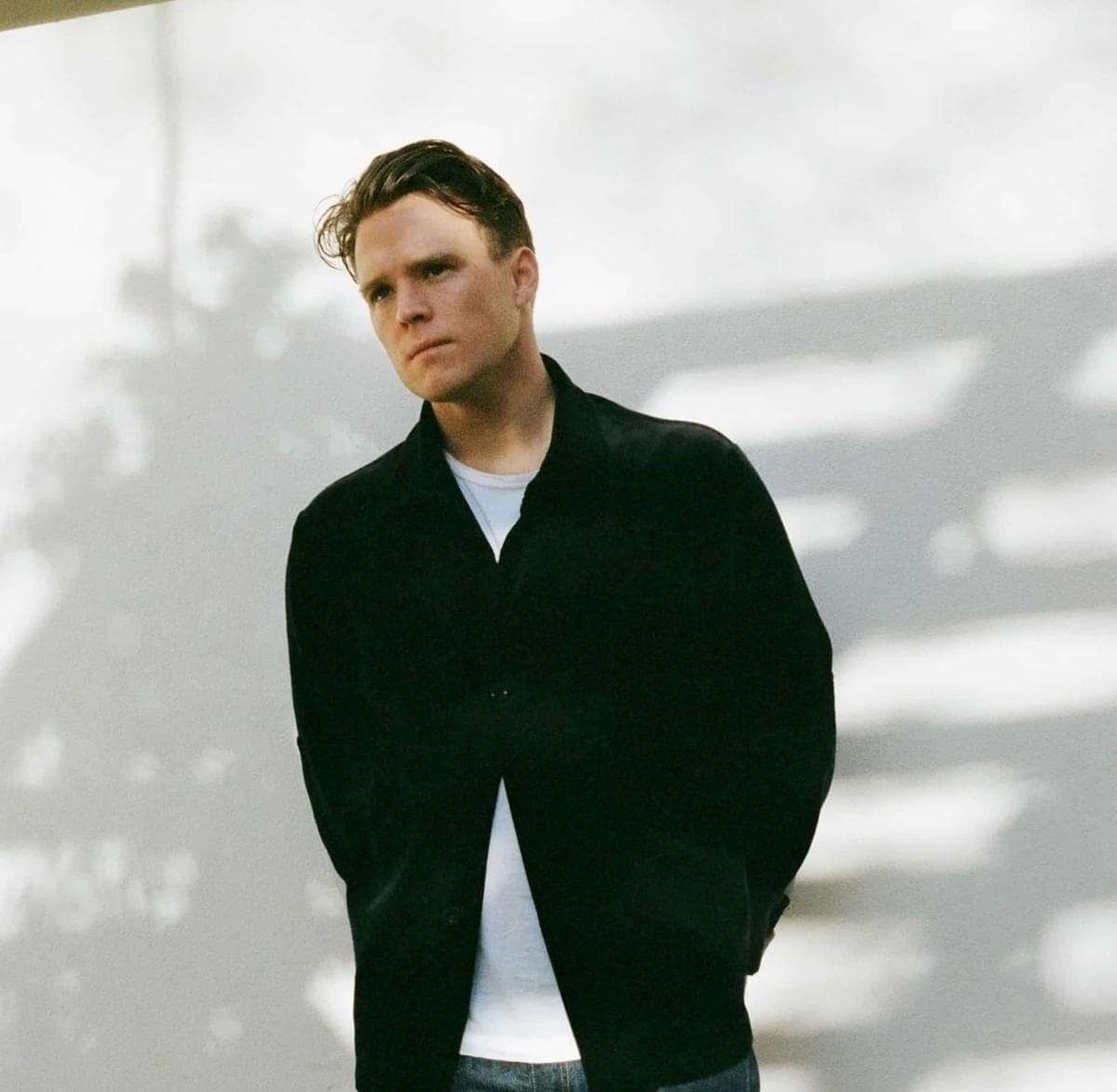 Grammy Award-winning producer Tourist returns with his blissful new track "Elixir"
Absorb yourself into the delicately self-aware, ambient hooks of Tourist's new track "Elixir", building colour into the romance through a refreshingly simple meditation on not-that-much-at-all.
It's been all of three months since Tourist threw down his dance floor sensibilities for a crack at wholesome mundanity. His album release Everyday was almost humorously romantic - an unintentional bout of tender prolificacy that may as well have been tagged as 'Hugh Grant has a go at EDM'.
His new track "Elixir" is a more detached work from his previous journeys into openness; window half-open and curtains flapping in the breeze. A disarming synth crackles in your ears to begin another bittersweet dose of dance music.
Swarms of earnest arpeggios meet a firm shepherding bass drum, while a light vocal sample loops over progressively heavier beats, drowning out a brief entry of pan-pipes into audial bliss. Amidst the sentimentality is the same gentle awkwardness that came from making a melancholic album about a successful marriage.
"'Elixir' I suppose is a reaction to my most recent album," Tourist says. "I wanted to write from a more outward looking, sensory place. Often I make music with a firm personal narrative but with all this new music the sound is the story."
In the accompanying video, a nondescript spectrum of light flashes through the screen like a nostalgic drive in the backseat, before melding into stars upon trees upon waves. It's kind of like your mate's first frenzy into "my travel diary in 35mm", but for the first time it's one you want to absorb yourself into. These are just images and Tourist's new song is just sounds.
"Elixir" is out now and he plays London's Alexandra Palace on 25 October. Find
Tourist on Facebook
.
Get the Best Fit take on the week in music direct to your inbox every Friday