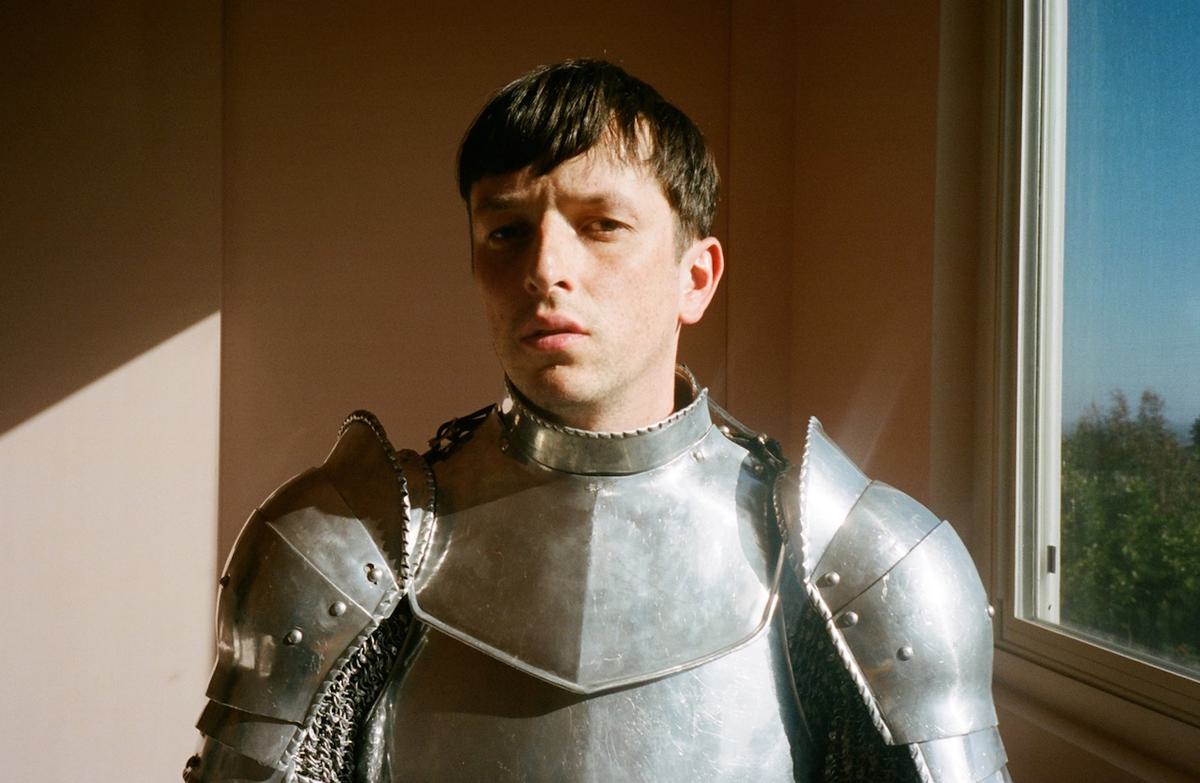 Totally Enormous Extinct Dinosaurs makes comeback with intergalactic ballad "Leave A Light On"
Orlando Higginbottom, aka Totally Enormous Extinct Dinosaurs, has been displaced through multiple city moves, but has finally found his feet in LA, leading to the reveal of "Leave A Light On".
It's been a fair while since TEED has ignited a natural sense of direction with his music, but having moved from rural Oxford to London, and then to LA, Higginbottom has finally found his sound in the right city.
"All my time has been spent making music and thinking about making music. But I couldn't see a way for it to be fun. Both personally, and with regards to the state of the industry itself. It took me a while to find a space to work in. I moved from Oxford to London, but London was fruitless. I then moved to LA but it took about six months before I found a permanent spot and things then started to fall into place."
Debuted as Annie Mac's Hottest Record In The World on her BBC Radio 1 show, Higginbottom is well on his way to making progress with his music comeback.
Speaking about his new track, Higginbottom explained, "With Leave A Light on, I had to start releasing music or I would have broken. Now I feel like there are no rules, and I'm strong enough to do things my way and fail gloriously."
The gamble is all too real, but commencing his comeback with a Hottest Record In The World is undoubtedly a great start.
"Leave A Light On" is out now. Totally Enormous Extinct Dinosaurs will be announcing a few shows in the near future.
Keep updated
via his website.