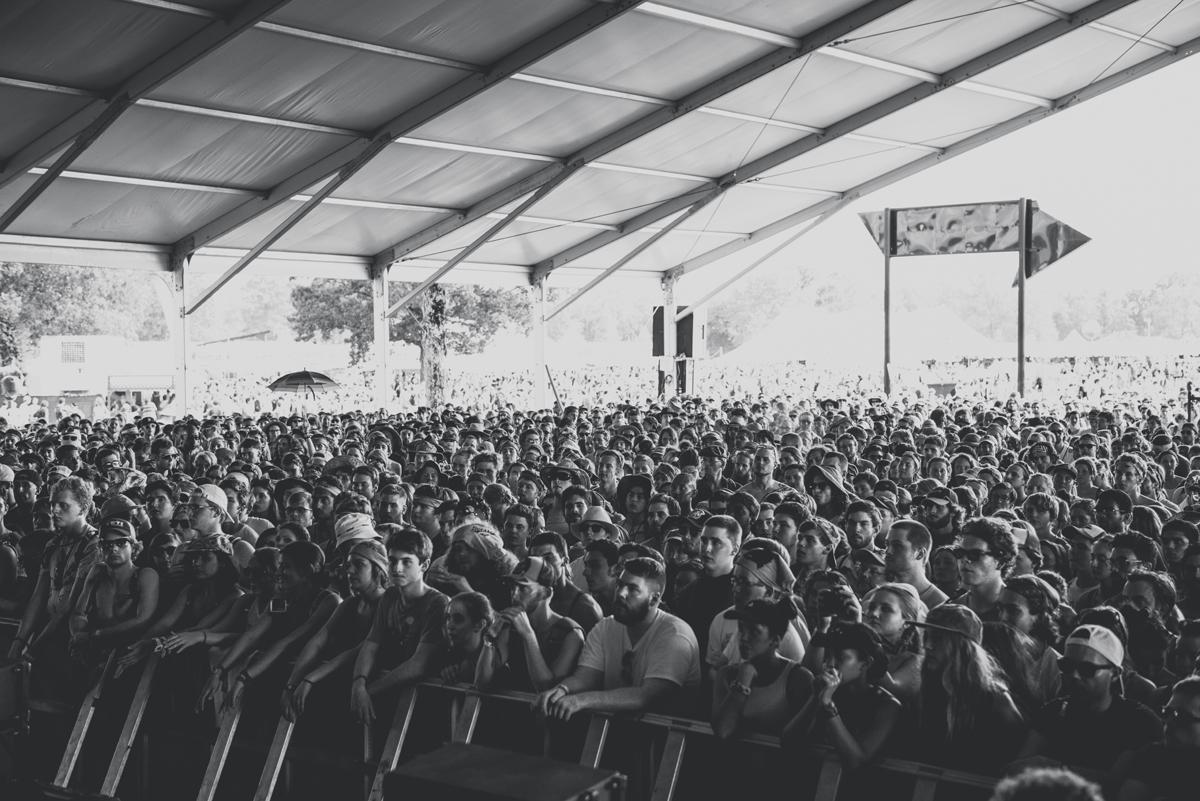 Ticketmaster slyly changes refund policy during coronavirus pandemic
Ticketmaster has decided to quietly alter their refund policy in light of the current coronavirus pandemic, and people aren't happy.
The COVID-19 pandemic has resulted in a huge surge of postponed, rescheduled, and cancelled events.
While many ticketholders are happy to obtain their tickets until rescheduled dates are announced, there are some seeking refunds due to not being able to commit to the new dates.
In light of the pandemic, Digital Music News notes that Ticketmaster has quietly changed its refund policy, which now excludes refunds for postponed or rescheduled events. Event-goers will now only be able to obtain a full refund from the ticket site if the event they planned to go to is completely cancelled.
The site posted screenshots of Ticketmaster's refund policy before the change, which states, "Refunds are available if your event is postponed, rescheduled, or canceled." Now, the site says, "Refunds are available if your event is canceled."
People that are seeking refunds through Ticketmaster are obviously unhappy with their policy change.
ticketmaster changing their policy and not allowing refunds if a concert is postponed has to be one of the most idiotic moves ive ever seen, especially now that we're in the middle of a pandemic. fuck ticketmaster i think.

— (@koojms) April 13, 2020
Ticketmaster you cannot keep money from someone who can't attend a postponed show! We all bought tickets for a SPECIFIC date and if a show isn't until next year and a person can no longer attend you cannot hold that against them

— Patrick | Haven't Met Taylor (@READYF0RlT) April 13, 2020
I have long waited the demise of @Ticketmaster and tha moment may have arrived. They will no longer refund postponed shows, making them thieving opportunists. It is overdue to dump them from our planet.

— Chris Sampson (@TAPSTRIMEDIA) April 14, 2020
Well, #Ticketmaster has 10's of thousands of mine and my friends I know dollars. They've decided to not give it back. Fuck you, Ticketmaster. I hope Covid-19 destroys your business. I'm ok but some of my friends can't pay to live #ticketmasterisoverparty

— Du Schnozzle (@discgolftacos) April 14, 2020