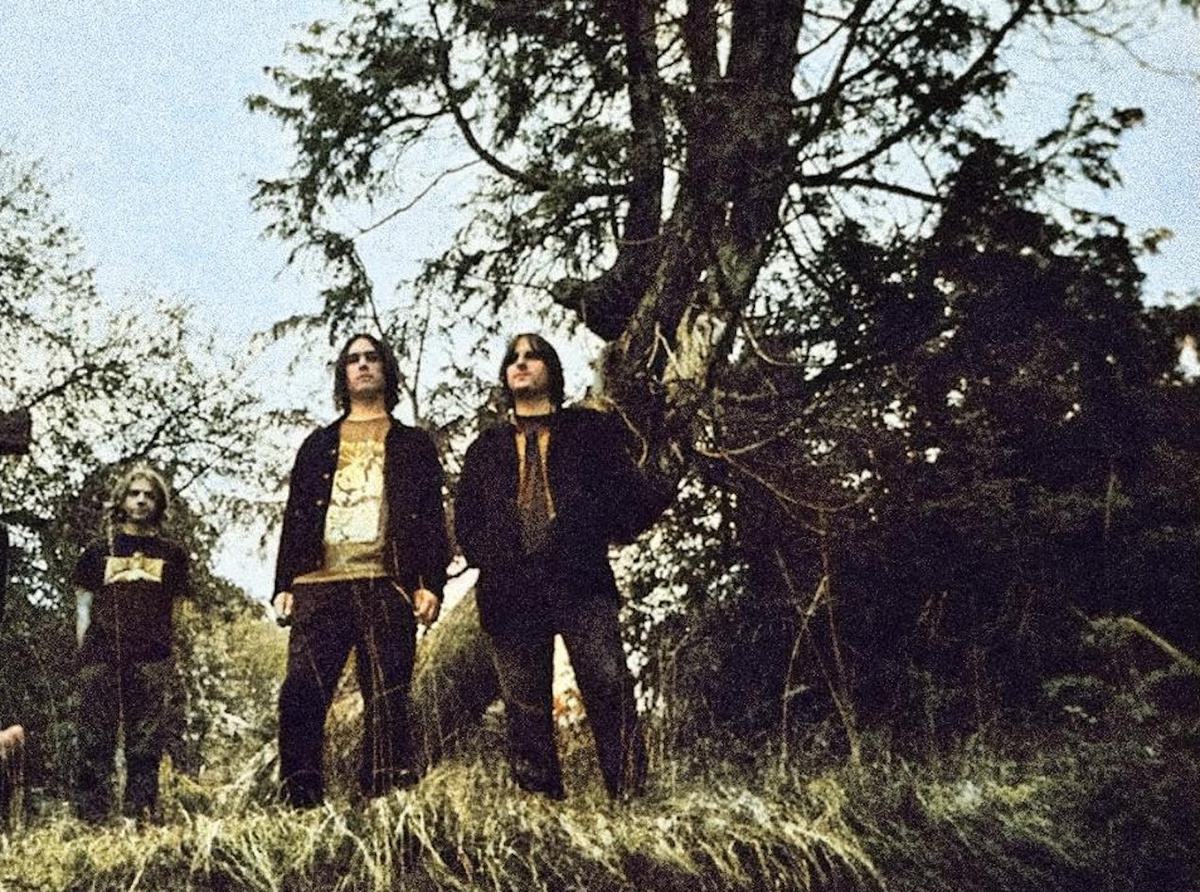 The Wytches unveil new track "White Cliffs"
The Wytches are back with "White Cliffs" - the fourth taster of their upcoming Three Mile Ditch album.
"White Cliffs" is the fourth single from Three Mile Ditch, landing after earlier outings "Meat Chuck", "A Love You'll Never Know" and "Cowboy".
Lead vocalist Kristian Bell says of the new single, "It was a track I didn't really think would work as a Wytches song. When trying out new ideas, it's easy to tell when a song isn't working even if it sounded like a typical Wytches thing. This one really didn't resemble something we'd do but we all really connected when playing it together."
Three Mile Ditch will be the group's first album in four years, following on from 2016's All Your Happy Life.
They recorded the LP with Luke Oldfield at Tile House Studios. Bell says of their album, "This is the first thing that I've ever been proud of for longer than a week."
"White Cliffs" is out now, The Wytches'
Three Mile Ditch
album is due for release on 30 October via their own Cable Code Records label, and is
available to pre-order now
.