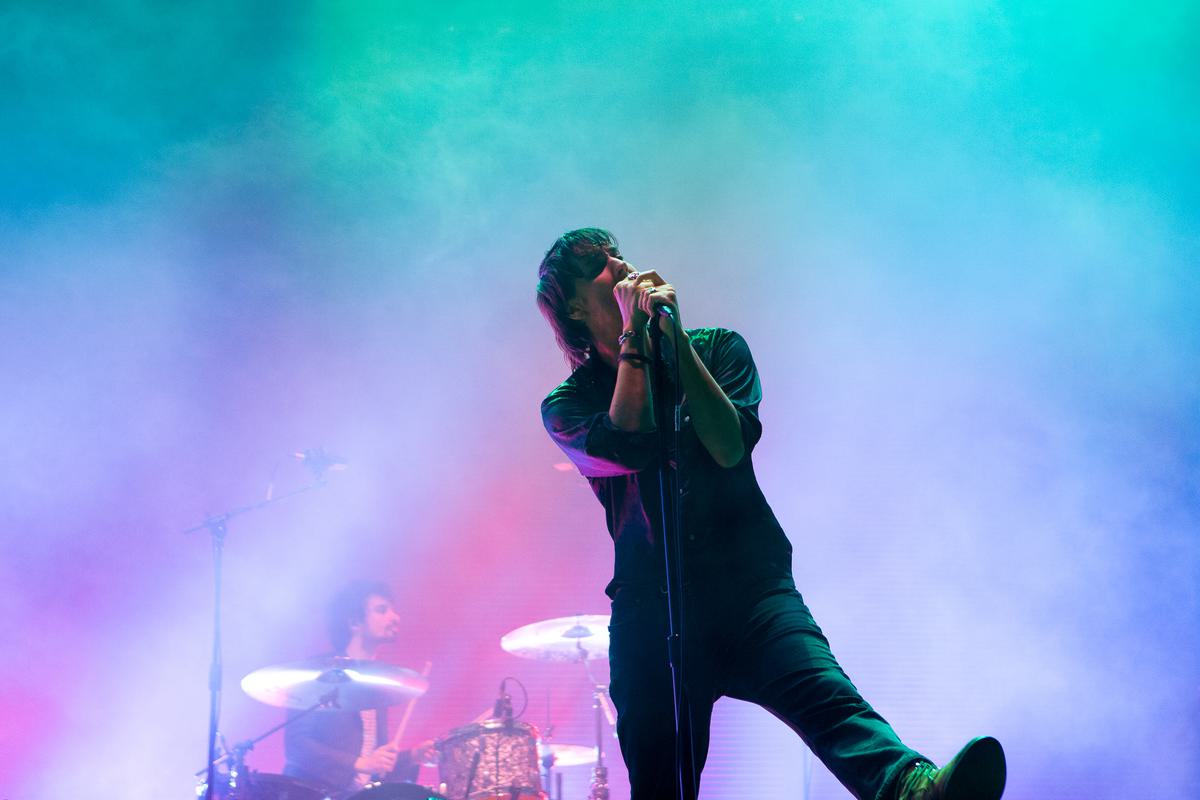 The Strokes confirm album for 2020 and debut new song "Ode To The Mets" at New Year's Eve show
The Strokes have finally confirmed their new album is landing in 2020, and also debuted a new song titled "Ode To The Mets" during their New Year's Eve show.
According to Spin, Julian Casablancas told the crowd, "Yeah, we've got a new album coming out soon. 2020, here we come. The 2010s, whatever the fuck they're called, we took 'em off. And now we've been unfrozen and we're back."
After Casablancas' announcement, The Strokes then performed their unreleased song "Ode To The Mets".
The band revealed back in September 2019 that they had finished recording their follow up to 2013's Comedown Machine. In 2016 they did release their Future Present Past EP.