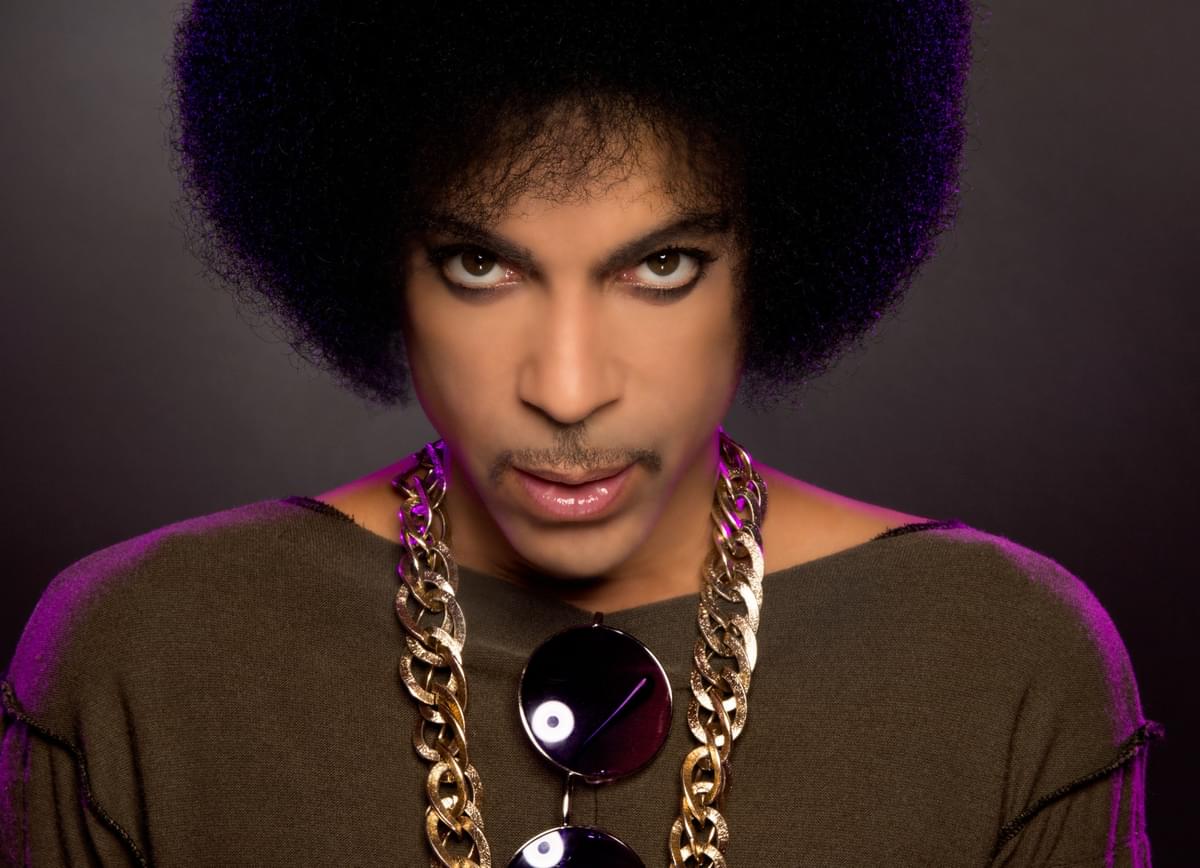 The Prince Estate announce new album of unreleased demos
The Prince Estate has announced a new Prince album, Originals, full of recordings of hits that he wrote for other artists.
The 15-track album aims to reveal Prince's behind the scenes work, which included creating songs for other artists.
Selected by Troy Carter (on behalf of The Prince Estate) and Jay-Z, the Originals record reveals demos of his hits for other artists between 1981 and 1991.
The demos include Sheila E.'s "The Glamorous Life", Vanity 6's "Make-Up", the original version of Sinead O'Connor's "Nothing Compares 2 U", and many others.
Tracklist:
Sex Shooter (1983)
Jungle Love (1983)
Manic Monday (1984)
Noon Rendezvous (1984)
Make-Up (1981)
100 MPH (1984)
You're My Love (1982)
Holly Rock (1985)
Baby, You're a Trip (1982)
The Glamorous Life (1983)
Gigolos Get Lonely Too (1982)
Love… Thy Will Be Done (1991)
Dear Michelangelo (1985)
Wouldn't You Love to Love Me? (1981)
Nothing Compares 2 U (1984)
Prince's Originals album will be released exclusively on Tidal from 7 June, arriving on other streaming platforms 21 June. The physcial release is scheduled for 19 July.
Find out more
.
Subscribe for news and competitions