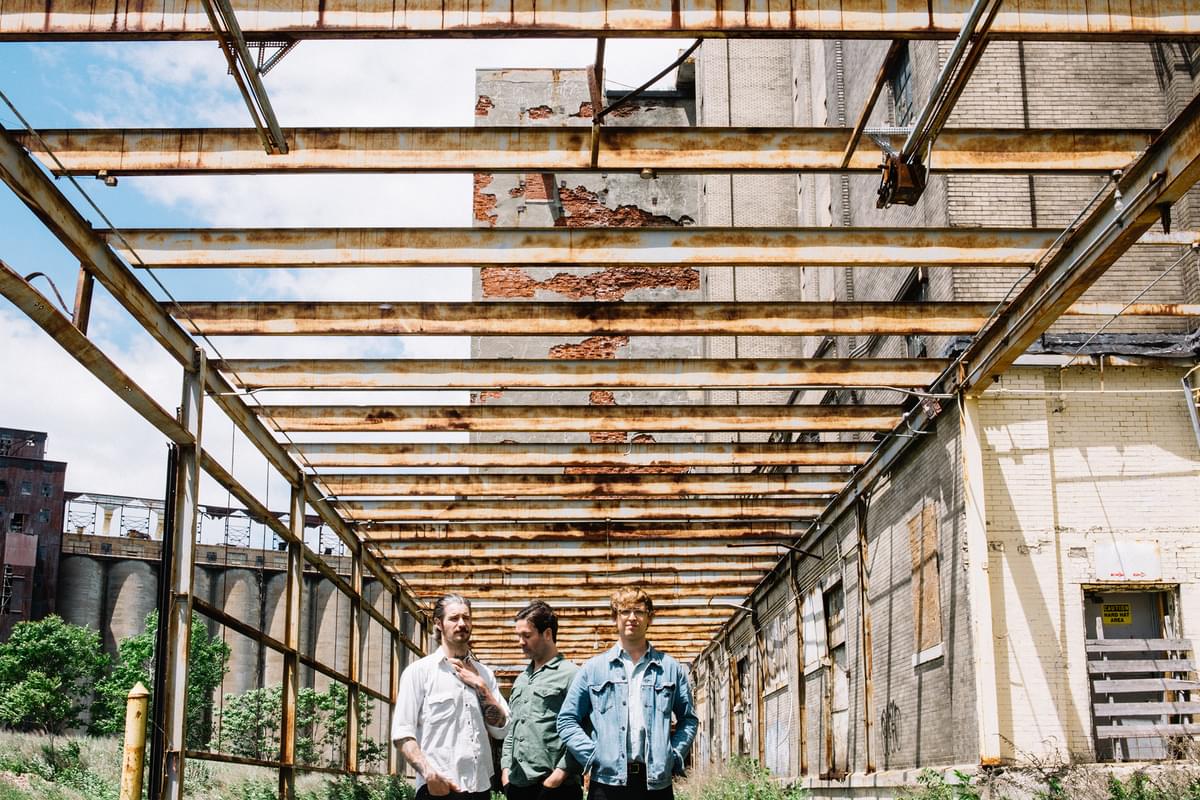 The new METZ track is hypnotic, mind-melting noise punk at its finest
Toronto speaker-blowers METZ have shared "Mess Of Wires", a cyclone of jagged drums and guitars that'll leave you reeling.
This latest song follows "Drained Lake" and "Cellophane" to preview Strange Peace, the follow up to 2015's II.
"'Mess Of Wires' is a reminder to myself to speak out and say what I believe," says the band's frontman Alex Edkins. "To be honest with myself. It is common to feel that your thoughts are inconsequential, a drop in the echo chamber, but silence can be worse. Speak out about what you believe in, loud, and often. In the spirit of this song, I want to strongly condemn the violent and hateful actions of the white-supremacists and neo-nazis in Charlottesville, VA. this past week. Their vile attempts to incite division and fear through intimidation and violence have no place in this world."
Metz have are set to play series of European tour dates this autumn, including shows in London, Bristol, Leeds, Brighton, Berlin, and Paris. Find out more.
Tracklist:
Mess Of Wires
Drained Lake
Cellophane
Caterpillar
Lost In The Blank City
Mr. Plague
Sink
Common Trash
Escalator Teeth
Dig A Hole
Raw Materials
Strange Peace is released 22 September via Sub Pop.
Get the Best Fit take on the week in music direct to your inbox every Friday