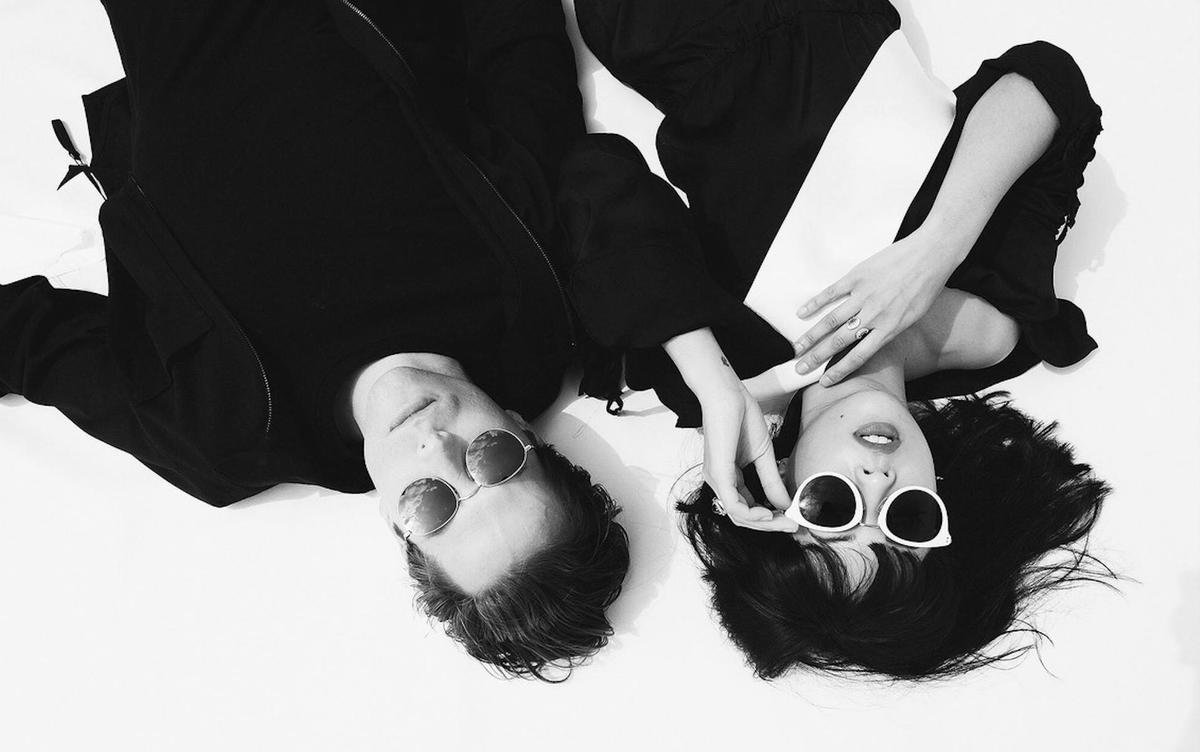 The Naked and Famous strip down 2010 hit "Girls Like You" for new album
The Naked and Famous are following up 2016 record Simple Forms with A Still Heart, a new studio release featuring freshly recorded versions of their best-loved tracks. "Girls Like You - Stripped" is the latest preview, and you can check it out below.
The original version is a pulsing jewel, with synth sparkles and one of the most out-and-out pop choruses on debut record Passive Me, Aggressive You. This new take whittles "Girls Like You" back to its emotional core, with a gentle flutter of acoustic guitar underpinning the tender vocal display from vocalist/producer Thom Powers - but it's not as simple as making it a 'singer/songwriter'-type song, with rumbling electronics and Alisa Xayalith's otherworldly harmonies adding depth and texture.
This is a pensive snapshot which shows the band - 10+ years into their career - maturing and bringing their older material into a new light to better show off who they are now.
"The concept of stripped back Naked and Famous recordings goes beyond just the bare bones of voice and guitar," says Powers of the full LP. "I've always loved minimal music and it's been inspiring to boil these songs down to their core ingredients. At which point, reimagining them begins to feel like writing them for the first time."
"We started playing a few songs acoustically for the first time this year," adds Xayalith. "It was an amazing feeling to explore the songs in this way. We weren't capable or confident enough to perform like this when we began the band but I think after all this time we finally feel comfortable."
You can check out the original version of "Girls Like You", which was given a separate single release in 2011, below.