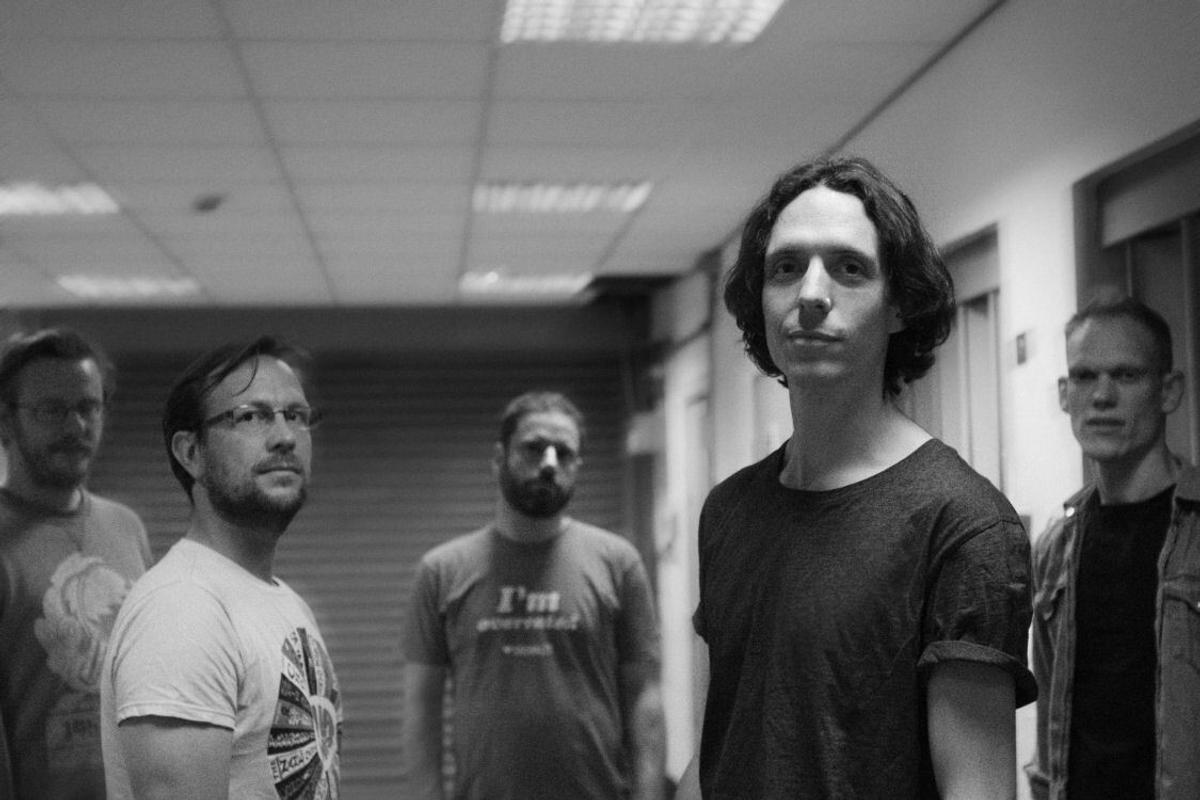 The Flaming Lips join up with Vessels on their new single "Deflect The Light"
Leeds quintet Vessels have announced fourth studio record The Great Distraction and shared new track "Deflect The Light" featuring The Flaming Lips.
The new tune links up with "Radiart" to preview the follow up to 2015's Dilate.
As well as The Flaming Lips, The Great Distraction features collaborations with John Grant, Django Django's Vincent Neff, and Sky Larkin's Katie Harkin.
"Working with The Flaming Lips was a highlight of this whole process," says the band's Pete Wright. "There is no facade; Wayne Coyne lives and breathes the very same eccentricity and optimism that pervades The Flaming Lips' music, and our entire correspondence start to finish has been a torrent of enthusiasm and silliness. They latched on to the spirit of the music we sent and then amplified it a thousand times over, drenching it in their unmistakeable identity but never eclipsing ours. I am so proud of what we made together."
Vessels have a UK tour planned for later this year, including a stop at London's Village Underground. Find out more.
Tracklist:
Mobilise
Deflect The Light (ft. The Flaming Lips)
Position
Radiart
Deeper In A Sky (ft. Harkin)
Gløwer
Trust Me (ft. Vincent Neff)
Everyone Is Falling
Radio Decay
Erase The Tapes (ft. John Grant)
The Great Distraction is released 29 September via Different Recordings.