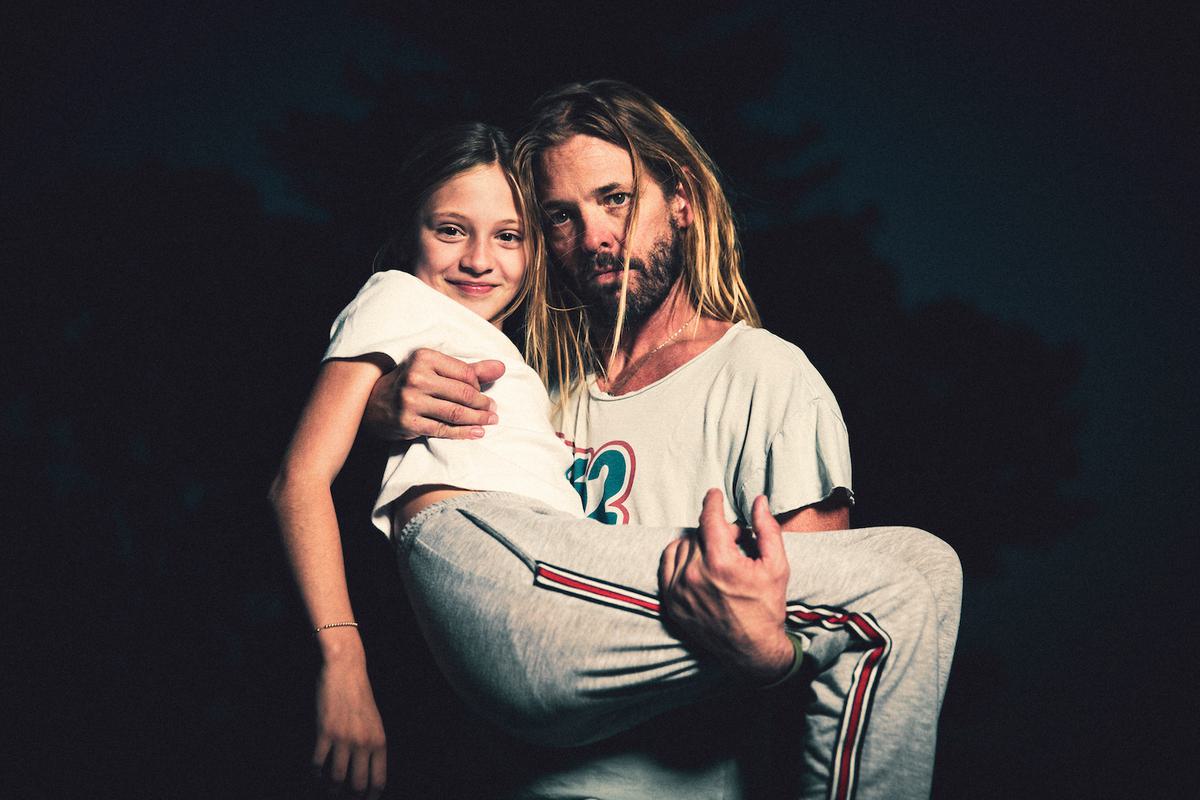 Taylor Hawkins and The Coattail Riders unveil new Dave Grohl collaboration "Middle Child"
"Middle Child" is the third single to be shared from Get The Money, after the album title-track and lead single "Crossed The Line".
The new track features Dave Grohl on guitar.
Their album is co-produced by John Lousteau and Hawkins, and mixed by Sylvia Massy. Get The Money follows on from Hawkins' 2016 six-song mini-LP KOTA.
Other collaborators on the record include Pat Smear, Roger Taylor, Nancy Wilson, Perry Farrell, LeAnn Rimes, and others.