Can you tell us about "Talk 2 Me" - how did it come together?
I spent a week in a cabin in the woods where I was literally cut off from everything. No phone service, no Internet, no TV, literally no distractions. By day three I was going a bit mad getting cabin fever and I started to make some pretty crazy ideas. One being the demo of "Talk 2 Me" which was originally called "Cabin In The Woods". I was freaked out because this mad guy was banging on my cabin door at like 2am telling me to turn them music down. At first I was scared, then I was like 'fuck off I'm alone in the woods...' Ha! That's where the mad shouty energy comes from on verse two.
I then had to make sense of the madness when I got out the cabin and back to normality.
How do you work best?
I'm most productive at the last minute. I'm like the kid who does their homework and revision the night before but pulls it together at the last minute. I like working at night and sometimes do short bursts of all nighters at the studio to get stuff finished.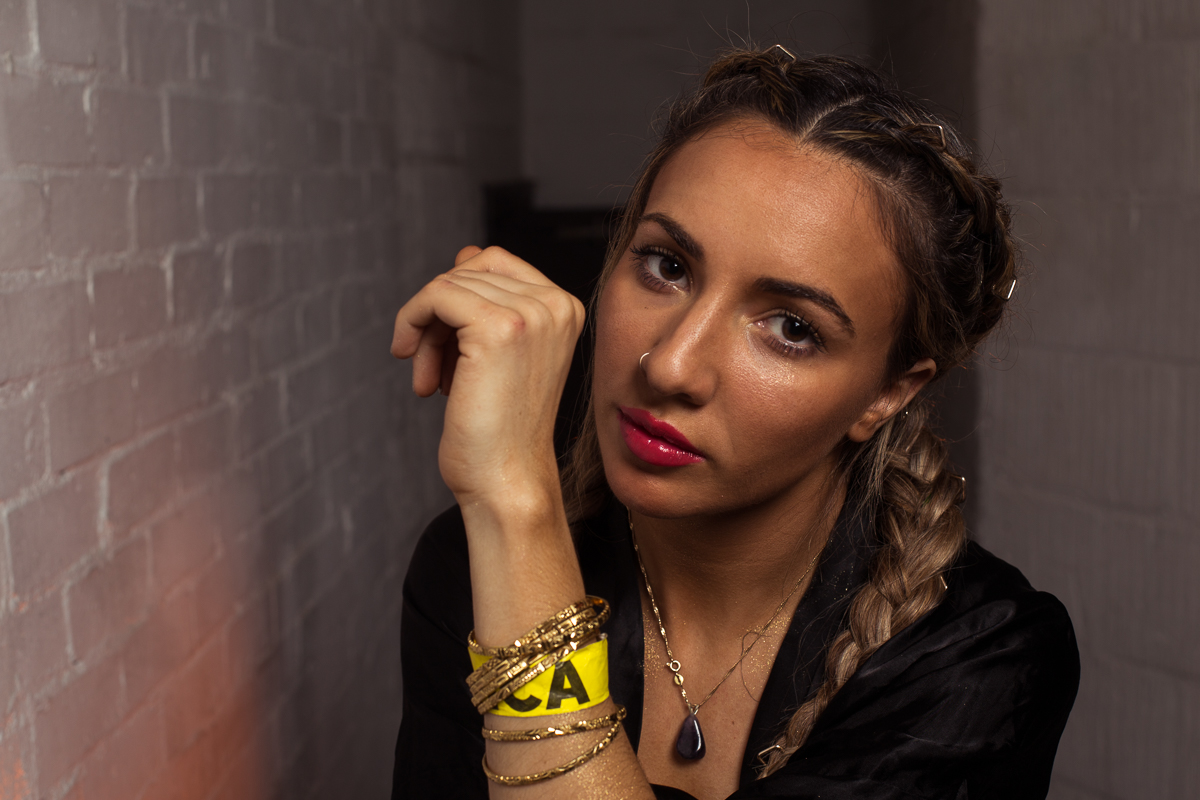 What have you learned in 2016?
I lost a very close friend recently and if anything it made me re-evaluate things and gain perspective on what's really important.
Can you tell us about your new EP?
My EP is a combination of things. Feeling frustrated and needing to escape... I think this is probably the most focused in sound of any of my previous releases. I think it shows off more of my production style and me as a producer.
What's it about?
The EP title Zāl came from a book my Dad gave me when I was little. It was a short adaption from the Shahnameh epic written by the great poet/philosopher Ferdowsi. It's the story of a Prince who was albino and rejected by his father the King. He basically became friends with a magical Phoenix and his father realised how wrong he was and asked God for forgiveness. Zāl went on to become one of the greatest warriors.
I love the story because it makes me think of my Dad, but also because for any of us who have ever felt rejected or made to feel ashamed of something that makes us unique it's easy to relate to the story. It makes me believe that we all have that magic in us and to me when I listen to Zāl I see the phoenix and all its beautiful colours in the darkness.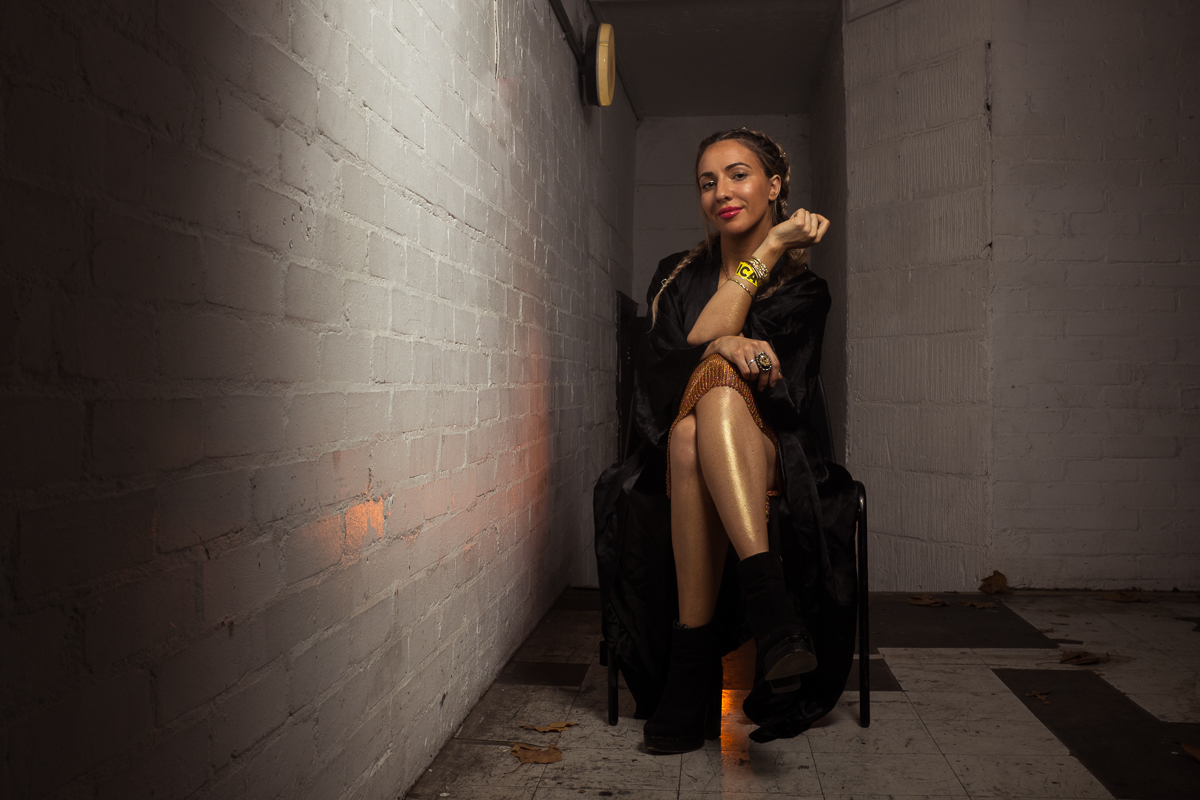 Did you set out to try anything in particular or conduct any specific experiments?
I mean I guess isolating myself was an experiment in itself to see what I would create. I think having that much space and time to create has been the best part of this project.
How does it move on from what you've released before?
I think my sound is continuing to evolve but this EP is certainly less collaborative and more focused in terms of sound which it makes it quite different to my previous release. It's also a taste of where I think the album will be heading
What are you working on next?
More music and also producing for other artists alongside my project.
What does 2017 hold for you?
Hopefully more music out there, a first album and some interesting collaborations with other artists.
What scares you about the year ahead? What excites you?
It scares me how quick 2016 has gone by! I'm genuinely excited for 2017 and putting out more music. I have no idea what happens next for me... so I guess that is exciting