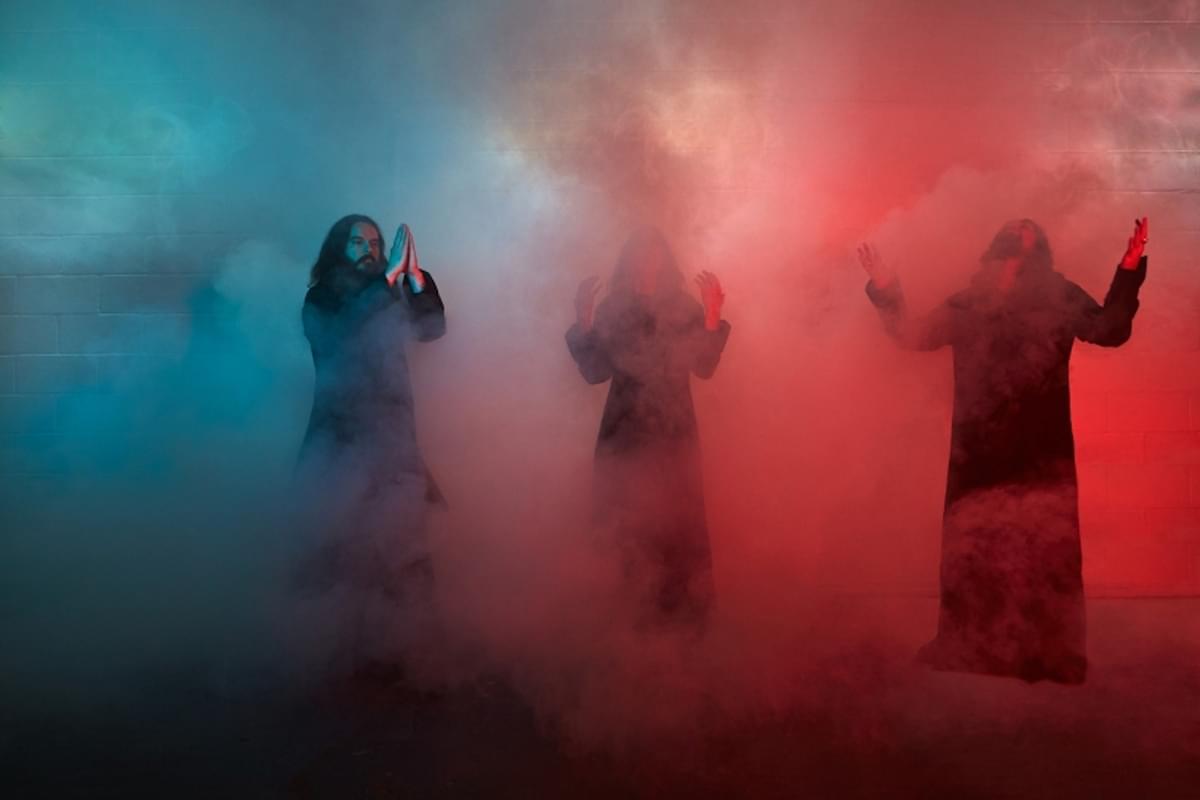 Sunn O))) announce two albums for 2019
Sunn O))) return with news of their first studio album in four years, Life Metal, and reveal a second record, Pyroclasts, will follow later this year.
Drone metal band Sunn O)))'s last studio album was 2015's Kannon.
Today they announce two albums arriving this year, led by co-founders Stephen O'Malley & Greg Anderson. The duo also recruited Steve Albini, and worked with him on both albums at his Electrical Audio studio. On being invited to work with Sunn O))), Albini said, "Sure, this will be fun. I have no idea what is going to happen."
The pair began writing and forming their first album in Downtown Rehearsal in LA, before getting longtime collaborator T.O.S. to play Moog. The album was started at Dave Grohl's 606 studios in Northridge, California. Later they retreated to Electrical Audio (Studio A) in Chicago for two weeks with Steve Albini to finish the record.
Sunn O))) recorded with an all analogue technique, recording and mixing on tape.
Tracklist:
Between Sleipnir's Breaths
Troubled Air
Aurora
Novae
As well as Life Metal, a second album called Pyroclasts will be arriving later this year.
Life Metal lands in April via Southern Lord. Sunn O))) will tour Europe and the US.
Find out more
.
Subscribe for news and competitions