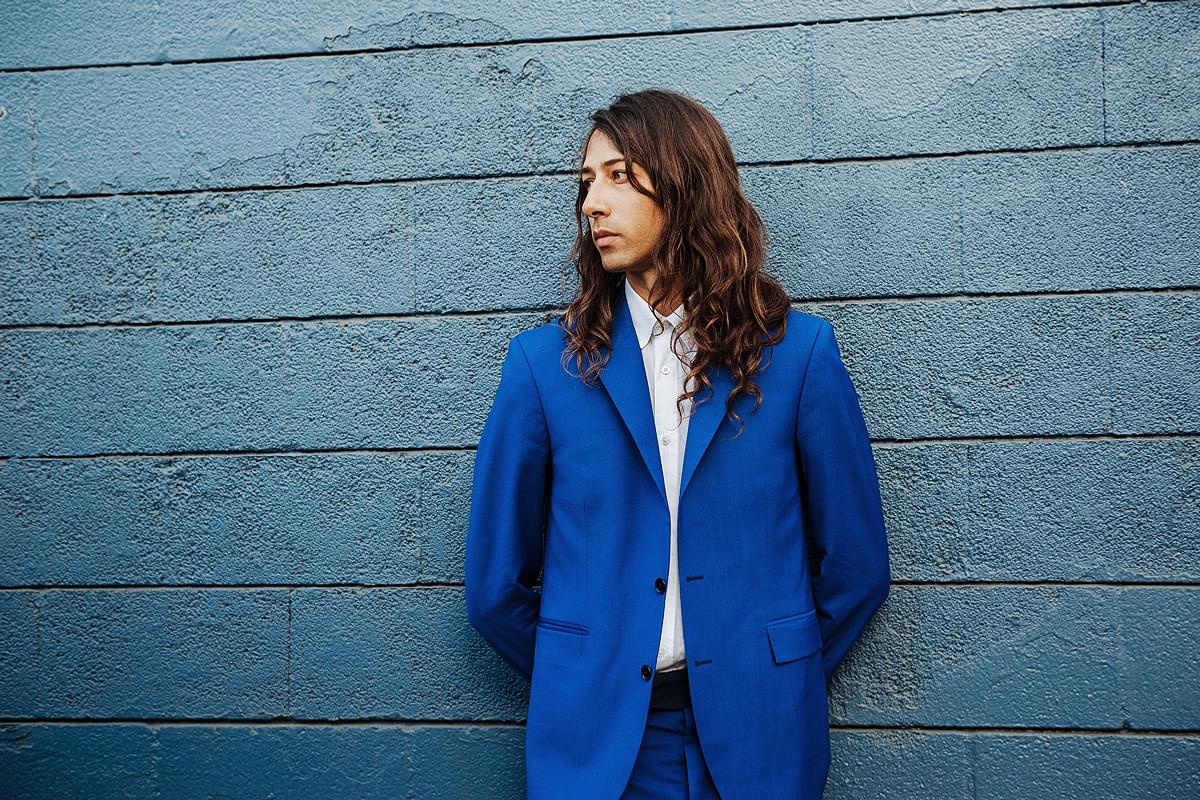 Stream Otherness, the new album from Kindness
Kindness - AKA Adam Bainbridge - is streaming his follow up to 2012's World, You Need A Change Of Mind now.
His sophomore LP, Otherness, is a cavalcade of soul, disco, R&B, dance and smooth jazz-pop, all laced with glitchtacular electronics. It also features a host of guest slots, including those by super-pop monolith Robyn and producer du jour Dev Hynes.
Listen to the record here, via NPR.
Otherness is released 13 October on Female Energy.
Subscribe for news and competitions