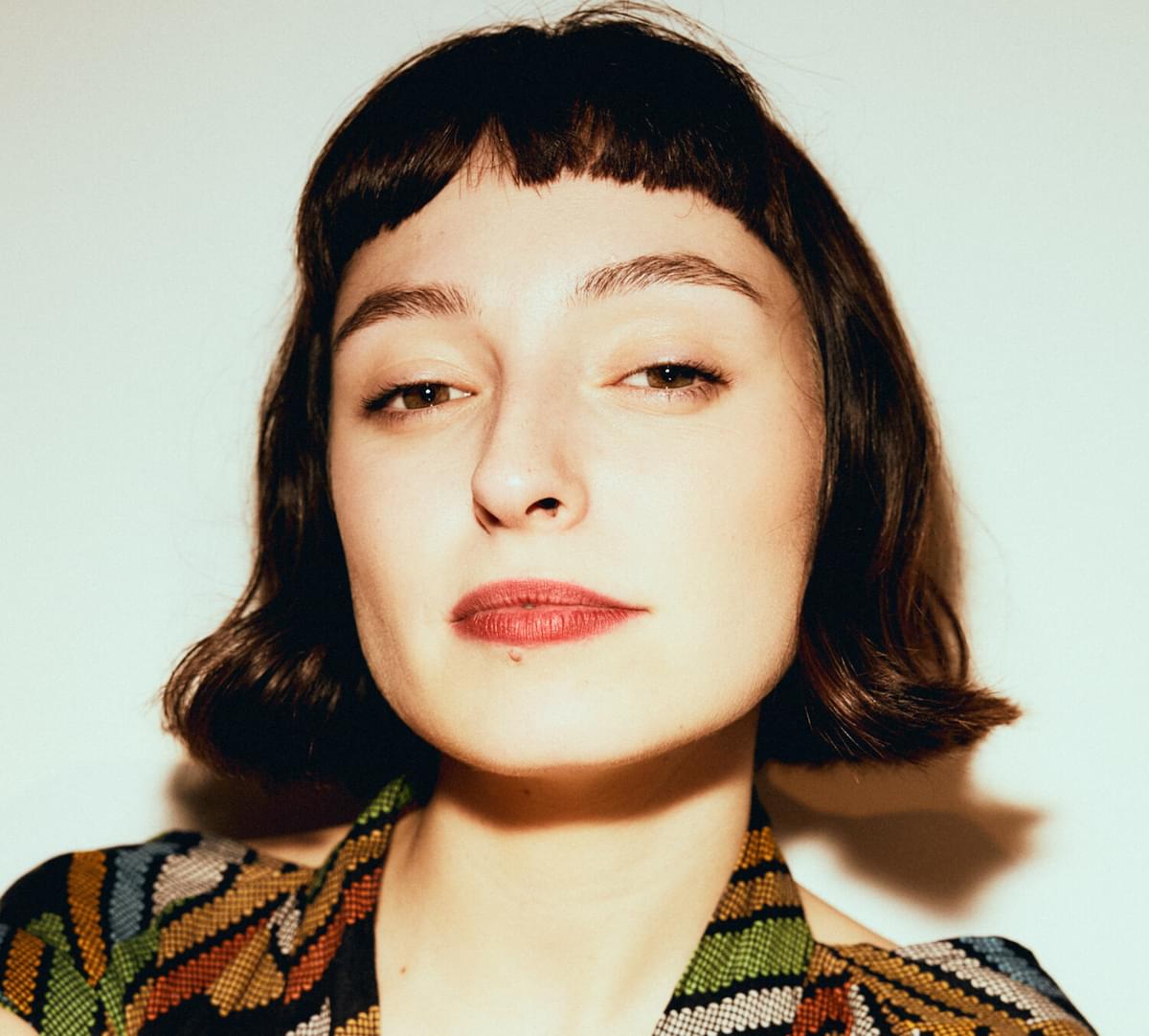 Stella Donnelly shares video for "Seaon's Greetings" co-directed by Julia Jacklin
The Australian musicians have joined forces on Donnelly's Beware of the Dogs track "Season's Greetings" - but instead of Jacklin contributing vocals, she assisted with directing the video alongside Jacklin's visual collaborator Nick McKk.
Speaking about the new video, Donnelly says, "From the moment I wrote "Season's Greetings", I could visualise a video concept for it. I wanted to try and exaggerate the sometimes-nuanced atmosphere of a blisteringly hot, Australian Christmas lunch. Working with Nick and Julia on this made the day so much fun because they were able to actually manifest my ideas into a reality. Getting to assign characters to my friends and dog was the most joyful experience, especially when we were all cast as fucked up versions of ourselves. Once we were in our costumes and makeup it was really easy to let the story tell itself and Nick and Julia captured this so well. No dogs were harmed in the shooting of this film!"
Nick McKk adds, "I love my family very much, but I did have a little bit to pull from my own experiences for the clip. I think I've been half the characters in there already! I wholeheartedly resonated with the nuanced digs prevalent in a 'traditional' Anglo Australian Christmas. It was really bloody fun to ramp up the drama and create some well-earned chaos, started by grandma no less."
"Season's Greetings" and Stella Donnelly's Beware of the Dogs album are both out now.
Get the Best Fit take on the week in music direct to your inbox every Friday