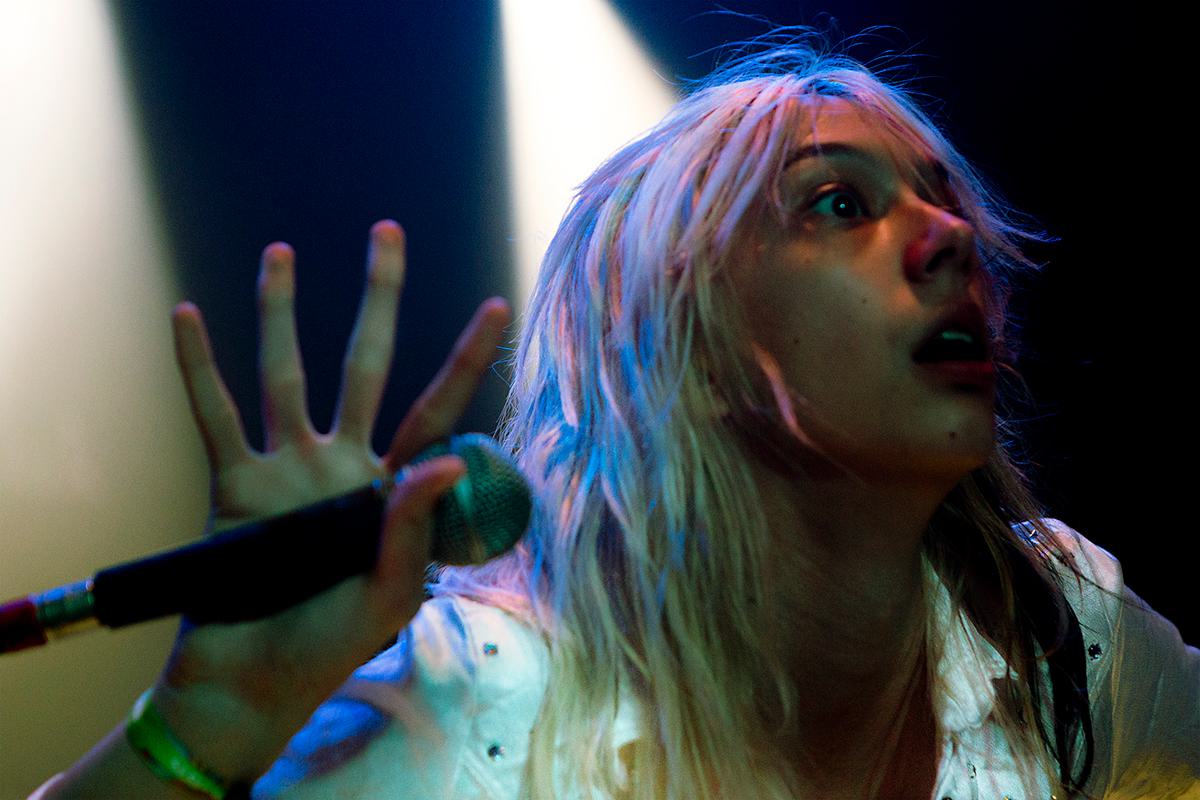 Starcrawler announce debut record and share lead single "I Love LA"
Fast-rising LA troupe Starcrawler have announced their self-titled debut record and unveiled the visuals for lead single "I Love LA".
Photographer Autumn de Wilde - the mother of Starcrawler frontwoman Arrow de Wilde - directs the video for "I Love LA", which opens with the band struggling through their boring jobs in a donut-slash-Chinese food joint.
The group have already picked up a plethora of famous fans - Elton John, Gerard Way, Dave Grohl, and more have sung Starcrawler's praises - Ryan Adams even recorded Starcrawler to analog tape at his own Pax-Am studio.
Starcrawler will be taking their much-talked-about live show around North America next month (we caught them tearing up End Of The Road Festival and it was indeed something special). Find out more.
Tracklist:
Train
Love's Gone Again
I Love LA
Different Angles
Chicken Woman
Pussy Tower
Full of Pride
Let Her Be
Tears
What I Want
Starcrawler is out 19 January 2018 via Rough Trade.