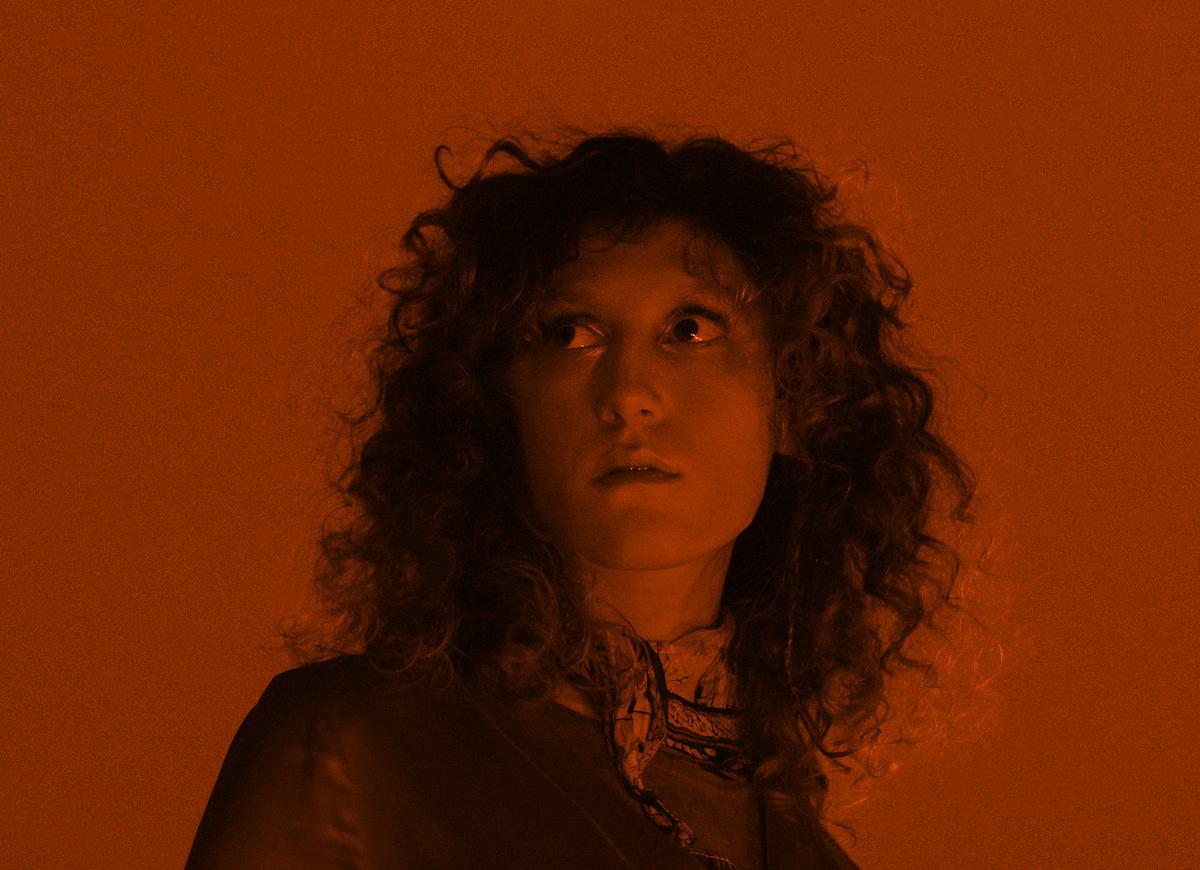 Squirrel Flower releases new cut "Flames and Flat Tires"
Squirrel Flower has delivered new cut "Flames and Flat Tires" as the latest taste of her forthcoming album Planet (i).
"Flames and Flat Tires" is the third track to be shared from Planet (i), after last month's album opener "I'll Go Running" and March's lead single "Hurt A Fly", and features additional vocals from Brooke Bentham.
Squirrel Flower, aka Ella Williams, says of the new song, "I wrote flames on my second day of quarantine in Bristol, England ahead of recording. It was late august, hot, i was staying in a place that opened onto a party street, and every night I stayed up listening to the sounds of the revelers and the birds squawking and screaming until 6am, then all day watched people hanging laundry in their backyards through my kitchen window."
Planet (i) will follow last year's I Was Born Swimming album.
Most of the songs on Planet (i) were written before the COVID-19 pandemic, but when the pandemic hit she began to produce demos from her room, which led to more than 30 recordings. She travelled to Bristol in autumn last year to record Planet (i) at producer Ali Chant's (PJ Harvey, Perfume Genius) studio.
Williams says of the process, "We had this shared creative language, and the recording process was, like my demo process, very sculptural. Instead of recording live with a full band, we built this record layer by layer, experimenting, taking risks."
The album features Bristol drummer Matt Brown and Portishead's Adrian Utley, as well as backing vocals from Tenci's Jess Shoman, Tomberlin, Katy J. Pearson, Jemima Coulter, her brothers Nate and Jameson Williams and her father Jesse.
"Flames and Flat Tires" is out now. Squirrel Flower's
Planet (i)
album will be released 25 June via Full Time Hobby, and is
available to pre-order now
.