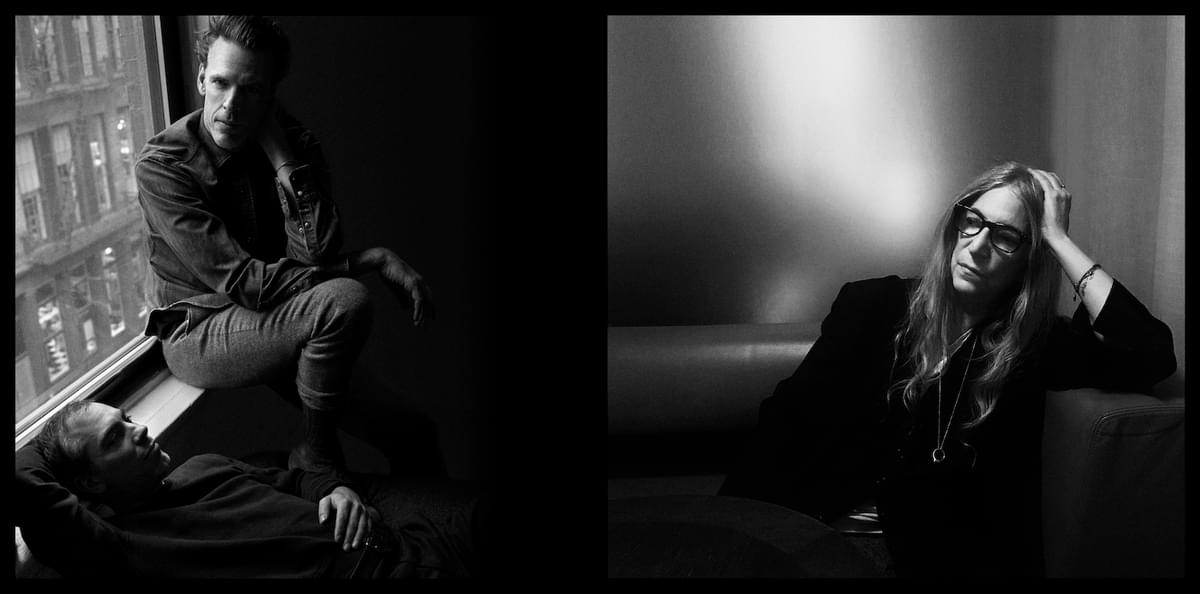 Soundwalk Collective and Patti Smith share new single "Farewell"
"Farewell" follows on from earlier offerings "La Maison De Rimbaud" and "Eternity".
Mummer Love is inspired by French poet Arthur Rimbaud. The collaborators travelled to Africa to explore Rimbaud's time in Harar, Ethiopia. They spent time with Sufi group of Sheikh Ibrahim to record their music and chants in the shrine.
According to a press release, Sufism is "a mystical form of Islam, and its music is about reaching a communal ecstatic state."
Stephan Crasneanscki of Soundwalk Collective said of the process, "You obtain connections to other levels of yourself and consciousness. This connection, like poetry, is a universal language. A language of the soul, for the soul."
Mummer Love will follow on from the first of three records, The Peyote Dance, which was inspired by French author Antonin Artaud.
"Frewell" is out now. Soundwalk Collective with
Patti Smith
's new album
Mummer Love
is released 10 November via Bella Union to mark the anniversary of Rimbaud's death, and is
available to pre-order now
.
Subscribe for news and competitions