Soccer Mommy, Nadine Shah, The Voidz and Stereo Honey lead the international invasion of our three-night line-up. They're joined by Iceland's Mammút, Hatari, Warmland, Mr.Silla, Agent Fresco, Június Meyvant and Axel Flóvent. Last year's Músíktilraunir winners Between Mountains open the event on Thursday 9 November which runs at Gamla Bíó - the "old cinema". It's a stunning venue that opened in 1927 with a screening of Ben Hur and operated as a cinema until the 1980s when the Icelandic Opera took over.
Check out the full line-up below and head over to the Facebook event page to let us know if you're coming along.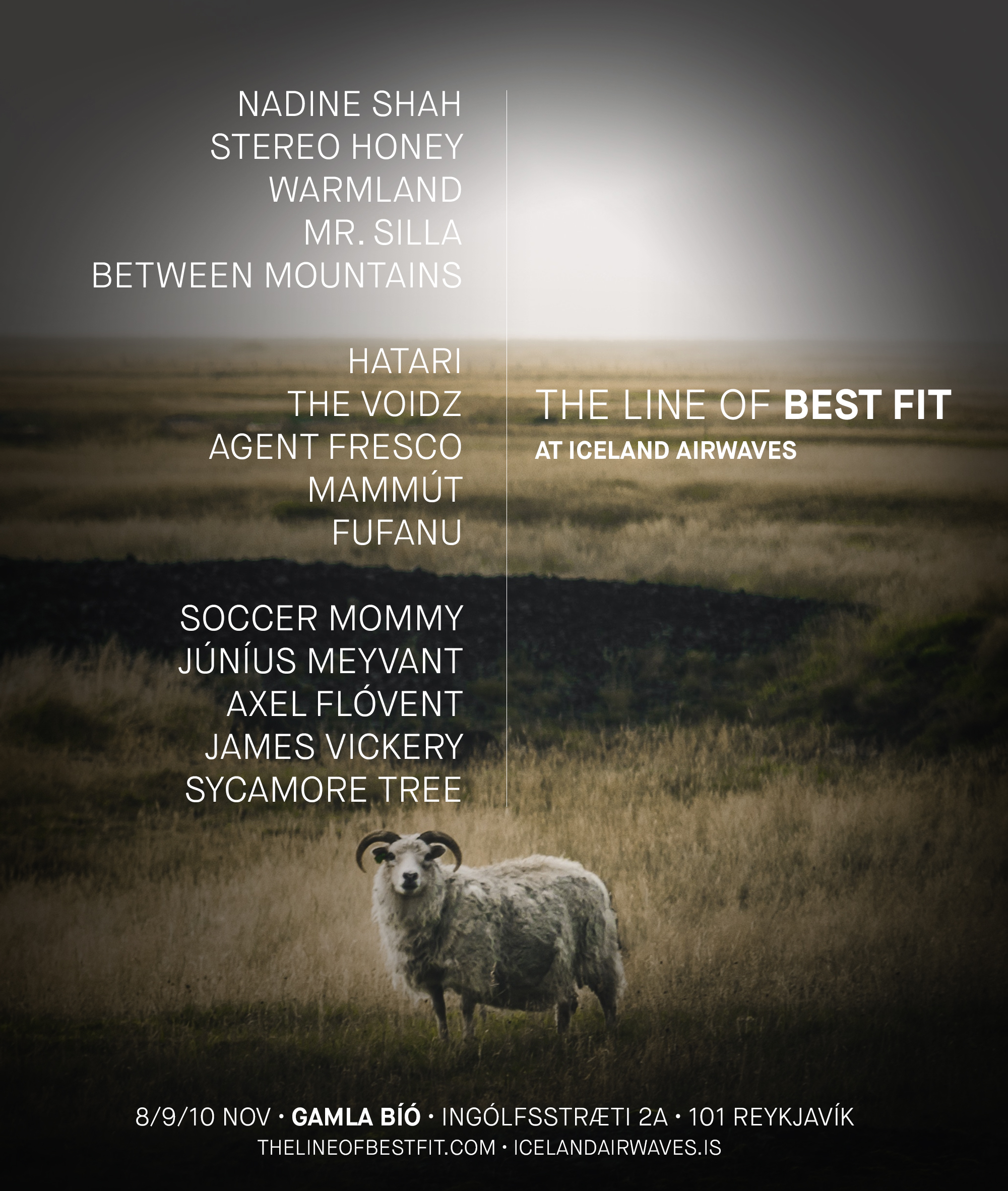 Get tickets for Iceland Airwaves over at the festival website.