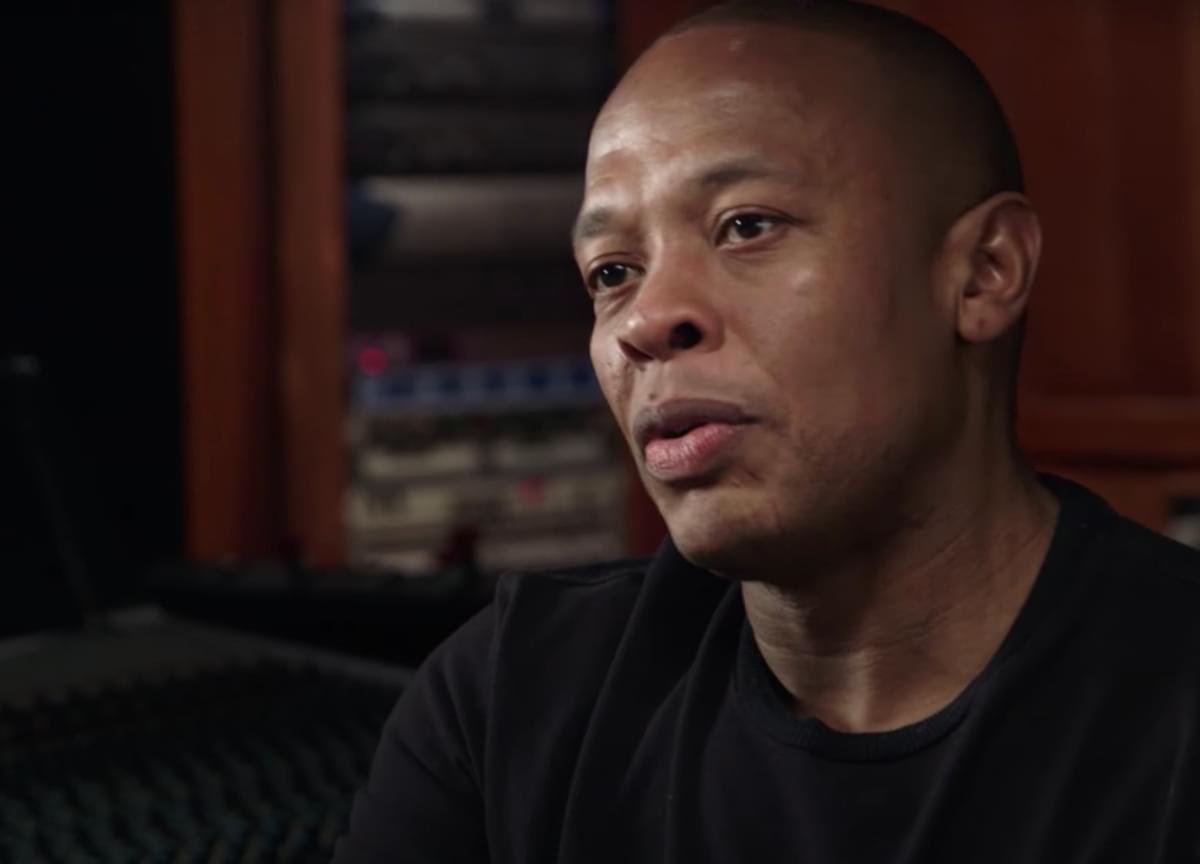 Snoop Dogg claims Dr. Dre is working on music for a new Grand Theft Auto game
Snoop Dogg has revealed that Dr. Dre has been busy working on new music, which is reportedly tied to a new Grand Theft Auto video game.
Earlier this month DJ Battlecat teased The Aftermath takeover timeline, and it teased that new music from Dr. Dre could be arriving in December. In a new interview with Rolling Stone, Snoop Dogg has shared some information about Dre's new material, claiming that it's tied to a new Grand Theft Auto title.
Snoop Dogg said, "I do know he's in the studio. I do know he's making great fucking music. And some of his music is connected to the GTA game that's coming out. So I think that that will be the way that his music will be released, through the GTA video game."
According to the piece, GTA game developers Rockstar Games declined to comment.
The legendary musician is yet to follow up his 2015 album Compton.
Snoop Dogg's The Algorithm album is due to be released on 12 November.
Get the Best Fit take on the week in music direct to your inbox every Friday