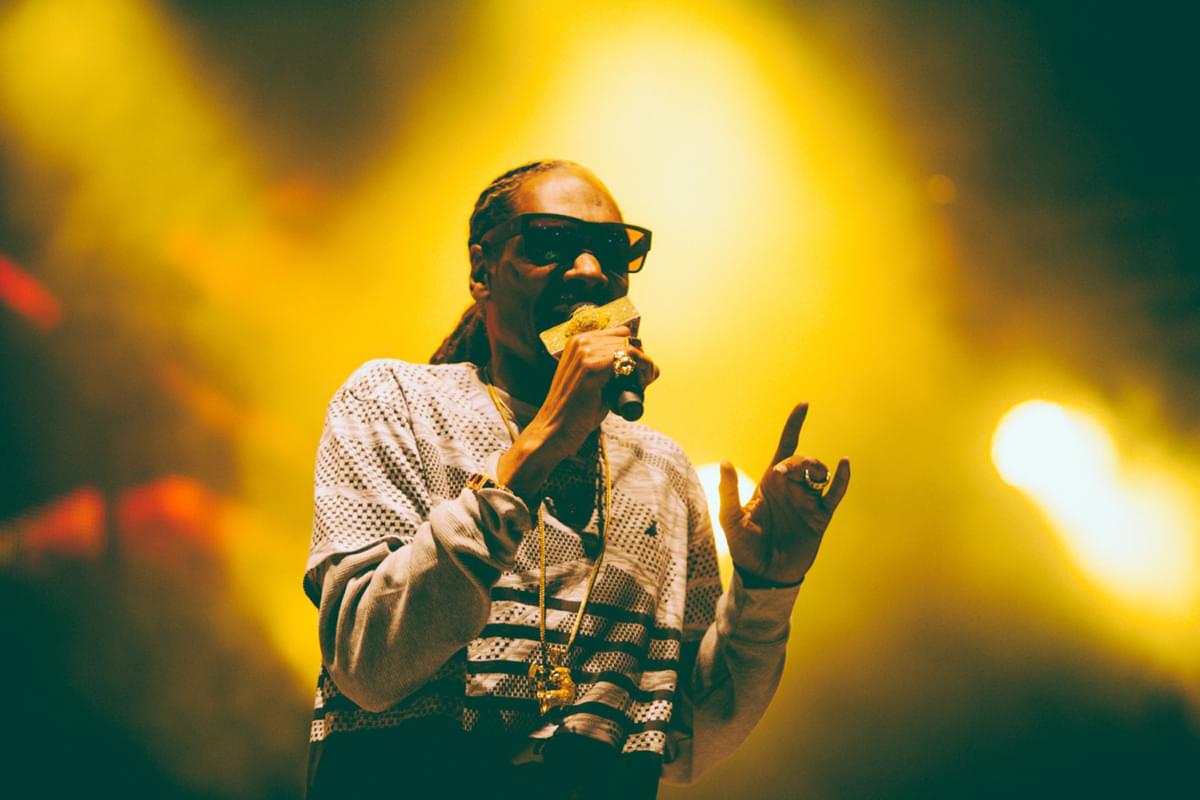 Snoop Dogg disses Paul Gascoigne in new Instagram post
Snoop Dogg has dissed football legend Paul Gascoigne with a new image comparing alcohol abuse to marijuana abuse.
It's not every day that a US rap icon takes a shot at a English football legend, but here we are.
"Gin And Juice" rapper Snoop Dogg has been linked with English football in the past, having previously declared his support for Celtic FC.
This time, Snoop Dogg decided to use images of Paul Gascoigne on his Instagram to illustrate the effects of alcohol abuse compared to Snoop Dogg's marijuana habit.
View this post on Instagram

A post shared by snoopdogg (@snoopdogg) on Jun 26, 2019 at 2:14pm PDT
Despite the low blow, Paul Gascoigne is yet to respond to the rapper's post, and is instead reminiscing on his recent holiday in Benidorm.
Benidorm ruined me !!! pic.twitter.com/Ke3Aqam1yw

— Paul Gascoigne (@Paul_Gascoigne8) June 27, 2019
Snoop Dogg plays some shows in North America this summer.
Find out more
.
Subscribe for news and competitions