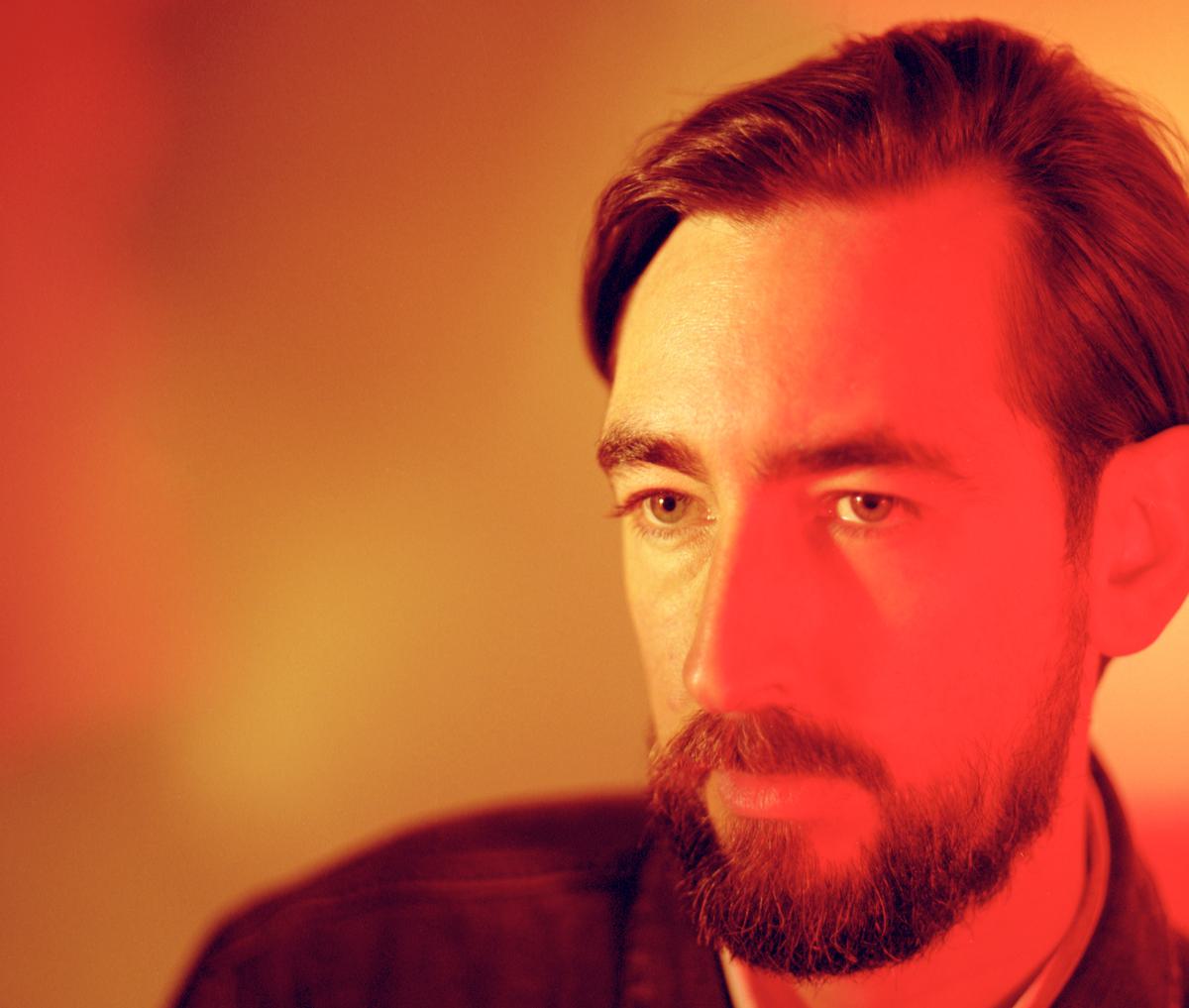 Slow Club's Charles Watson reveals cinematic solo debut "No Fanfare"
Slow Club's Charles Watson is sharing his debut solo outing "No Fanfare", a sprawling opus stuffed with quirky synthwork and iridescent brass.
Watson - also a member of The Surfing Magazines with members of The Wave Pictures - is flexing his production muscles on this sublime new offering. It's a grand opening gambit that ramps up and up and up over the course of its five-and-a-half minutes, touching on Beirut during the process and ending on a guitar solo that collapses into disdended lo-fi tranquillity.
"The biggest difference on this record for me is that it's my producing debut," Watson tells us over email. "I've worked with producers in the past but in more of an artist role so this record felt quite different for me. I worked alongside David Glover at Tesla Studios in Sheffield. I set out trying to make no demos and for the whole record to be performances that felt brand new. Intimate and dream-like was the name of the game. I took a few trips away to write words but wrote most of them in the medical library at The Wellcome Collection. It's free and is very warm in the winter."
Watson recruited a few pals to play on "No Fanfare", including Hot Club De Paris' Paul Rafferty and Guillemots' Fyfe Dangerfield, which is the first taste of solo material rooted in his literary side that "takes inspiration from the reoccuring themes and language of JG Ballard novel Hello America."
Watson will play Hackney's Institute Of Light twice on the same night on 15 February 2018 - tickets are on sale now.
Slow Club bandmate Rebecca Taylor has also shared solo material this year as Self Esteem. It's very good.
"No Fanfare" is out now via Moshi Moshi.