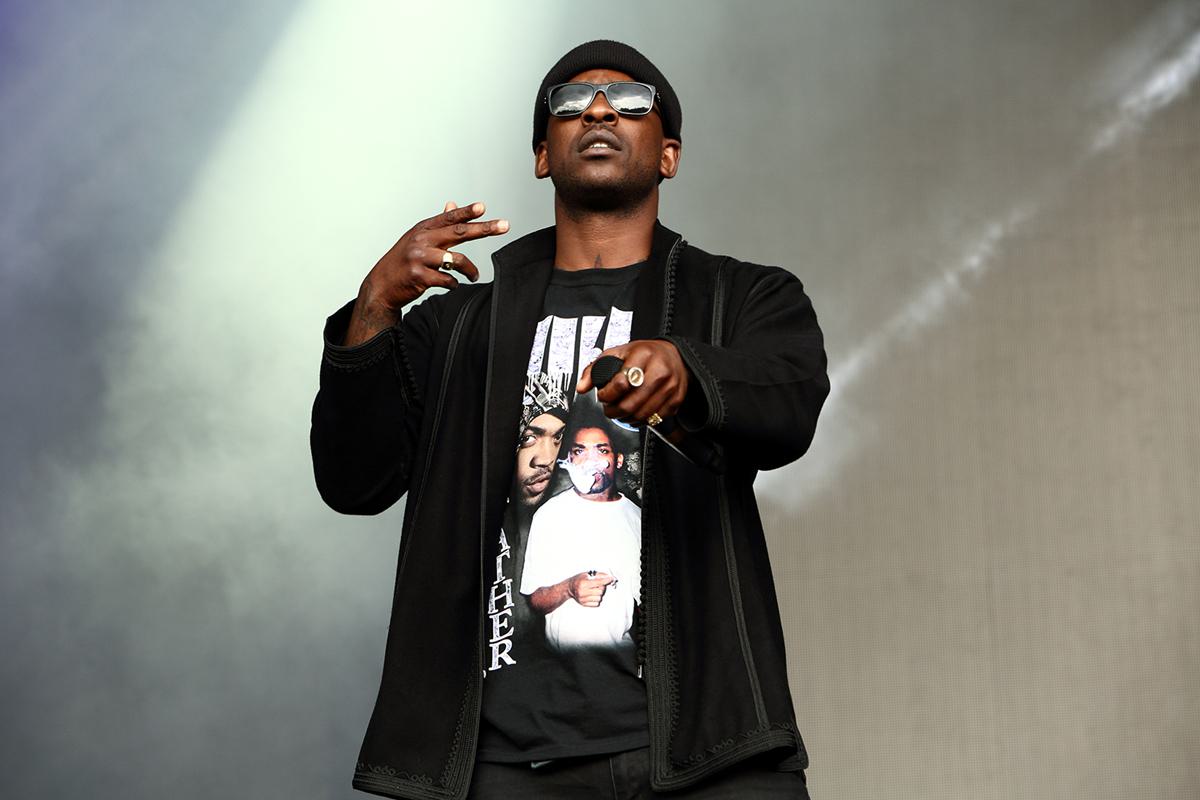 Skepta thinks Swedish authorities are "trying to make an example" out of A$AP Rocky
Skepta has spoken about A$AP Rocky's arrest in Sweden, stating, "I just think they're trying to make an example out of him."
A$AP Rocky, who collaborated with Skepta on the huge "Praise The Lord (Da Shine)" single last year, was arrested in Sweden earlier this month on suspicion of assault.
In a new interview with NME, Skepta has spoken about his views on A$AP Rocky's arrest, stating, "Yeah, it's not good really. I just think they're trying to make an example out of him – which is a bit fucked up."
He added, "His security was with him – that's what really pisses me off. And if you have security with you then you should never have to raise a hand. That's what they're there to do. But you know, shit happens. I hope everyone learns from it – everybody. Some people sacrifice themselves for everyone else so I hope that everybody else can see that security's gotta do their work, do their fucking job, and try your best to stay calm. Because they'll make an example out of us black artists."
In the same interview, Skepta also speaks about Wiley, who apologised to Skepta via Twitter (they have since been deleted). Skepta said of Wiley while at WOO-HAH! festival, "I've got nothing to patch up with him. He's saying some stuff about me, I just wish that he was here."
The rapper also touched on his forthcoming DYSTOPIA987 project coming to Manchester International Festival, "It's more than just a rave, it's a whole experience leading to a rave. We made a city. It has a whole new currency, whole new markets, fashion, the lot."
Skepta's
DYSTOPIA987
project takes place at Manchester International Festival from 18-19 July.
Find out more
.