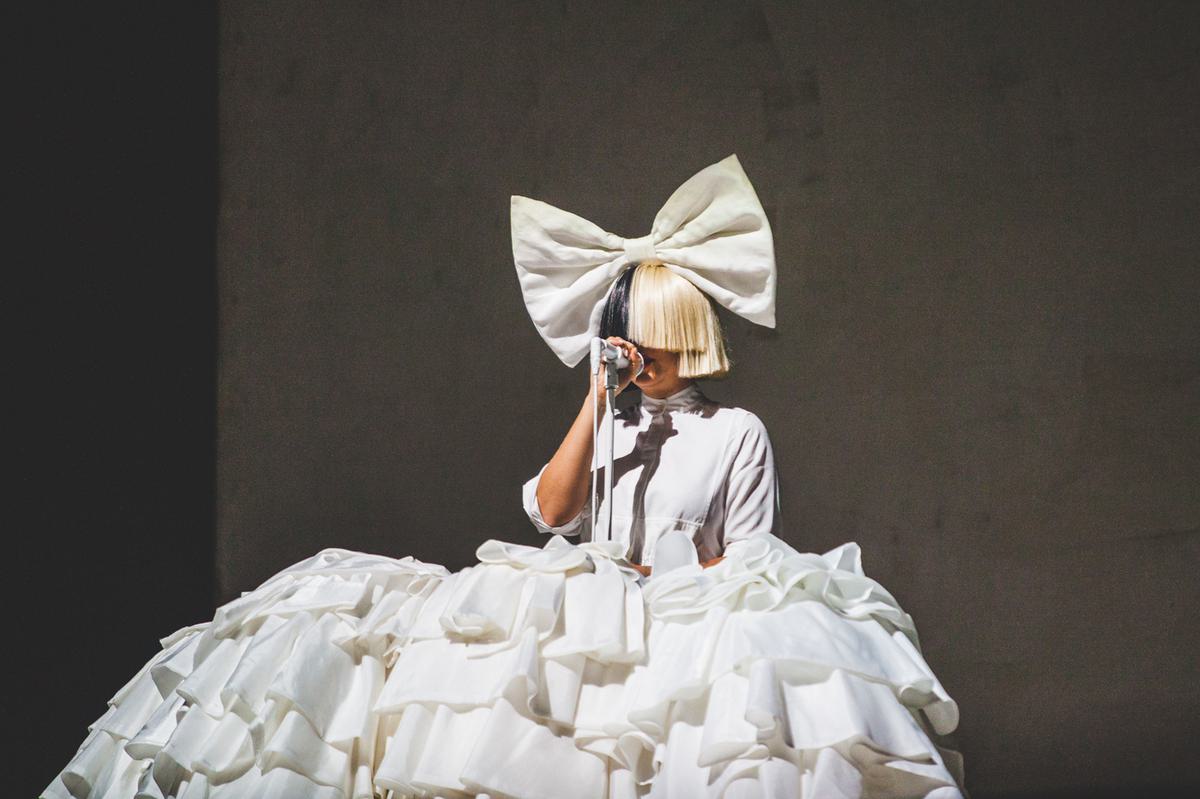 Sia reveals her new film is coming out in October
While replying to a fan on Twitter, Sia confirmed that her new movie Music will be arriving in October.
According to IMDB, Music is directed and written by Sia, and will star Kate Hudson, Maddie Ziegler - who starts in nearly all of Sia's videos - Hector Elizondo, and more.
The synopsis on the site reveals that Music "details the story of a sober drug dealer and their disabled sister."
Yesterday (28 May), a fan asked Sia what happened to her upcoming movie. Sia replied, "It'll be out in October."
It'll be out in October

— sia (@Sia) May 28, 2019
In December 2018, Sia confirmed her upcoming film/musical, and also revealed that she plans to release a new album this year too, although she could be talking about her debut album with Labrinth and Diplo, LSD, that arrived last month.
Sia's new film Music is due to arrive in October. Sia plays Fuji Rock in Japan in July.
Find out more
.