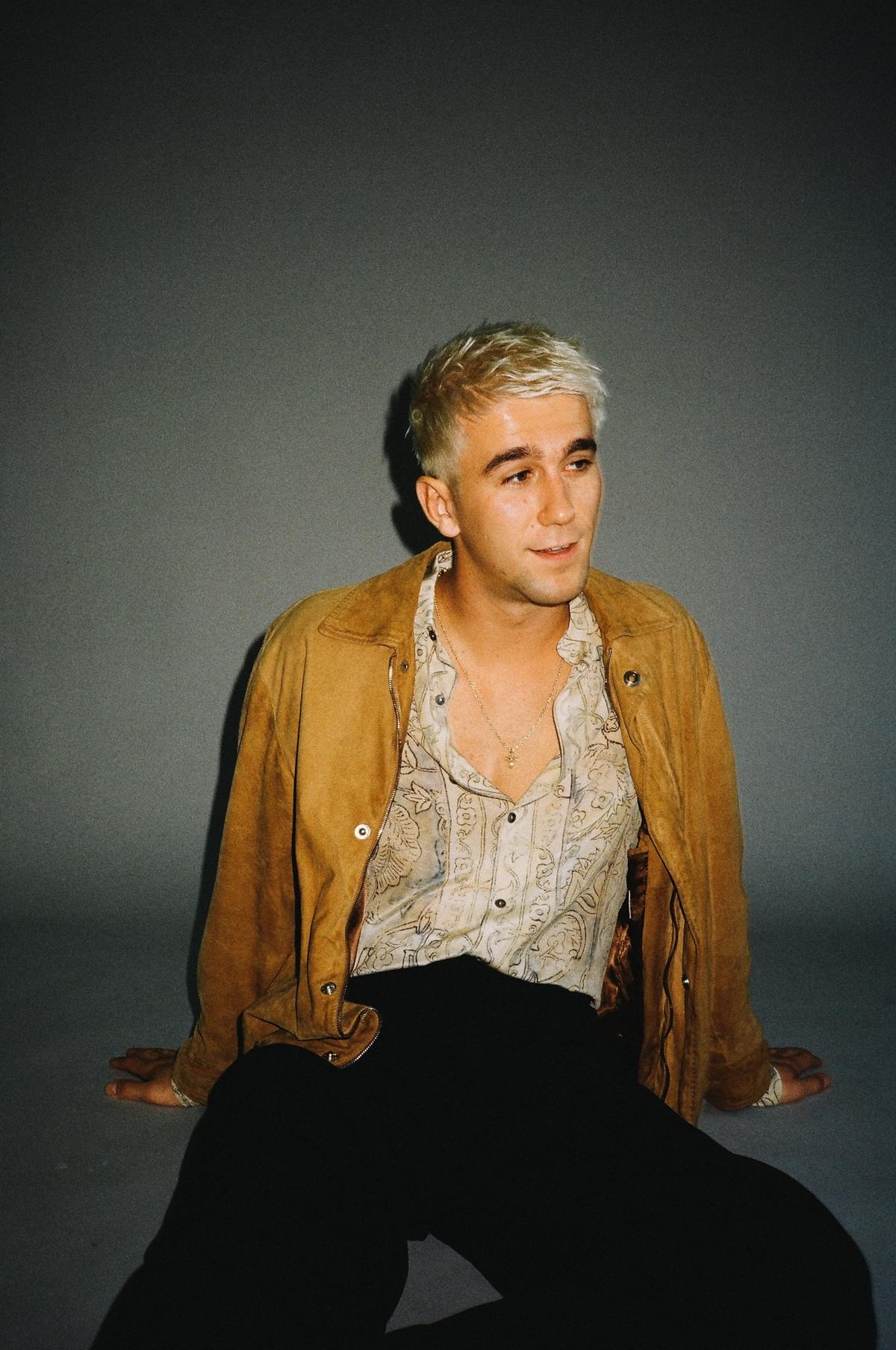 SG Lewis announces debut album, links with Lucky Daye for lead outing "Feed The Fire"
SG Lewis has finally announced his debut album times, as well as unveiling the lead single "Feed The Fire" featuring Lucky Daye.
"Feed The Fire" marks SG Lewis' first outing since August's "Impact" featuring Robyn and Channel Tres, and is the first time SG Lewis has collaborated with Lucky Daye.
SG Lewis, aka Sam Lewis, says of the new single, ""Feed The Fire" is the kind of song I've wanted to make for a long time and one of my favourites on the album. Lucky's album Painted is in constant rotation for me and I'd always wanted to hear what he would sound like on something club tempo - the result is better than I ever could have hoped for. So much of this album was inspired by my love of Jamiroquai, so to have Matt Johnson & Simon Hale involved on this song is very surreal."
times will be SG Lewis' first collection of tracks since last year's Dawn EP, and will feature "Impact" and April's "Chemicals".
Lewis says of his debut LP, "times is an ode to the present moment. 2020 has shown us that the experiences we took for granted in the past, are never promised tomorrow, and that the opportunity to dance together may not always be there again. After reading about 70's New York and the birth of Disco, I became infatuated with the euphoria and escapism that the music from that period created, and the safe spaces the clubs at the time provided for people to express themselves. I aimed to create a world musically that captured those same feelings, and to imagine the music that would be playing in those rooms if they were to exist today."
"Feed The Fire" featuring Lucky Daye is out now. SG Lewis' times album will arrive via EMI Records on 19 February 2021.
Get the Best Fit take on the week in music direct to your inbox every Friday