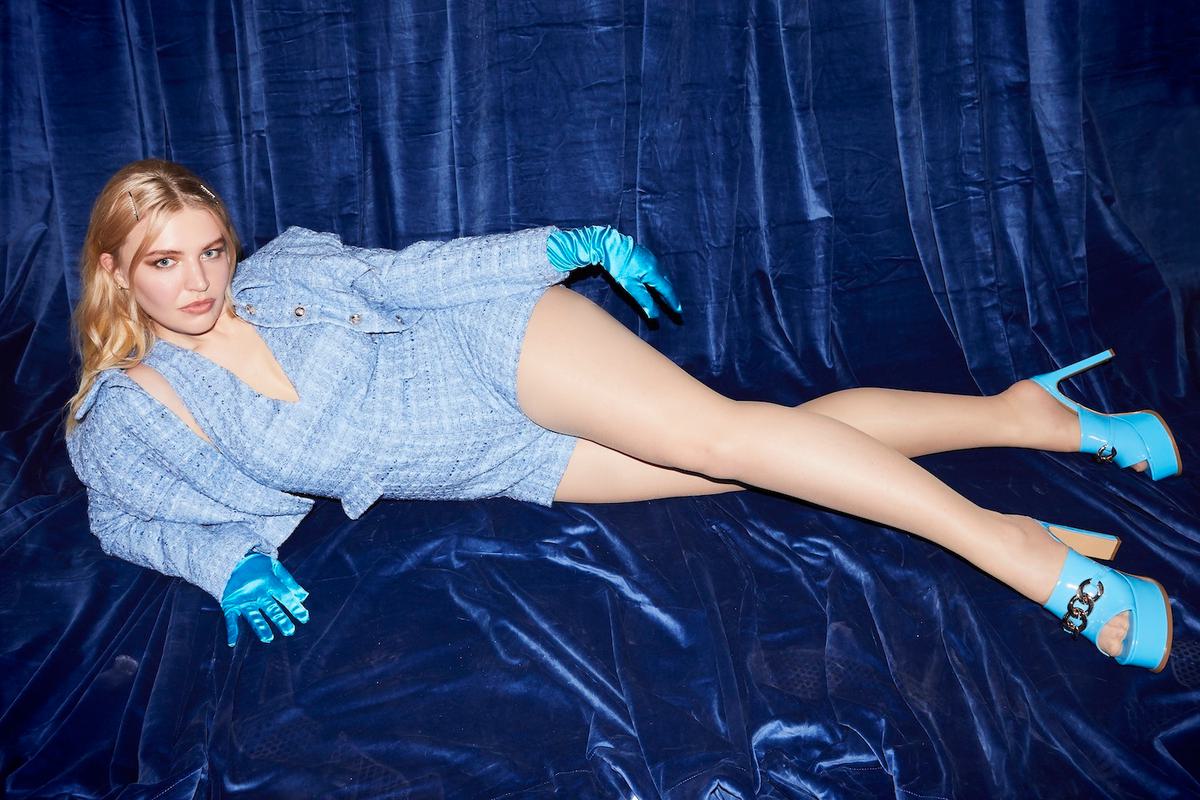 Self Esteem delivers new song "Moody"
Self Esteem has unveiled new track "Moody" as the latest outing from her forthcoming second album Prioritise Pleasure.
"Moody" is the fourth release from Rebecca Lucy Taylor's second Self Esteem album, following "How Can I Help You", "Prioritise Pleasure" and "I Do This All The Time".
Speaking about the new track, Self Esteem says, ""Moody" is a song about reclaiming being a moody cow. My whole life I've been referred to as mardy (northern for moody) but lately I've been realising as a woman in this world, especially as a woman in the music industry, of fucking course I'm moody! It's such a slog even getting heard, every day shitting yourself about your safety, the societal expectations. I'd love to be sweet and happy go lucky but I'm afraid I'm too tired to be most of the time."
Prioritise Pleasure will follow Self Esteem's 2019 debut album Compliments Please.
Taylor says the album is "13 songs of cleansing myself of the guilt and fear of being a woman who is 'too much' and replacing that very notion with a celebration of myself, of you, of being a human and the way that isn't always easy or perfect, and that's ok."
"Moody" is out now. Self Esteem's album of the same name will land 22 October via Fiction Records, and is
available to pre-order now
. She'll play The Forum in London on 24 March 2022. Tickets go on general sale from 9am BST on 23 September at
selfesteem.love
.