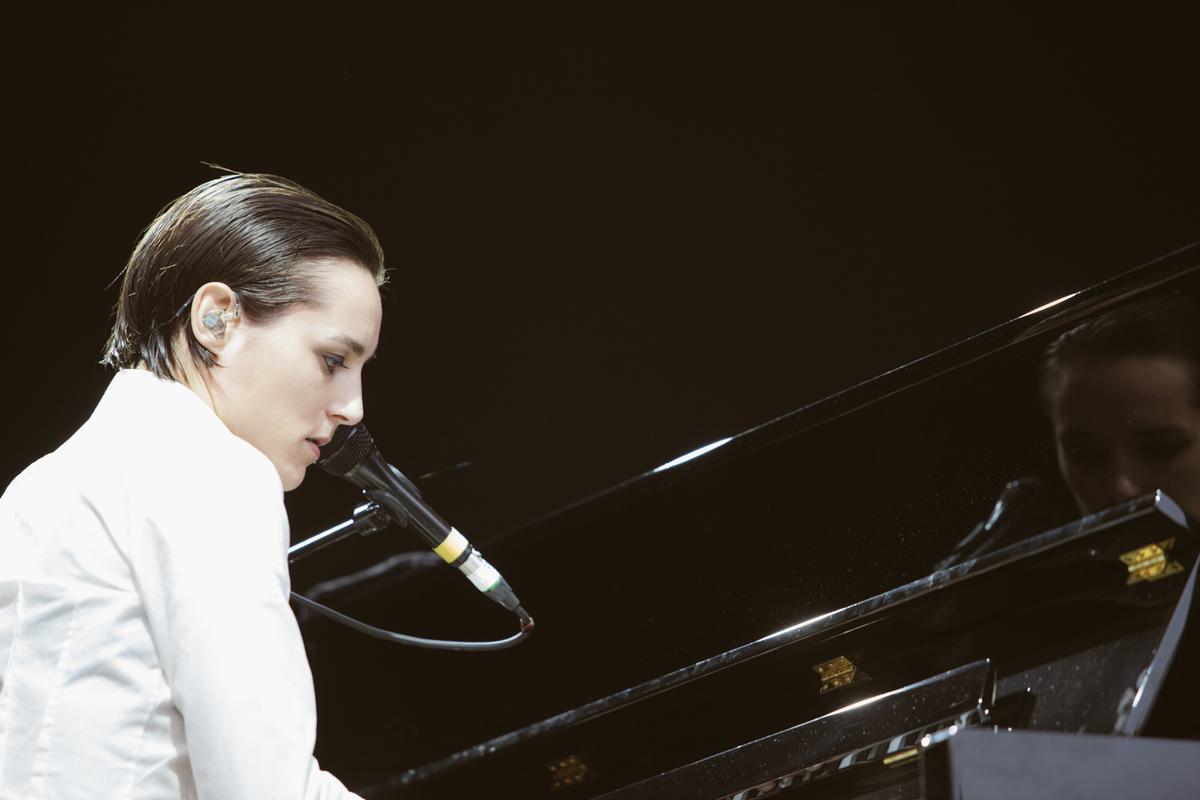 Savages' Jehnny Beth previews new solo music in latest episode of Peaky Blinders
During last night's episode of Peaky Blinders, there was a sneaky preview of a new Jehnny Beth song.
The new song was teased during last night's (8 September) episode, and Jehnny Beth has shared the clip on socials, which hopefully means it's being released in full soon.
September 8, 2019
Speaking to NME about how the new song was featured on the latest episode of series five, Beth explains, "I've always been a fan of the show. I knew that Cillian [Murphy] was a fan [of Savages] as well. They were looking for a track and I was in the studio working. They were branching out to other people and they thought about me. I was working on something that turned out to be a really good match."
Discussing upcoming music, Beth added, "I'm always making music. I just finished a soundtrack with Johnny Hostile for the Chelsea Manning documentary. There's definitely new music coming out in the next year or so. I'm finishing a lot of projects. I'm living between London and Paris. I think you're about to find out!"
Peaky Blinders series five continues on Sunday (15 September) on BBC One at 9pm.